It was love at first sight: the first apartment we visited here in the Quad-Cities was in downtown Davenport. In a fraction of second we decided to stay here; it really matches our profile.

A Davenport woman is facing a charge of arson after she started a fire in the apartment she shared with her boyfriend during an argument Frida…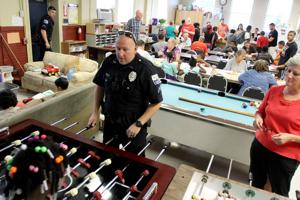 Ten years ago, the Goose Creek Heights neighborhood in north Davenport was a place that many were scared to live in, let alone visit.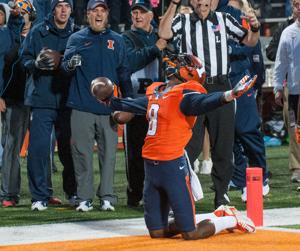 CHAMPAIGN, Ill. — With a strong, gusty wind swirling around, drizzle flying and Illinois running out of time, Illinois quarterback Wes Lunt tr…

Daniel Watson pointed to one thing as responsible for the Augustana football team's win Saturday night — trust.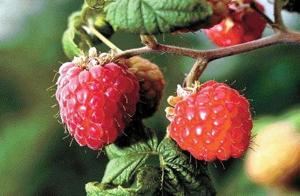 Raspberries are a delicious part of any garden, but they are vulnerable to pests and other maladies.

Follow the Quad-City Times

Latest e-Edition
Featured Ads
View All Featured Ads