BALTIMORE — National Guard troops fanned out through the city, shield-bearing police officers blocked the streets and firefighters doused still-simmering blazes early Tuesday as a growing area…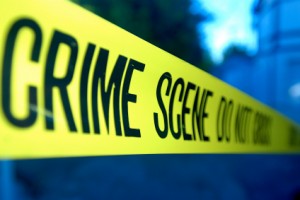 Moline police responded to an armed robbery call Tuesday at Discount Tobacco Ware House, located on the city's northwest side at 180 19th Ave.…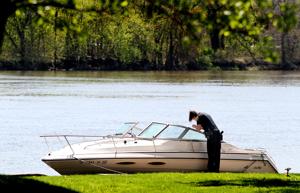 Three men are in custody after a pursuit on the Rock River involving a helicopter and police boats Monday afternoon.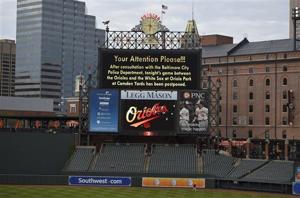 BALTIMORE — The Baltimore Orioles postponed a second straight game against the Chicago White Sox on Tuesday after a night of rioting near Camd…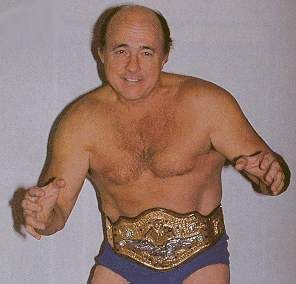 MINNEAPOLIS — One of professional wrestling's most celebrated performers and promoters, Verne Gagne, has died at age 89.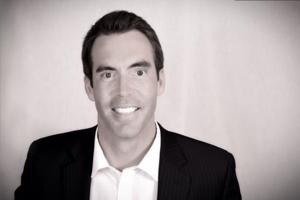 When he arrived at WQAD-TV in 2006, Jason Fechner was determined to stay in the Quad-Cities for two years.
Trending video

Follow the Quad-City Times
Sponsored Content
My son brings home "artwork" from preschool nearly e…

Almost daily, I drive past a community golf course. …

As the parent of a growing toddler, I find myself re…
Special features
Latest e-Edition