The Rev. Gregory Armstrong witnessed something Sunday he never had heard or seen before during his worship service at Bethel African Methodist Episcopal Church, Davenport.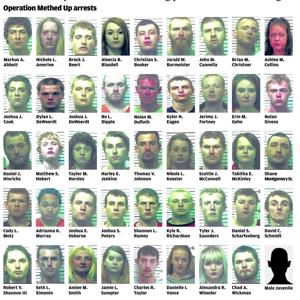 It started in August with a tip about a possible methamphetamine lab in a Davenport trailer park.

The Iowa basketball team rose one spot in the Associated Press poll this week, moving from fifth to fourth prior to a Thursday showdown with Indiana.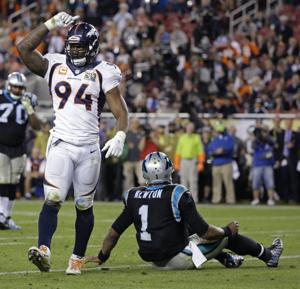 SANTA CLARA, Calif. — A reborn Orange Crush might have sent Peyton Manning into retirement with a Super ending to his career.

Trees add value to the landscape, so homeowners may become concerned when their trees develop unusual growths.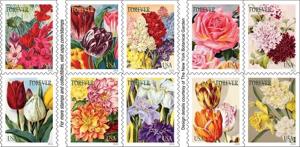 The U.S. Postal Service has released a sheet of Botanical Art Forever stamps depicting vintage illustrations taken from 19th- and early 20th-c…

Follow the Quad-City Times
Special features
Latest e-Edition
Featured Ads
View All Featured Ads
Vote! Today's Poll
Loading…
With the pool of presidential candidates narrowing, which front-runner do you support?