One hundred years ago, the United States was entering the second year of World War I, and employment at the Rock Island Arsenal was nearing an all-time high.
A large fire erupted on Davenport's east side on the banks of the Mississippi River and  East Fourth Street on July 25, 1901. Before the fire eventually burnt itself out late in the day, eight city blocks of buildings were destroyed. Almost 50 families were left homeless. The fire caused a $…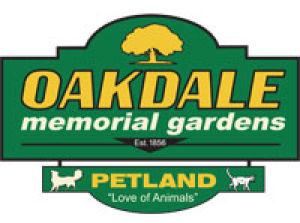 Oakdale Memorial Gardens Inc.