MUSCATINE — In a room full of around 200 Muscatine High School government students, U.S. Sen. Chuck Grassley, R-Iowa, discussed several pieces of legislation that he said could decrease the number of mass shootings in the country.
The classic newspaper format, delivered to your computer for just $9.99/mo.!
Discover treasures from your past in our archives. Explore millions of pages from Davenport-area newspapers for just $7.95.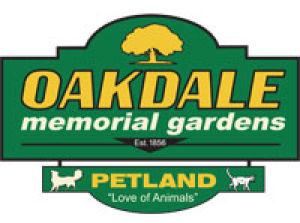 Oakdale Memorial Gardens Inc.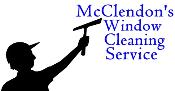 McClendon's Window Cleaning Service