Details for BIG Sales at Interior Image, Your Full Service Design Shop! Click here for details or Call us: 563-355-7663
Updated
20% OFF for our Semi-Annual Fabric Sale!
Sales on Durable, Fabricut, Kasmir, Trend and more The Fabric Sale starts January 16th thru February 10th.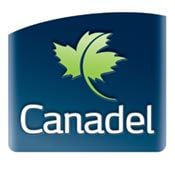 15% off All Canadel Furniture until January 31!

Introducing the Gourmet Collection Table and 4 Chairs (5 pieces)
for as low as $1499.00!
10% off wallpaper from companies like Thibaut, Warner, Seabrook, and York.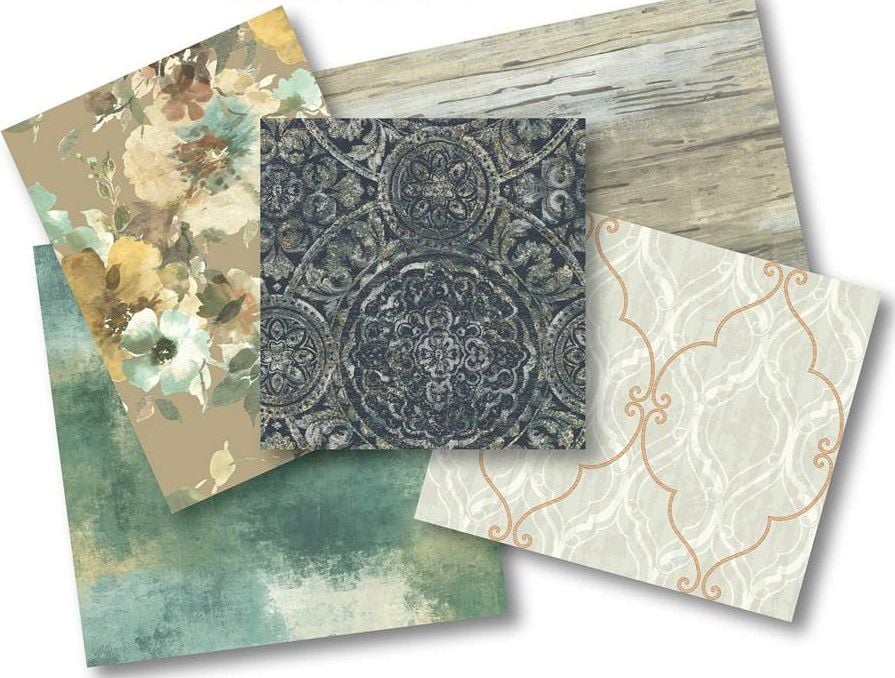 Interior Image • Your Full Service Design Shop
Offering:
• the Best Service • Reasonable Prices
• Same Designer throughout the entire project!