Call Dynamic Power Racing today to get an estimate on your sport mod engine. To schedule your next appointment, call Dynamic Power Racing today! 309-762-2323
Details for Call Dynamic Power Racing today to get an estimate on your sport mod engine. To schedule your next appointment, call Dynamic Power Racing today! 309-762-2323
Dynamic Power Racing is committed to providing you with the highest level of service, so you'll always choose us for your Engine and race car needs.
With 30 years of family ownership and operation, Dynamic Power Racing Technology is your one-stop shop for all of your street and racing needs.
From basic freshen up to a complete rebuild, our team of experienced engine builders are ready to serve your needs.
To schedule your next appointment, call Dynamic Power Racing today! 309-762-2323
---
 Dynamic Power Racing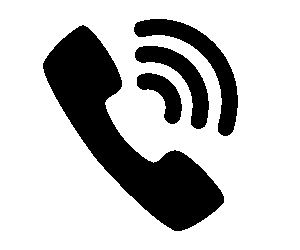 309-762-2323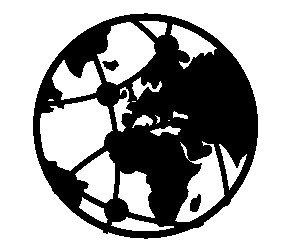 4000 4th Ave  
            Moline, Illinois 61265