Dynamic Power Racing provides a variety of engine inspections and services to ensure that all of your parts are in perfect condition! To schedule your next appointment, call Dynamic Power Racing today! 309-762-2323
Details for Dynamic Power Racing provides a variety of engine inspections and services to ensure that all of your parts are in perfect condition! To schedule your next appointment, call Dynamic Power Racing today! 309-762-2323
Dynamic Power Racing is committed to providing you with the highest level of service, so you'll always choose us for your Engine and race car needs.
With 30 years of family ownership and operation, Dynamic Power Racing Technology is your one-stop shop for all of your street and racing needs.
We also pride ourselves on carrying any and all parts for your race cars. We also have the ability to get any and all parts you would need to complete your race car mods in just one day!
To schedule your next appointment, call Dynamic Power Racing today! 309-762-2323
---
 Dynamic Power Racing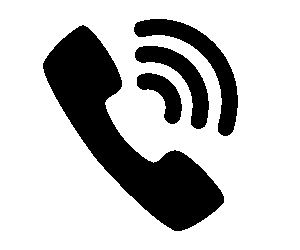 309-762-2323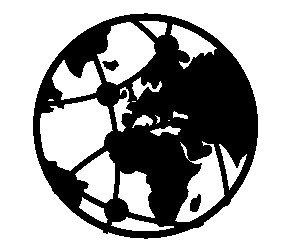 4000 4th Ave  
            Moline, Illinois 61265