Details for Farmers Agent Scott Johannsen proudly offers a variety of different types of insurance, including Home Insurance, Renters Insurance, Life Insurance, Business Insurance, Motorcycle Insurance, Recreational Insurance and Umbrella Insurance - (563) 343-5157
Scott Johannsen is your local Farmers Agent in Davenport, IA.
Scott Johannsen works with you to find the insurance coverage to best fit your individual needs.
Whether that's auto, home, renters, business insurance and more - Scott Johannsen is here to help!
Call Scott Johannsen today to get started! (563) 343-5157
 Scott Johannsen - Farmers Insurance Agent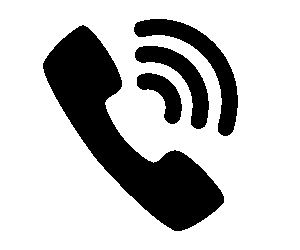 563-343-5157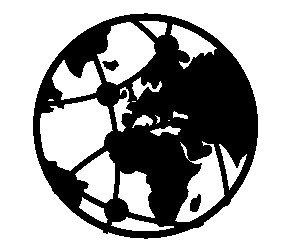 4436 N. Brady St Ste 103 Davenport, IA 52806 
---