Fix those concrete tripping hazards. Mudjacking is cost-effective, eco-friendly, and long-lasting! M & S Mudjacking 309-373-2919
Details for Fix those concrete tripping hazards. Mudjacking is cost-effective, eco-friendly, and long-lasting! M & S Mudjacking 309-373-2919
Fix those dangerous cracked and unlevel surfaces and tripping hazards. Mudjacking is a cost-effective, reliable, and eco-friendly concrete repair option!
Mudjacking raises and levels sunken and settled concrete as near to its original position as possible for about 1/3 of the cost of concrete replacement.
Call M & S Mudjacking today for a free assessment of your repairs.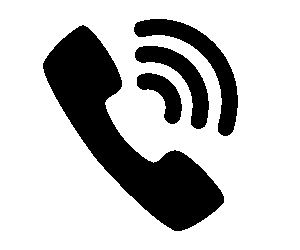 309-373-2919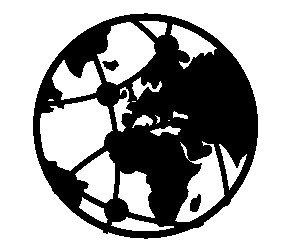 2304 Dennhardt Rd 
           East Moline, IL 61244