Historic photos: Q-C's truck-eating bridges
The railroad overpass on Harrison Street is notorious for "eating" semi trucks, but other bridges in the Quad-Cities have given trucks problems as well.
Tags
As featured on
A semi-truck trailer was nearly split in half when it struck the railroad overpass at 5th an…
The Quad-Cities' notorious truck-eating bridges claimed two more victims this morning.
Another one bites the dust. This morning, one of Davenport's notorious truck-eating bridges claimed another victim. This time it was the Government Bridge which spans the Mississippi River and connects Davenport with Arsenal Island.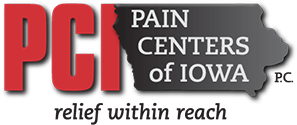 Quality Controlled Staffing