Check out our current contests and giveaways!

Enter to win 50-yard line tickets to see Iowa take on Northwestern from Courtesy Ford!  One lucky winner will get two tickets to the October 1…

Bid every Friday on new items to benefit Newspapers In Education!

Walcott Trust & Savings Bank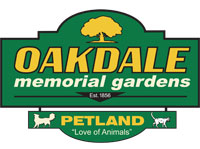 Oakdale Memorial Gardens Inc.