071713-elephants3
John Schultz photos, QUAD-CITY TIMES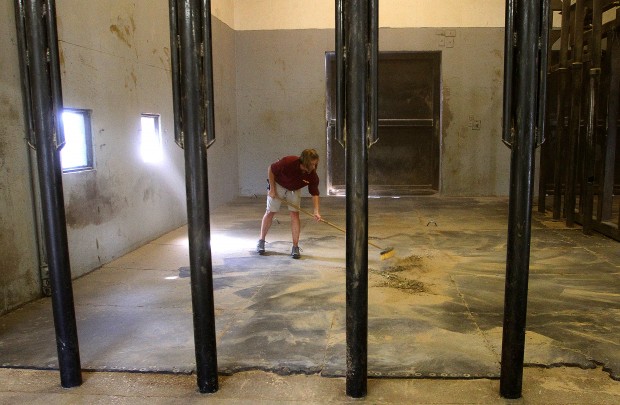 As featured on
COAL VALLEY — Even more than they will miss them, the elephant handlers at Niabi Zoo want Ba…
Do you remember when these critters called Niabi Zoo home?
A look at some of animals, activities and people over the years at the Niabi Zoo in Coal Valley.
Custom Player Cut Outs and Signs for the room, the yard, the stadium or any other special occasion. Easy to order, impossible to forget!
Join the Quad City Symphony Orchestra April 7 & 8 for Masterworks VI: Postcards from Russia. The season finale features everyone's favorite Russian master of melodies – Tchaikovsky. Opening gently with the rich orchestral colors of the famous Waltz from Swan Lake, the QCSO then welcomes …