Schools on shaky ground in budget deal
Illinois finally figured out a budget, but its no guarantee the state's schools will be properly funded this fall.
But the kids are all right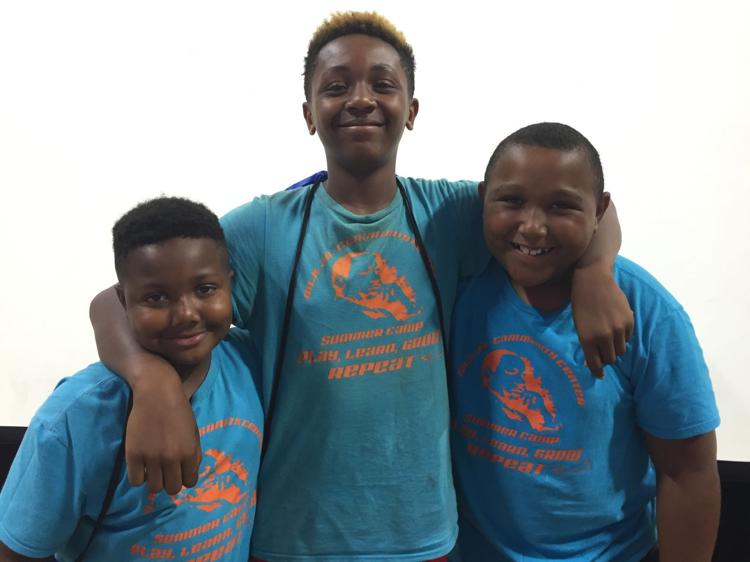 Eight-hundred children and 100 adult volunteers joined Stepping Up for Summer Learning today at the iWireless Center, keeping sharp between school terms and cracking some pretty good political jokes with Comedy Sportz.
This is a good son
Moline native Kyle Bohman flies all the way from Rome to help mother Debbie Bohman at the John Deere Golf Classic, where she's now volunteering for her 30th year. Kyle admits his Italian neighbors "think I'm crazy" but he calls the JDC a way of giving back to his home community.
And these are some hard workers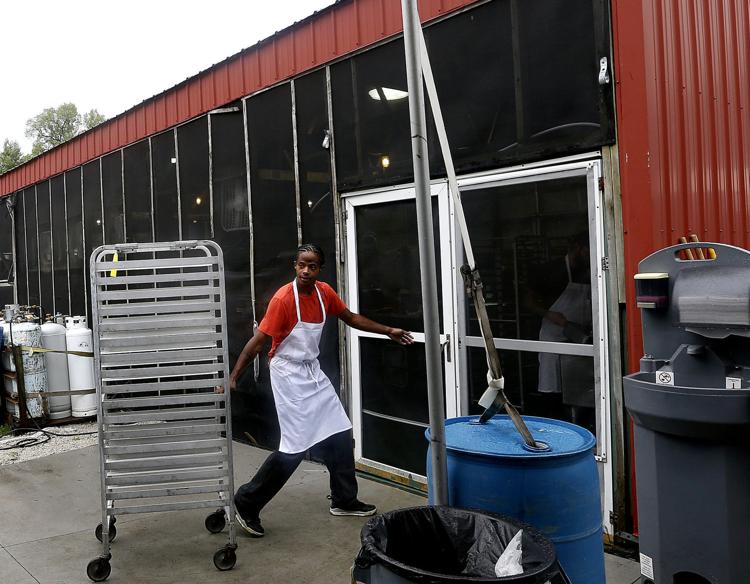 Of course, the JDC wouldn't run at all if it wasn't for the tireless efforts of temp workers roasting meat, and themselves, in the summer heat as they grill up tens of thousands of pork chops, hot dogs, and hamburgers for the crowds. 
Weather
A hot night easing in to a cool morning.
Traffic