Having a popular album doesn't guarantee a Grammy win for album of the year — sometimes, not even a nomination.
Based on sales figures from the Recording Industry Association of America, here are top-selling albums of all time that aren't compilations, greatest hits or live albums that don't have an album-of-the-year Grammy.
The 60th annual Grammys will be presented Jan. 28 at New York's Madison Square Garden.
— NEKESA MUMBI MOODY, AP Entertainment Writer
Led Zeppelin, "Led Zeppelin IV"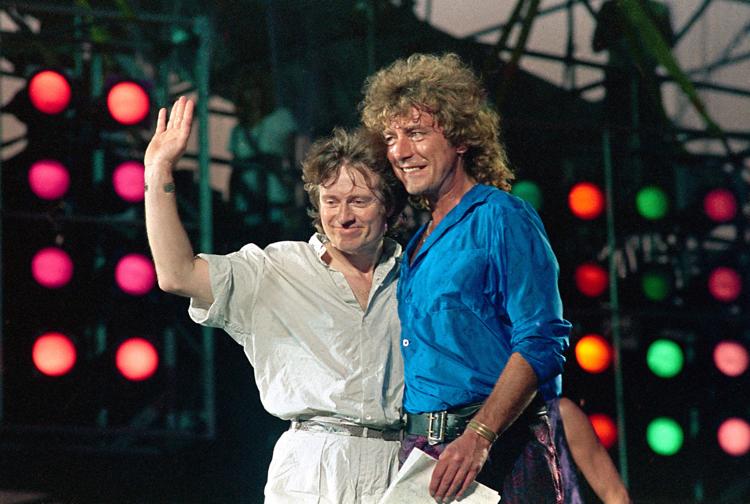 Pink Floyd, "The Wall"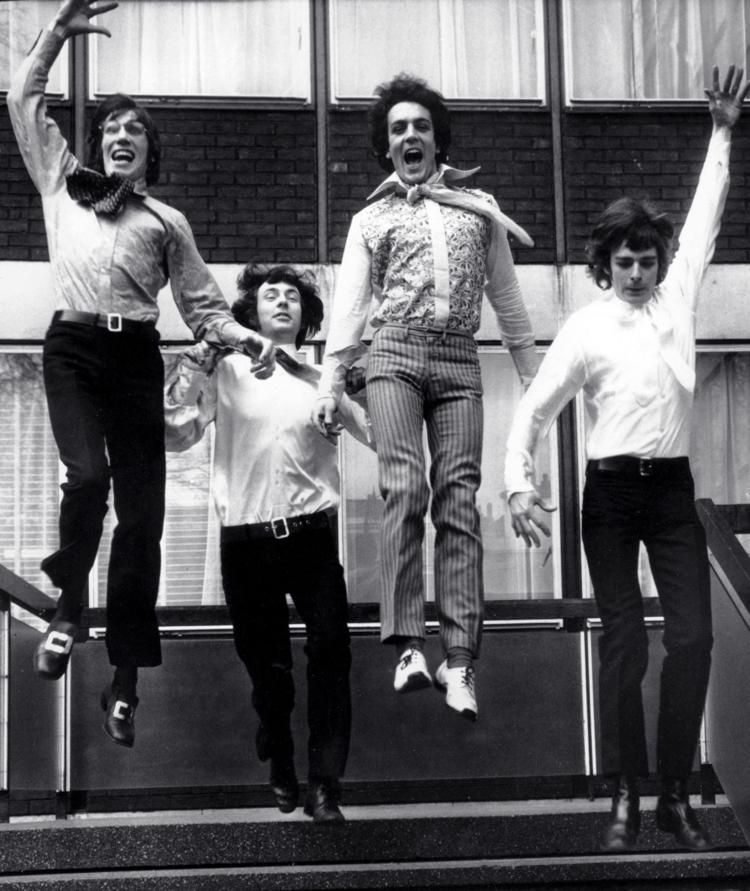 AC/DC, "Back in Black"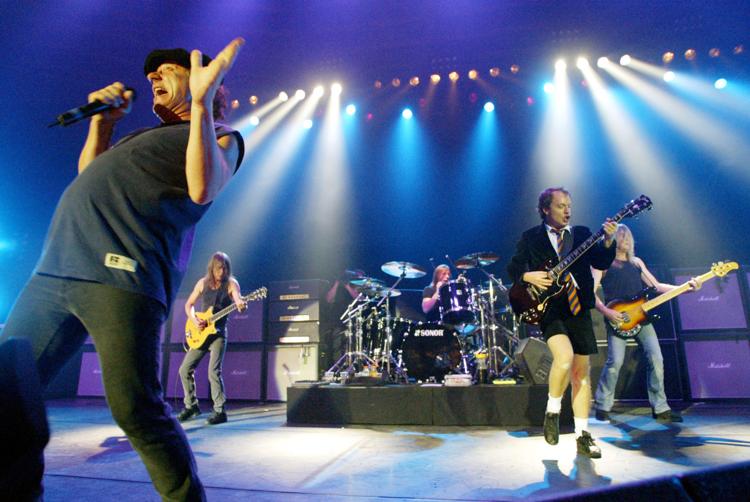 Shania Twain, "Come on Over"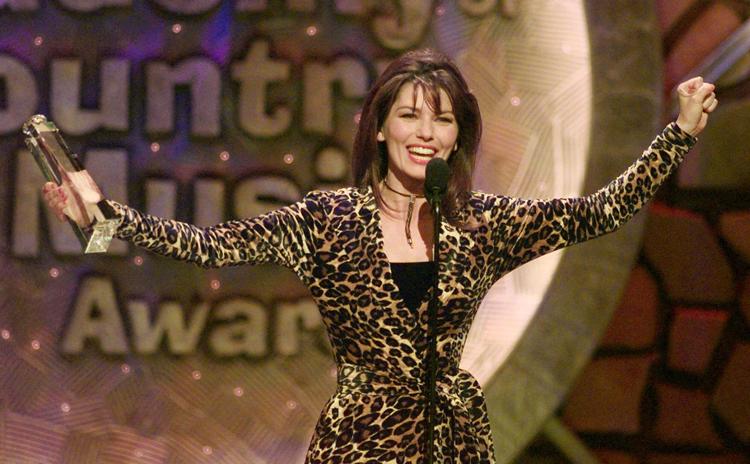 The Beatles, "The Beatles" (White Album)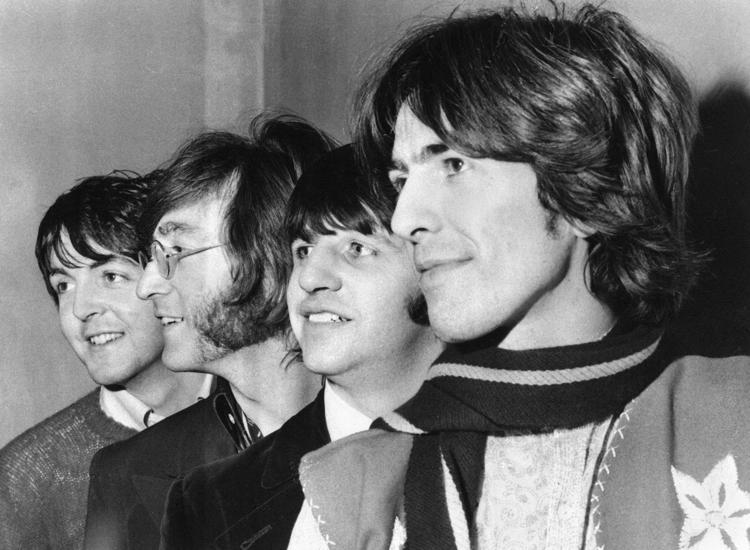 Guns N' Roses, "Appetite for Destruction"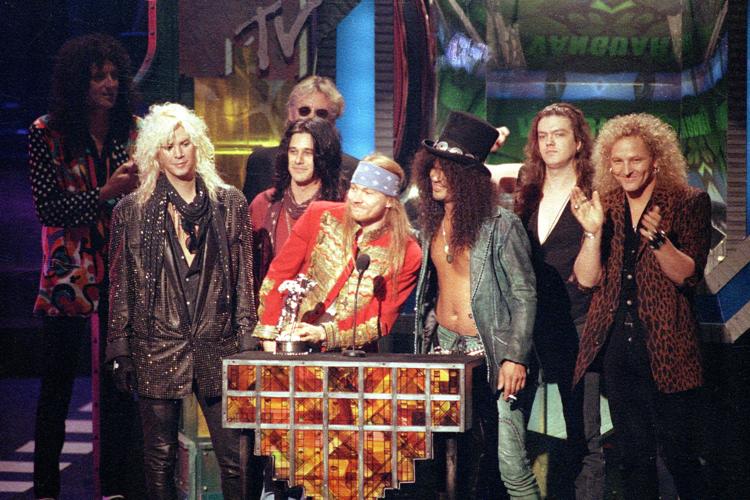 Boston, "Boston"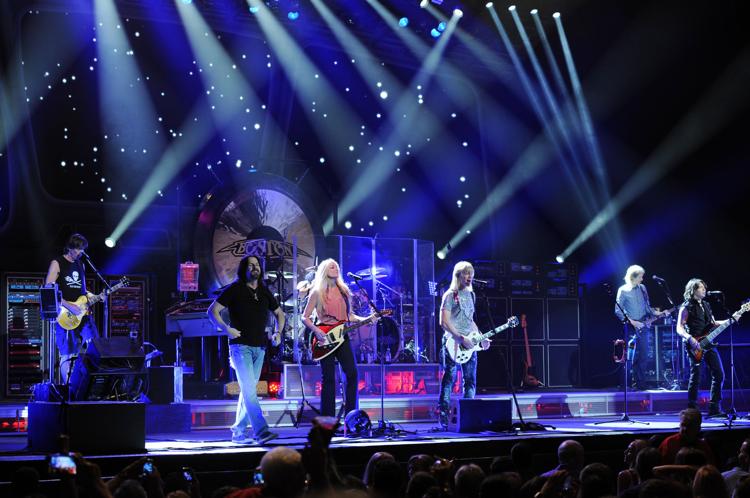 Garth Brooks, "No Fences"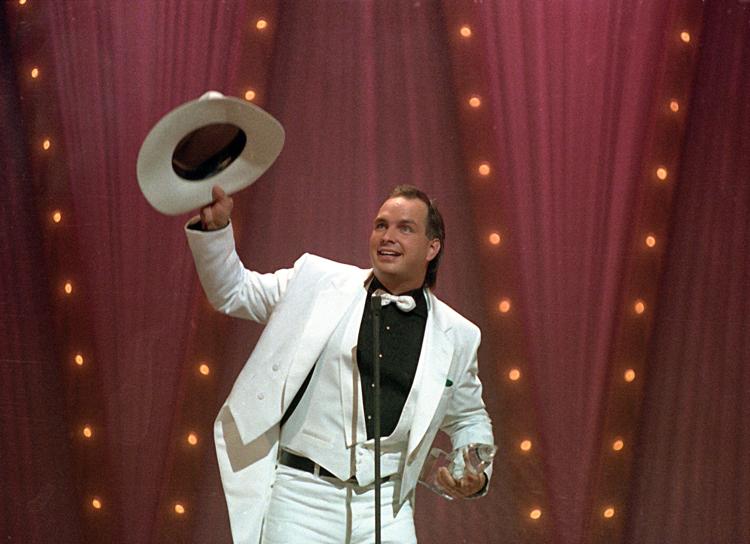 The Eagles, "Hotel California"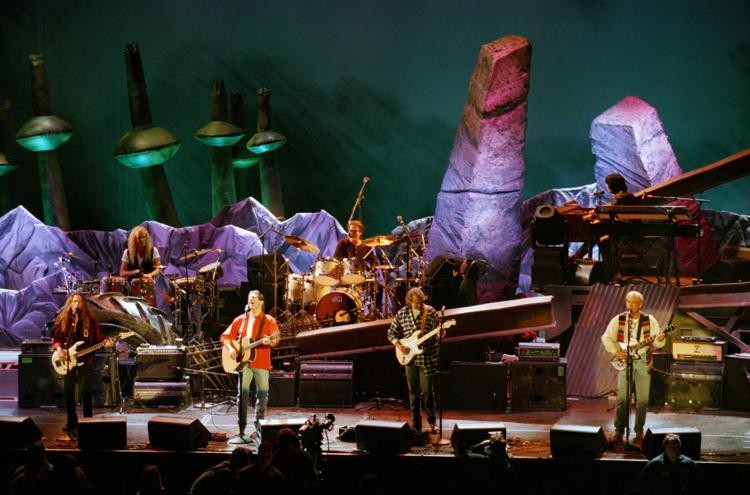 Hootie & the Blowfish, "Cracked Rear View"