FARM-BOOK-031
QUAD-CITY TIMES FILE PHOTO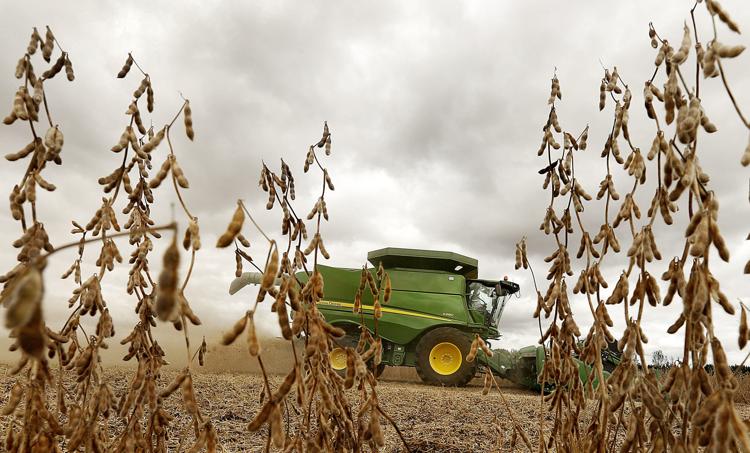 As featured on
The Quad-City Times is pleased to announce a new hardcover coffee-table book, Into the Field…
The Trump administration's widening trade conflict with China is prompting a raft of critici…
With the threat of tariffs and counter-tariffs between Washington and Beijing looming, Chinese buyers are canceling orders for U.S. soybeans, a trend that could deal a blow to American farmers if it continues. At the same time, Chinese farmers are being encouraged to plant more soy, apparently to help make up for any shortfall from the United States.
Explore millions of historical pages from your local newspaper for just $7.95.
Researching family history? Looking for a photo of something you remember from childhood? Want to see what was happening the day you were born? Try our digital archive, where you can search the text of every edition we've published -- in all its iterations -- going back to 1855.