St. Ambrose hosts Ashford in Mens Basketball
St. Ambrose hosts No. 21 Ashford in mens basketball, Saturday, February 15, 2014, at Lee Lohman Arena in Davenport. Ambrose pulls off the victory, 75-65.
Tags
As featured on
Rex Farmer wasn't among the 14 players who took the court in the first half Saturday for the…
Coaches in the Midwest Collegiate Conference expect the men's and women's basketball teams f…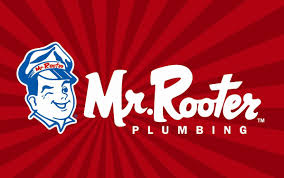 Mr. Rooter Plumbing of the Quad Cities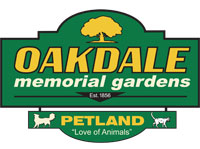 Oakdale Memorial Gardens Inc.

Hall Of Fame Pizza & Wings