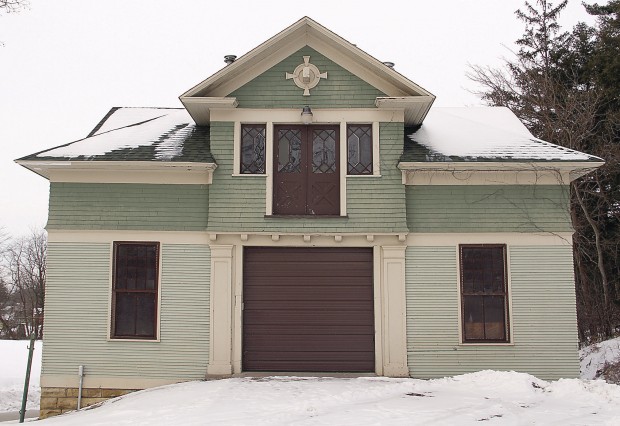 Tags
As featured on
In the late 1840s, Count Nicholas Fejervary of Pest, Hungary, could see that the future was dicey for people like him. In 1853, he landed in Davenport, where he built an estate on land that is now Fejervary Park.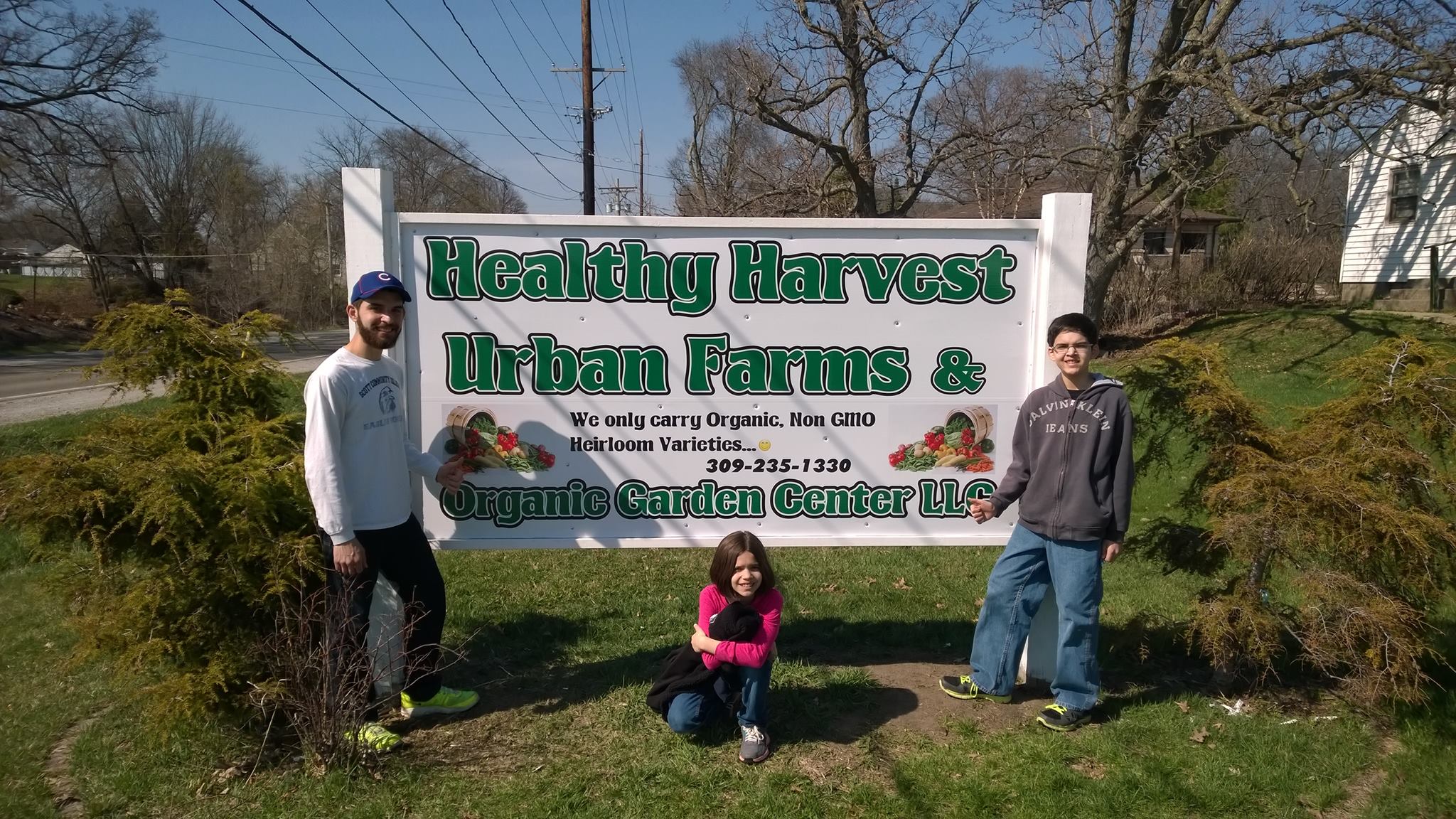 Healthy Harvest Urban Farms & Organic Garden Center, LLC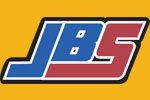 Johannes Bus Service Inc.