By the numbers: Facts and figures about Queen Elizabeth II
Queen Elizabeth II is Britain's oldest-ever monarch and the world's longest-reigning king or queen. Here's a look at some milestones and numbers related to the queen:
65+ years: Longest-reigning British monarch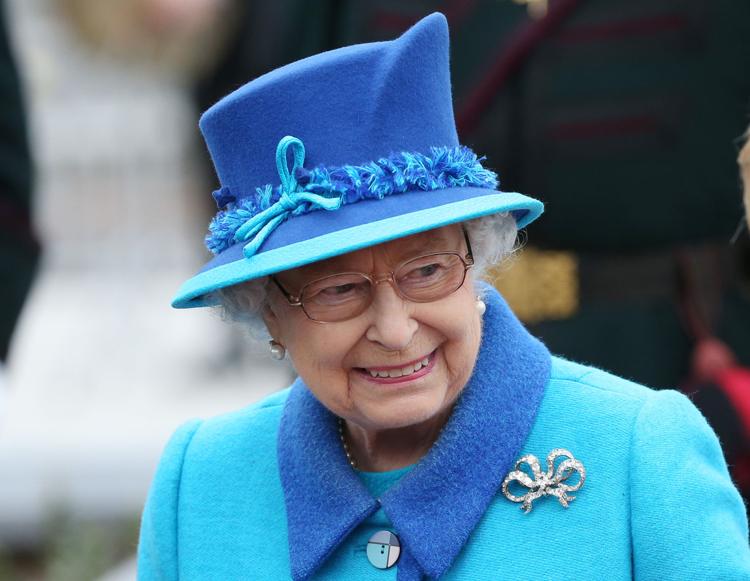 On September 9, 2015, Elizabeth became Britain's longest-reigning monarch, passing her great-great-grandmother Queen Victoria, who reigned for 63 years and seven months. Elizabeth had reigned for 65 years and 75 days (as of her birthday on April 21). 
Longest-reigning living monarch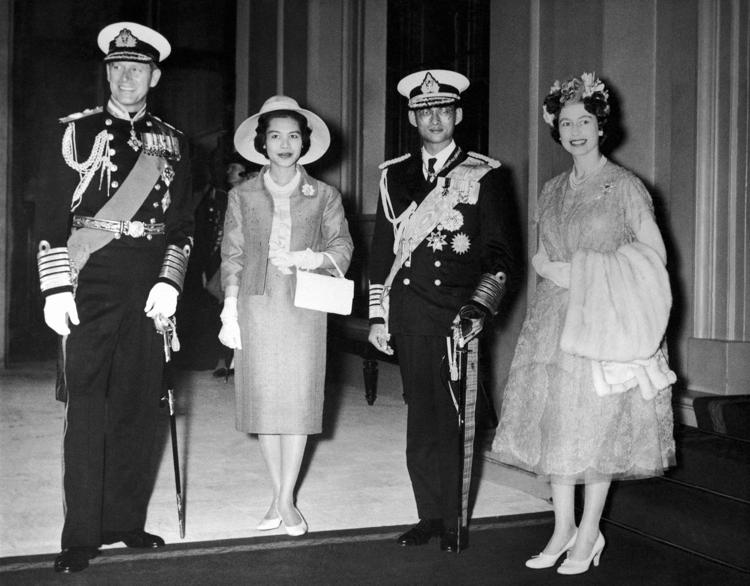 Queen Elizabeth II is the world's longest-reigning living monarch since the death of Thailand's King Bhumibol Adulyadej last year.
13 British prime ministers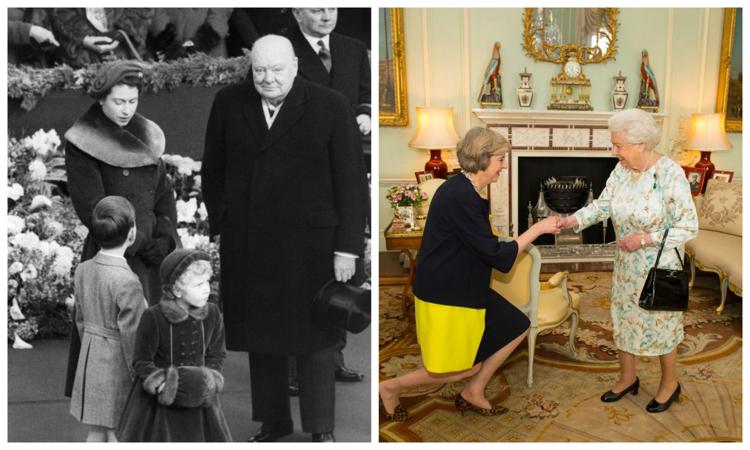 She has had 13 British prime ministers serve during her reign, from Winston Churchill to Theresa May.
12 U.S. presidents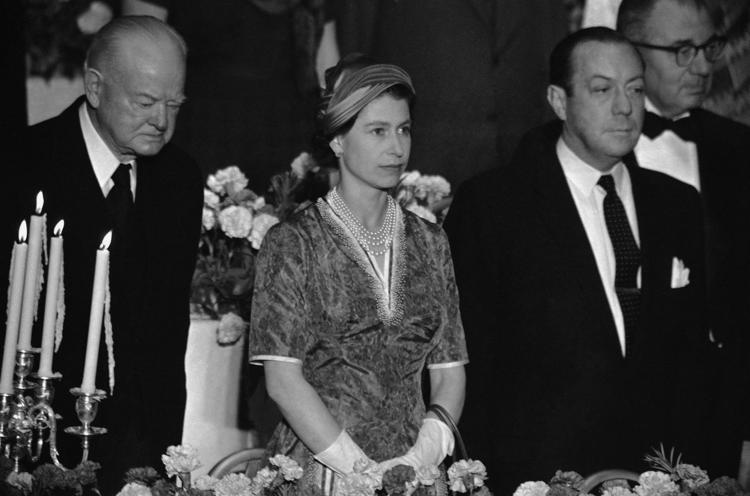 She has met 12 U.S. presidents, from Herbert Hoover (after he left office) to Barack Obama, more than a quarter of all the U.S. presidents since Independence. She is due to host President Donald Trump for a state visit in October.
1 million miles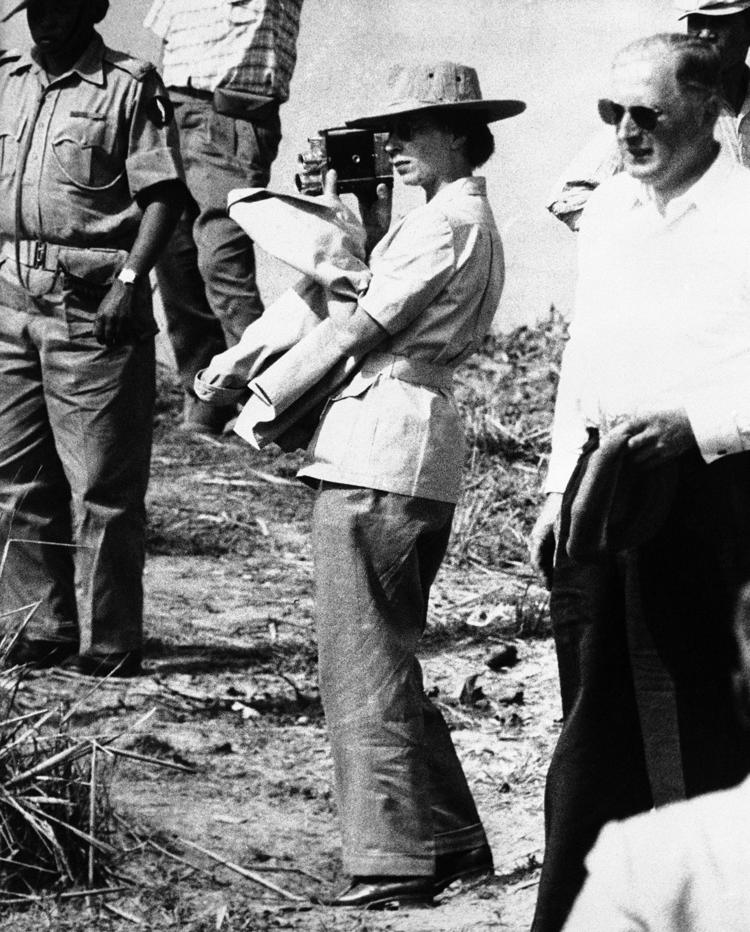 She has traveled more than 1 million miles (1.6 million kilometers) on official trips, visiting 106 countries.
She has visited Canada 22 times —the largest number of trips to any nation.
The royal family
She has four children, eight grandchildren and five great-grandchildren.
332 official engagements in 2016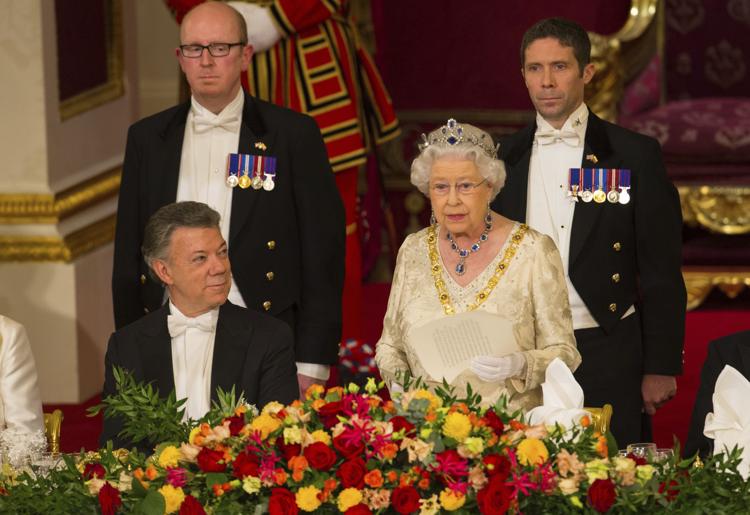 She has cut back on her official duties in the last few years, but Elizabeth still conducted 332 official engagements in 2016.