How many 'National Pancake Day' celebrations are there?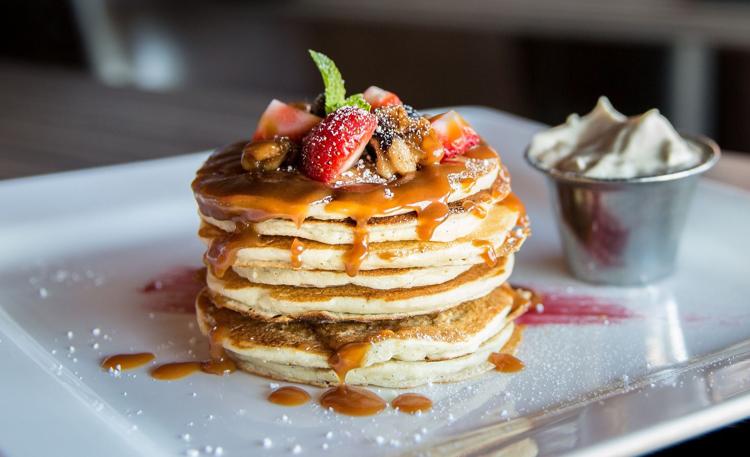 "National Pancake Day" is one of those not-so-serious holidays that takes over social media from time to time. It's usually celebrated by — you guessed it — eating pancakes. Sometimes those pancakes are even free. But if it seems like we're constantly flipping out over the opportunity for free flap jacks, you're not entirely wrong. 
So how many Pancake Day celebrations are there?
The short answer? Three. That's according to National Day Calendar, the unofficial online source for all those sometimes-too-specific holidays (Nov. 12 is National Pizza with the Works Except Anchovies Day, for example).
Your next chance for celebratory pancakes comes on Tuesday, Sept. 26. That's National Pancake Day. 
National Day Calendar suggests that it got its start in 2005 and was originally called Lumberjack Day. According to the site, "Marianne Ways and Collen AF Venable sought an excuse to eat pancakes and waffles with friends, and as it was one week after 'Talk Like a Pirate Day' and that theme had been worn out, eating lots of pancakes like a lumberjack seemed a better holiday than ever."
Whether that is enough of an excuse for you or not, you can observe the occasion by posting to social media using #NationalPancakeDay or by making any one of the variety of pancake recipes offered on the site.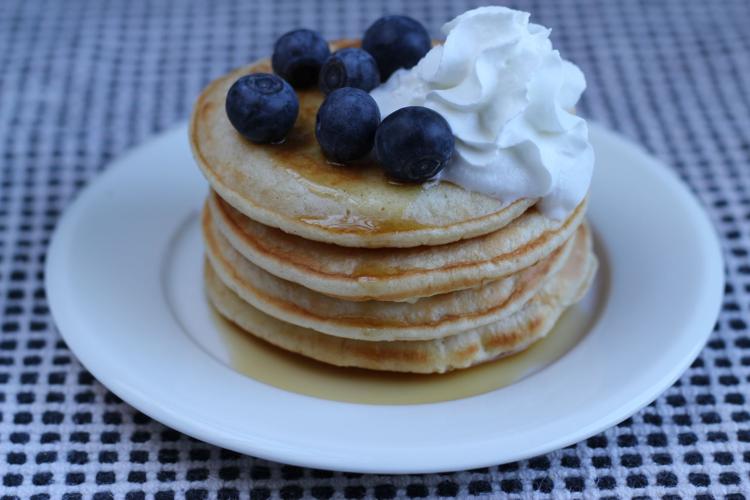 While National Day Calendar offers a recipe and cooking tips (hint: to avoid blue pancakes, drop the blueberries into the batter on the griddle rather than mixing them in beforehand), the researchers were not able to identify the founder of National Blueberry Pancakes Day.
Then, of course, there's IHOP's National Pancake Day, which is celebrated in the beginning of March each year. This one differs from the September celebration in that it's specific to the breakfast chain and raises money for charity.
IHOP offers a free short stack of pancakes to any customer who comes in between 7 a.m. and 7 p.m., and in return they ask for donations. This year's charity partners included Children's Miracle Network Hospitals, Shriners Hospitals for Children and the Leukemia & Lymphoma Society.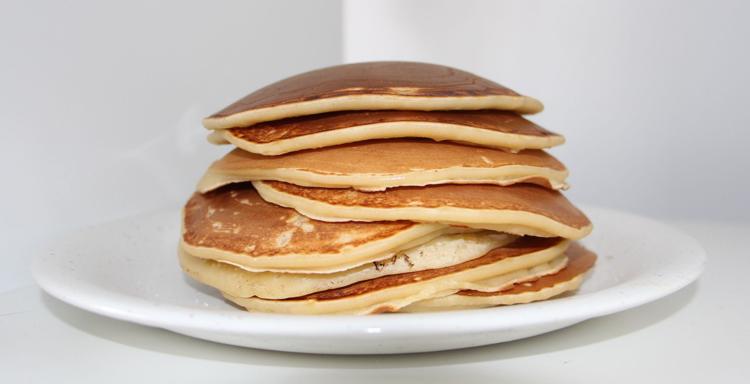 If three pancake days seems like a lot, consider this: