Who makes the best ice cream?
Daniel Neman and his newsroom buddies at the St. Louis Post-Dispatch decided to do some ice cream sampling to determine the best ice cream in the land. Here are their findings.
Ice cream taste test champions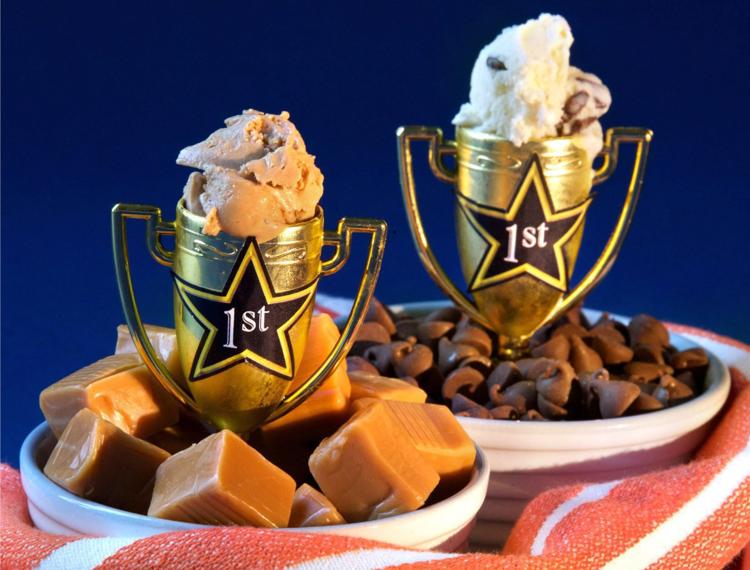 Ice cream taste test champions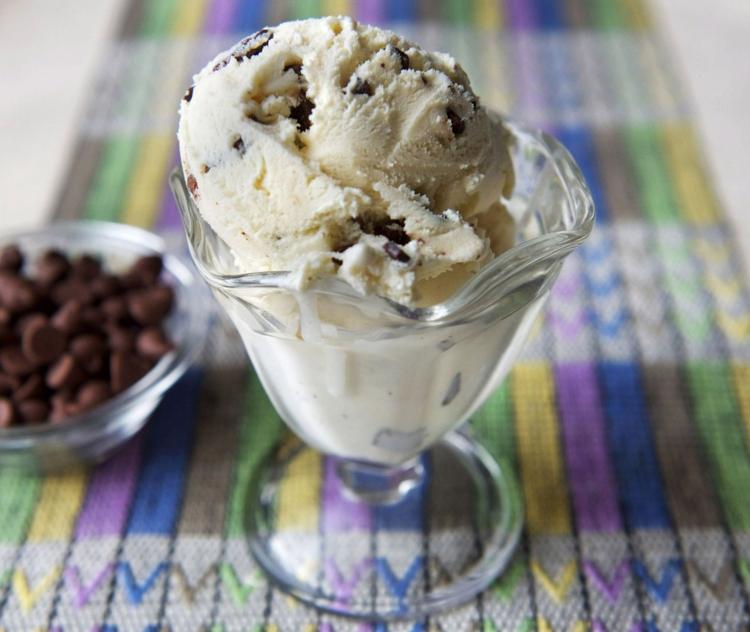 Ice cream taste test champions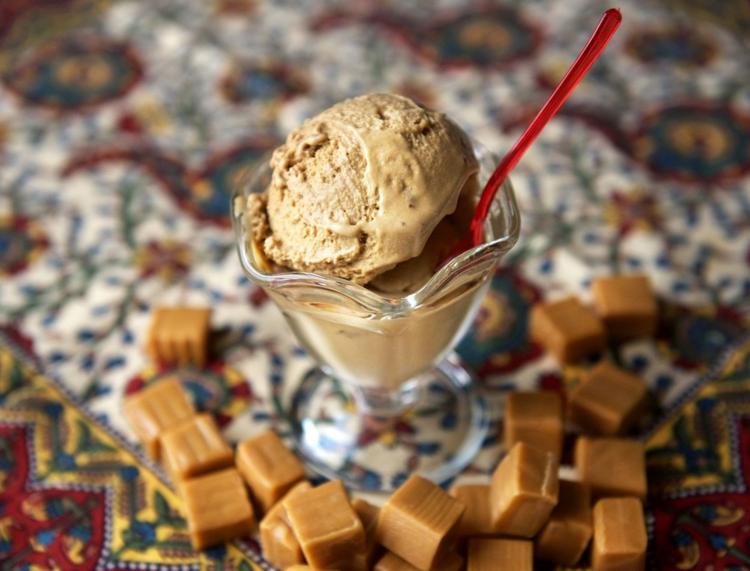 Chocolate Chip: Häagen-Dazs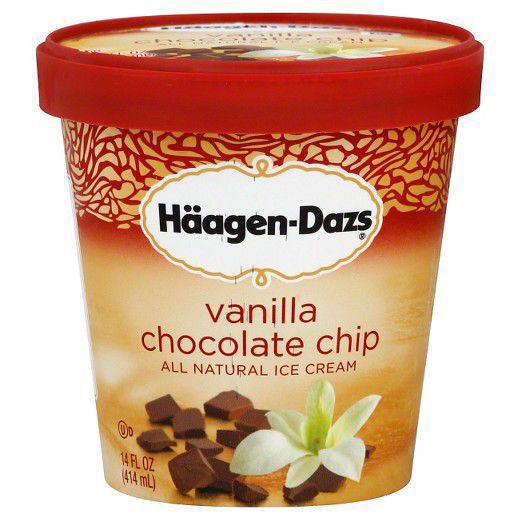 Chocolate Chip: Graeter's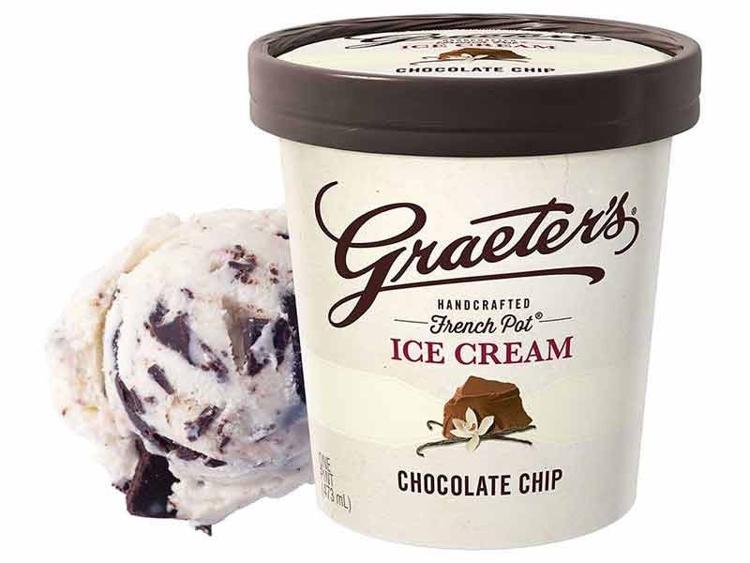 Chocolate Chip: Talenti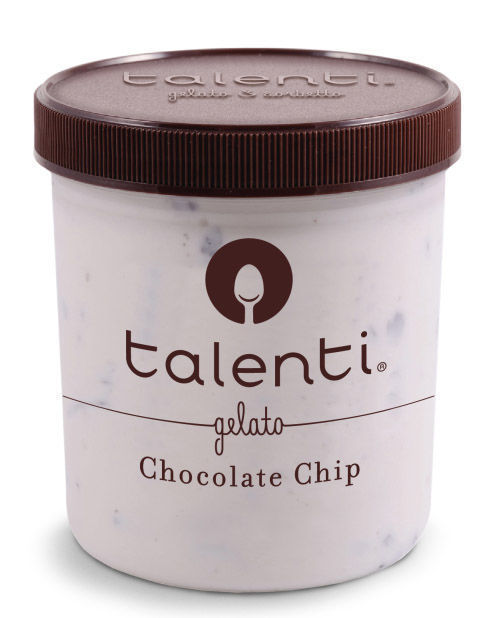 Chocolate Chip: Oberweis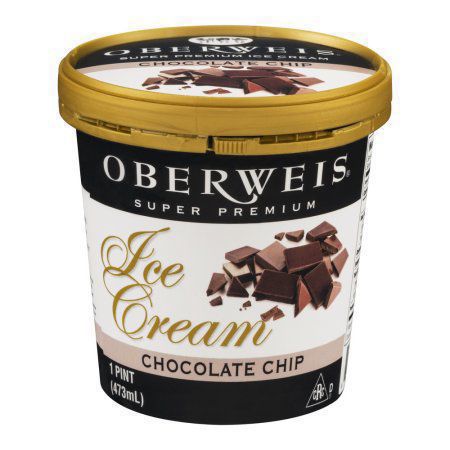 Caramel: Talenti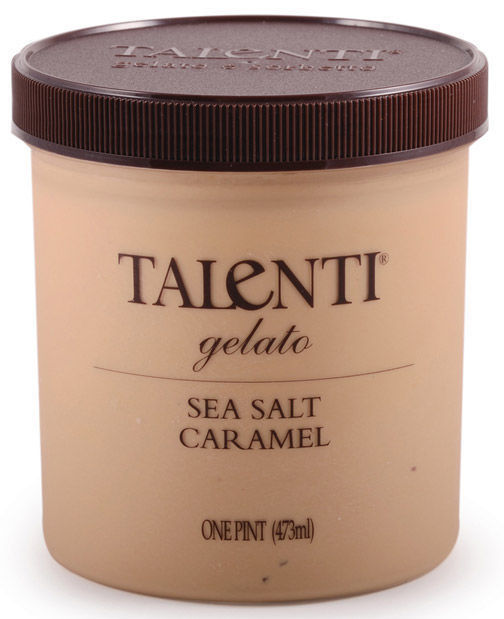 Caramel: Häagen-Daz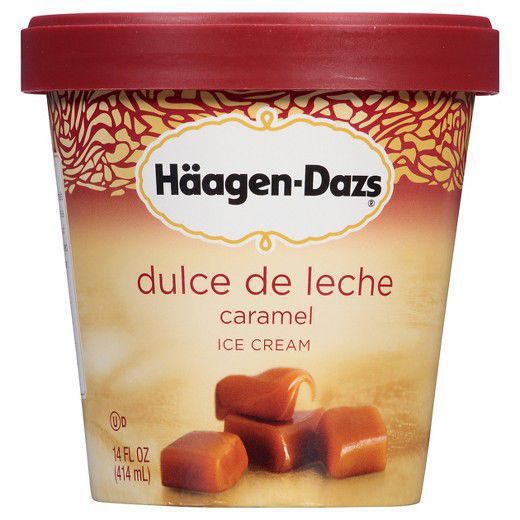 Caramel: Edy's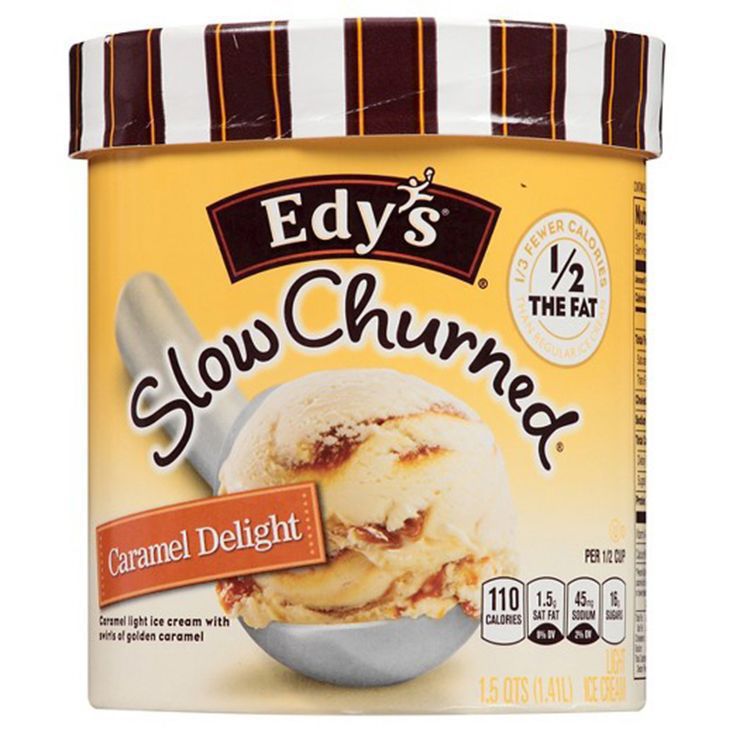 Caramel: Oberweis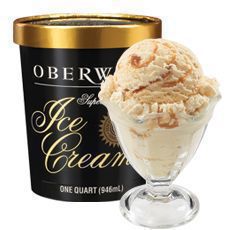 Caramel: Graeter's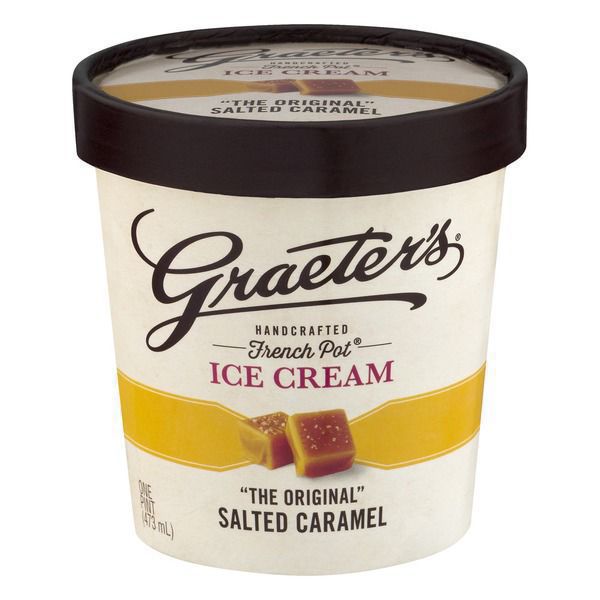 And in the Q-C, our champion is Whitey's
With all due respect, when Quad-Citians think of the king of ice cream they think of Whitey's. While there are several brands in the Q-C that could lay claim to that title, Whitey's provides a true taste of the Quad-Cities that is a scoop above.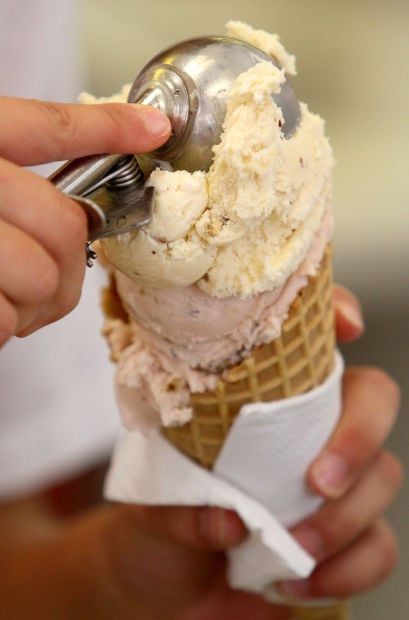 It all began with one store opened in 1933 by Chester "Whitey" Lindgren. The Moline-based company has expanded to 11, nine in the Quad-Cities. Since 1988, Whitey's availability has grown with its pre-packaged ice cream sold in numerous grocery stores around Iowa and Illinois.
Much of that growth has occurred under the co-ownership of brothers Jon and Jeff Tunberg, whose father, Bob, purchased Whitey's from Lindgren in 1953.
Whitey's has won acclaim in an international travel magazine and was featured on a nationally syndicated TV show.