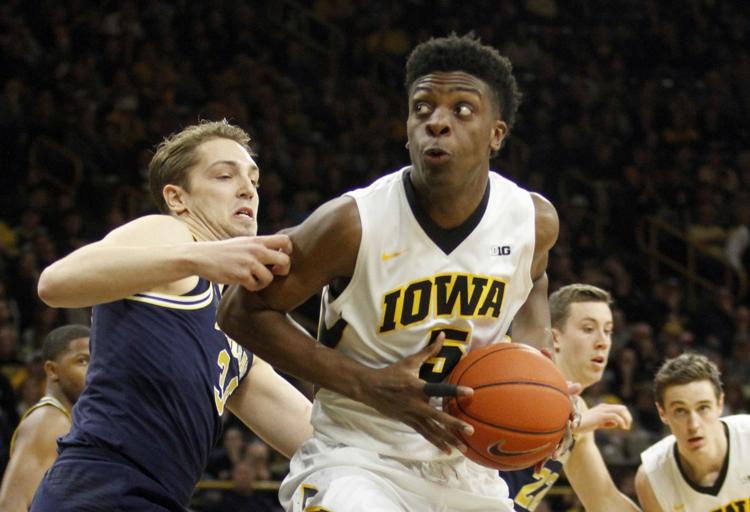 Tags
As featured on
Fran McCaffery knows it's going to take time.
1. Bitter wind chills continue to batter Q-C
Scenes from the 2016-17 Iowa Hawkeyes men's basketball season.
Better Every Week sponsored by Wallace's Garden Center
Researching family history? Looking for a photo of something you remember from childhood? Want to see what was happening the day you were born? Try our digital archive, where you can search the text of every edition we've published -- in all its iterations -- going back to 1855.