Rick is on a much deserved vacation this week. I'll be your morning host until he returns. 
Summer Days
Another hot, sunny day in a week of hot sunny days as we head into the Bix.
Traffic
The morning starts off with a water main repair closing an intersection at 19th Street and 6th Avenue in Moline so if you're traveling across the Illinois side of the Mississippi be aware.
Celebrating Bix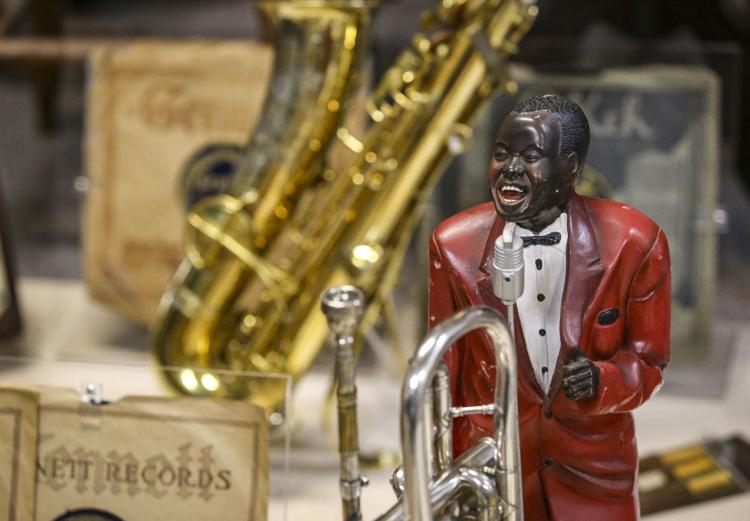 And what better way to celebrate than visiting the new Bix Museum, opening July 24 with more than 100 artifacts related to the local jazz legend.
Is this Muscatine Mayor Diana Broderson's last stand?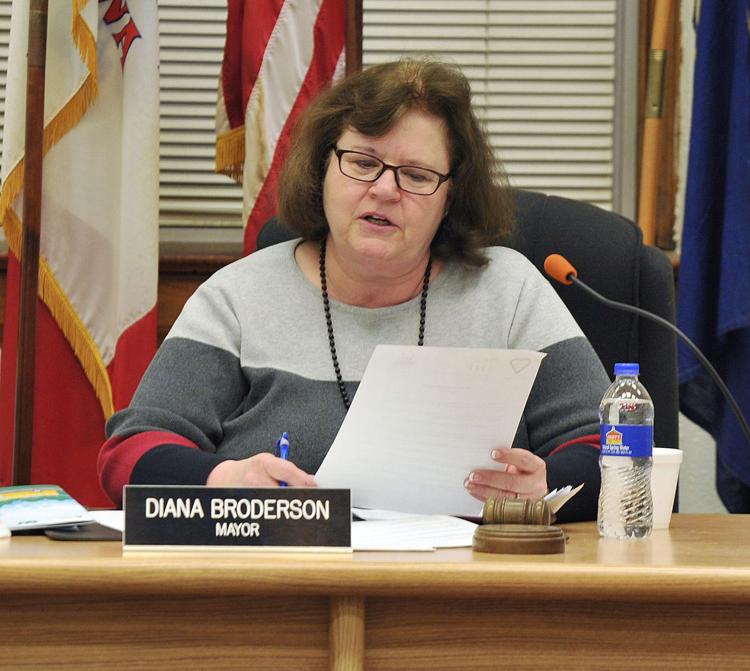 The embattled mayor faces a district court hearing Monday morning to determine whether the Muscatine City Council's attempt to remove her from office on May 11 was indeed constitutional. We'll update you on this story as it develops.
Hydroelectric on the Mississippi?
Western Illinois University, Moline, will host a daylong conference Tuesday to determine the potential for producing electricity on riverfront. 
Stumped
Columnist Tom Charlton finds you can learn a lot more than you might expect from a bit of wood in the ground.