Police are seeking the public's help in identifying those involved in a shots-fired incident in Moline.
The call came in at 7:20 p.m., Friday, with Moline and East Moline police responding to the 5300 block 5th Avenue in Moline.
Upon arrival officers located multiple shell casings in the street. Police officers checked local hospitals for a victim. At this time, no victim has been found.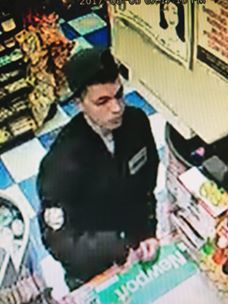 Surveillance video of the suspects prior to the shooting was located and pictures of the suspect and suspect vehicles can be seen with this report.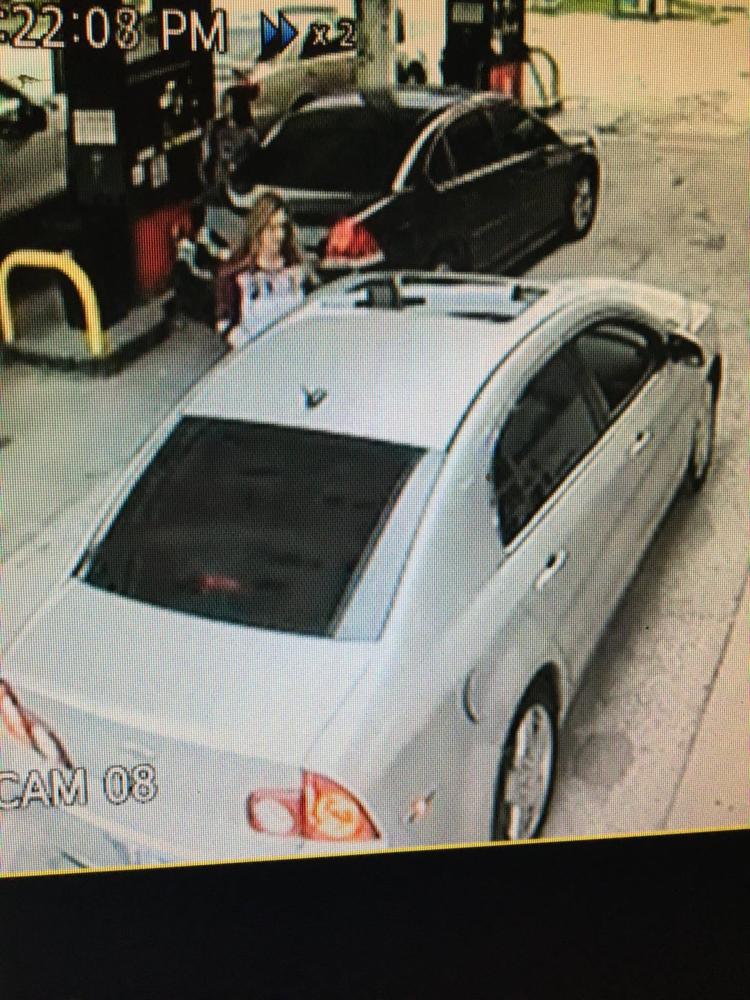 The suspect in the shooting was described as a male with a red hooded sweatshirt in a newer silver Chevy with Illinois registration. The other vehicles involved were a black Chevy 4-door bearing Iowa registration and a newer Ford truck with a push bar on the front of the truck.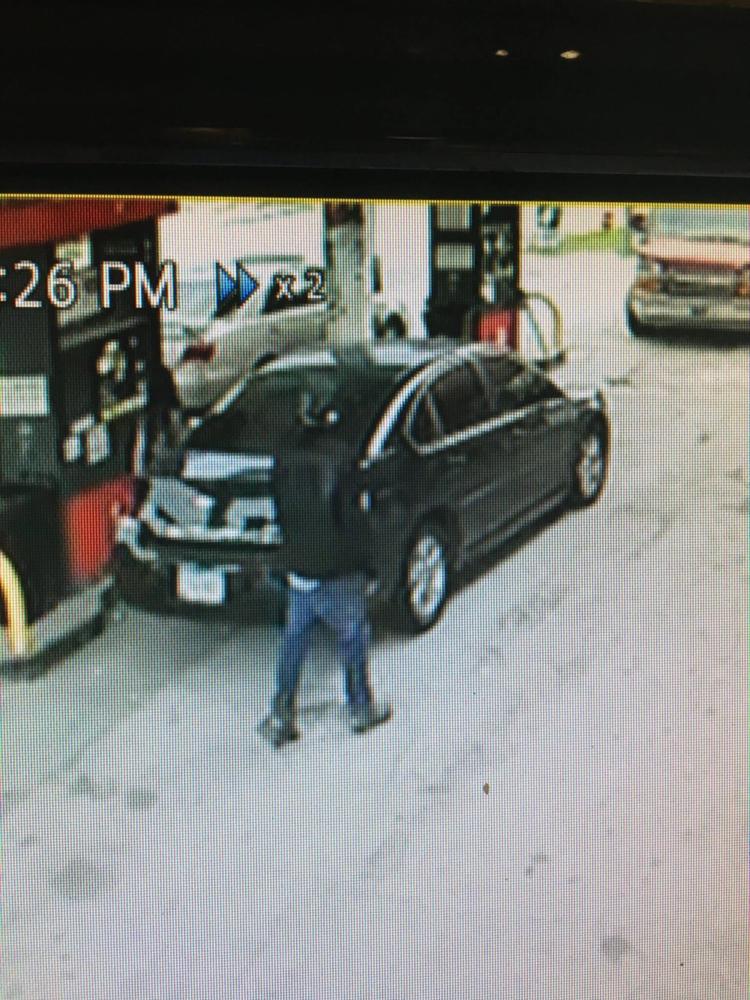 Anyone with information regarding the events leading up to the shooting and/or the names of the individual or individuals responsible for the shooting are asked to call the Moline Police Department (309) 524-2140 or CrimeStoppers of the Q-C 762-9500.