Activist wins Terris Peace & Freedom Award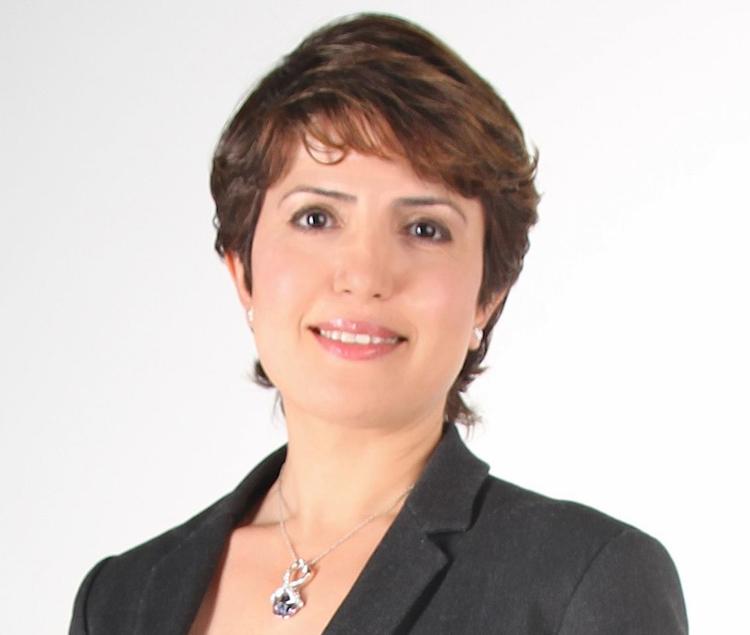 A Kurdish woman who was an eyewitness to Saddam Hussein's chemical attacks in 1988 and now lives in Norway has been named the 2017 winner of the Pacem in Terris Peace & Freedom Award, presented by the Roman Catholic Diocese of Davenport.
A social justice activist, Dr. Widad Akreyi is the winner of this year's award. Previous winners are leaders including Dr. Martin Luther King Jr., Mother Theresa and Archbishop Desmond Tutu.
A special mass for Akreyi is planned for 2 p.m. Sunday, Oct. 22 at Christ the King Chapel, St. Ambrose University, Davenport. Bishop Thomas Zinkula will preside, and Akreyi will present to accept the honor.
Reporter Deirdre Cox Baker has the story here.
30 years with Linda Cook
This week marks 30 years since Linda Cook began reviewing films for the Quad-City Times. Revisit a few old favorites with the critic in this collection of Cook's thoughts and reviews. As columnist Bill Wundram writes, "If you see Linda Cook, it is probably at the movies."
Meet a few of Davenport's best artists
In the latest episode of reporter Amanda Hancock's podcast The Worst Town in America, get an earful from local band Sister Wife.
Weather
Tonight looks to be cloudy with a chance of rain and thunder.
Traffic
Expect delays on I-74.