Local musicians rally to sound guy's side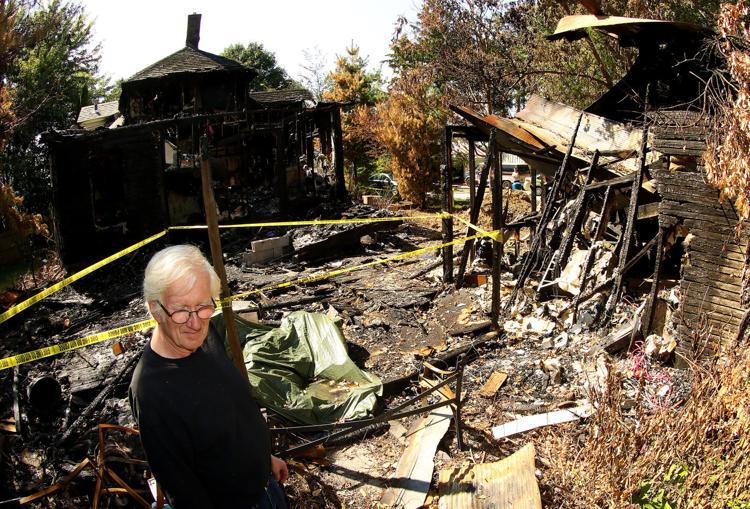 Fans of local music may have seen Q-C audio expert Butch Bos at more shows than they realize. Maybe it was manning the soundboard at the Bix Beiderbecke Memorial Jazz Fest, or for a bar band, the Quad-City Air Show, or even theater performances. Unfortunately, this under-the-radar fixture of the music scene is struggling to rebuild after a Friday, July 28, fire claimed his Port Byron home. Reporter Amanda Hancock has the story here.
A voice for indigenous people in the Quad-Cities
The Native American Coalition of the Quad-Cities wants Davenport to become the latest and intends to petition the Davenport City Council to make that happen. Coalition President Regina Tsosie and board member Tom Morrell attended Tuesday's Civil Rights Commission meeting to seek its recommendation before approaching the Council. "Everyone knows that Columbus did not discover America," Morrell said. "He was not a very nice person and he was a slave trader. So should we even be recognizing this guy at all?"
Still more evidence of climate change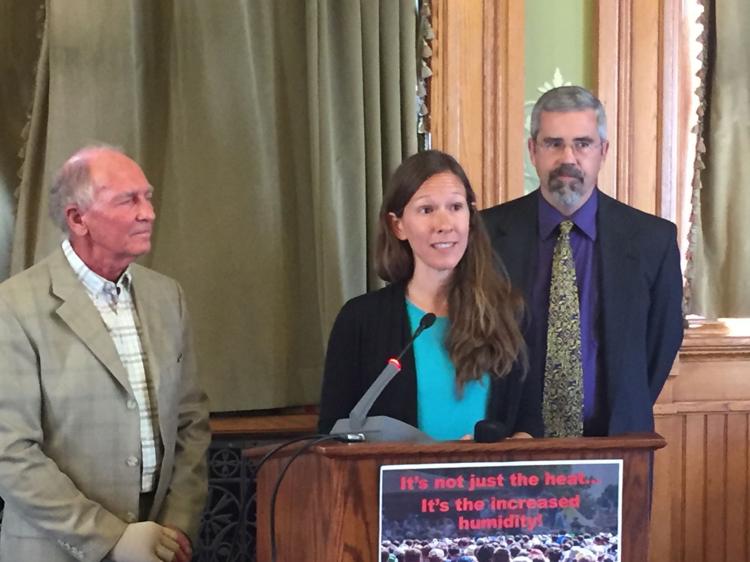 Gene Takle, director of Iowa State University's climate science program and one of the architects of the 7th annual Iowa Climate Statement told a Statehouse news conference that "absolute humidity"  — measured by dew-point temperature — has increased statewide by 8 percent to 23 percent since 1971 and scientists have "good evidence" the rise is because of increased carbon dioxide in the atmosphere that likely will increase in the future. The statement was released with the endorsement of 190 science faculty, researchers and educators from 39 Iowa colleges and universities.
Traffic
Expect some delays on US-61.
Weather
Summer isn't gone yet but we're in for a stretch of evenings in the 70s and upper 60s.