Cemetery woes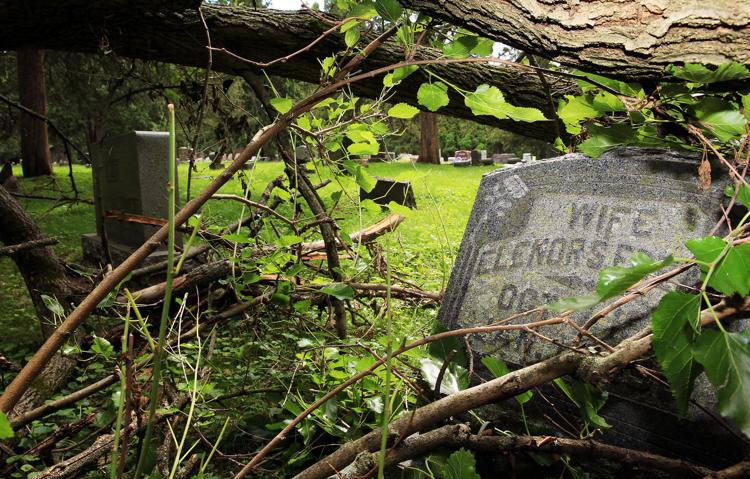 Barb Ickes traces the sad decline of the Fairmount Cemetery in her latest and searches for what, if anything, can be done to restore it. 
A different kind of blue-eyed blonde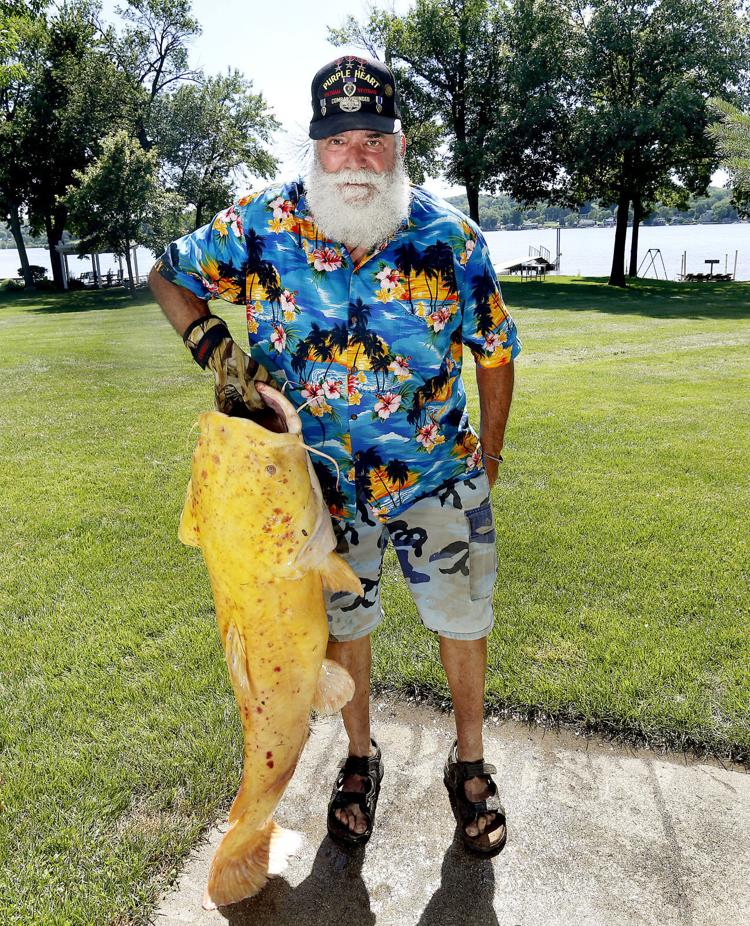 Local angler John "Doc" Henyan had never seen a sunflower yellow 55-pound catfish until he pulled one out of the Mississippi. 
A new monument to Bix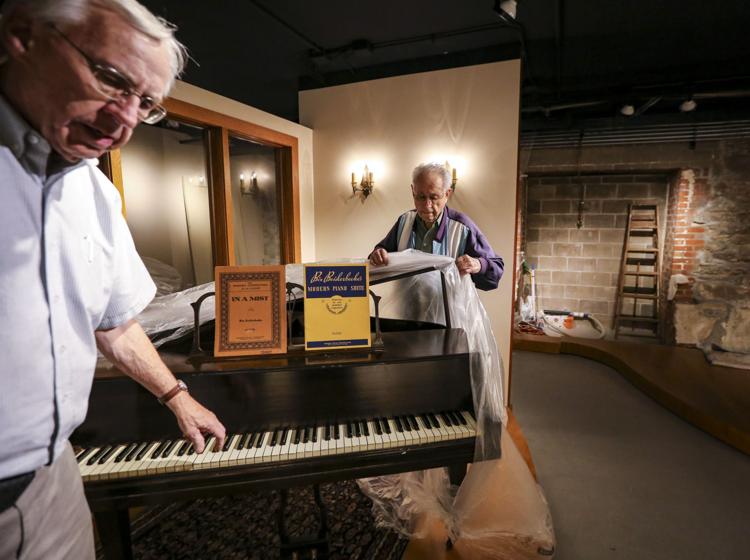 The Beiderbecke Museum and Archives — a long-planned facility honoring the life of the jazz legend — finally opens in the basement of the River Music Experience in downtown Davenport on July 24.
Opposites don't always attract
Democratic Sen. Bernie Sanders and Trump spokeswoman Kellyanne Conway will be under the same roof this Saturday as the political opponents each hold events at the same time Saturday at the downtown Des Moines convention hall.
Weather
Expect moderate temperatures and no rain through Saturday morning.
Traffic 
Expect delays west on I-74 WB from Exit 4 - US 67 to the Mississippi River bridge in Bettendorf.