Blue River's History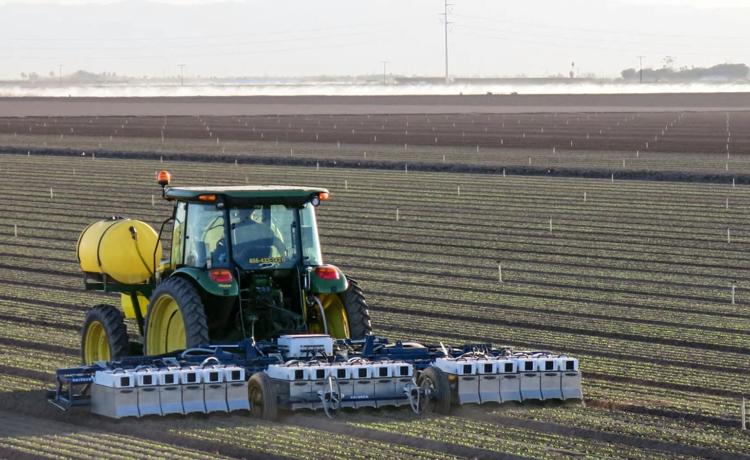 John Deere paid $305 million for Blue River Technology. So what did that money pay for? We break down Blue River's history, from how their founders met to their first success with a lettuce-tending robot. Get the full story here.
Bill Wundram's good girl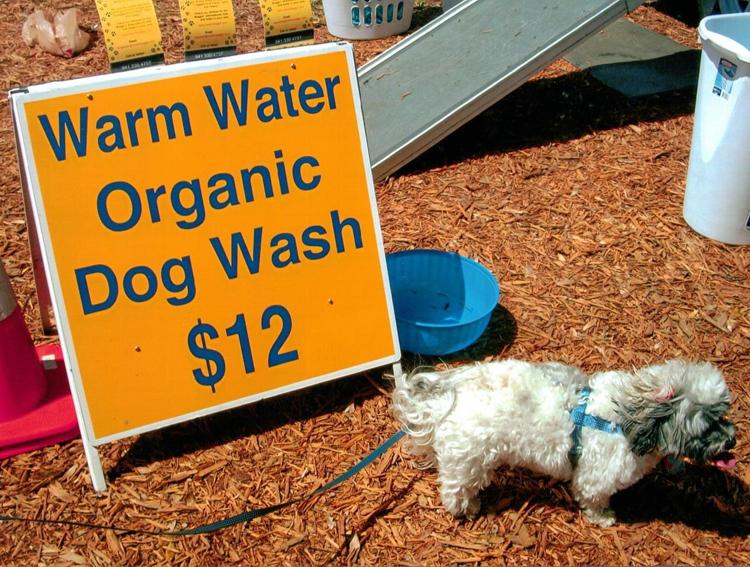 Molly, a 5-year-old Havanese dog, is living a pampered existence with Bill Wundram. Take in this gallery of the pair in recent years, out on the town or working in Bill's QC-Times office. 
Madison Keys favored
As of noon Thursday, Rock Island native Madison Keys is the heavy favorite to win her semifinal match tonight at the U.S. Open, according to several major sportsbook sites.
Keys played CoCo Vandeweghe — her opponent tonight in New York City — twice last month at tournaments on American soil, and she won both matches.
Catch up on Keys' chances with reporter Jack Cullen.
Weather
It's another cool night with temperatures reaching the mid-50s.
Traffic
Open roads ahead, with the bridges clear for your evening drives.