Live to run another day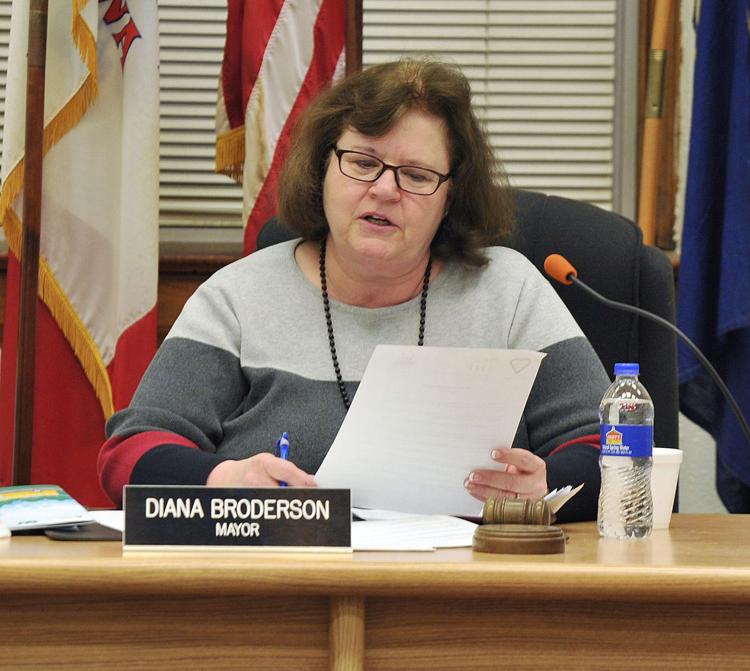 A district court judge says Muscatine's City Council can't remove Mayor Diana Broderson from office until both parties provide more information, including transcripts of seven closed session meetings where her actions were discussed.
Wells Fargo's loss could be Quad-City Bank & Trust's gain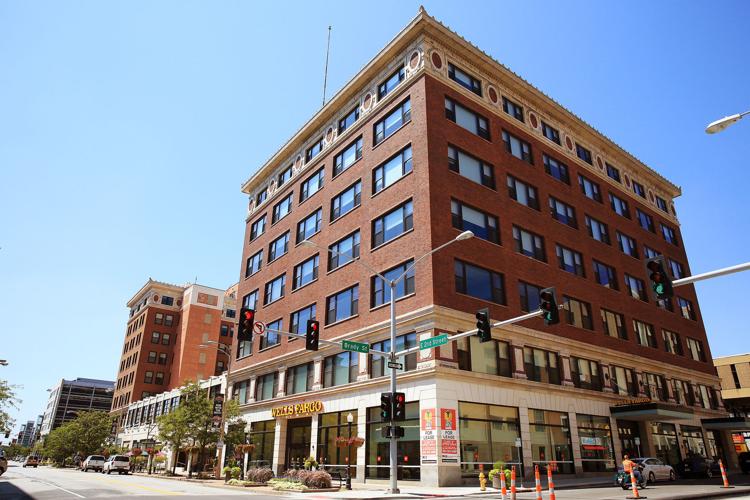 Wells Fargo may lose more than $100 million in Davenport city savings and checking accounts to Quad-City Bank & Trust after the banking giant had its Community Reinvestment Act, or CRA, rating downgraded to "needs to improve" in late March.
Bill Wundram thanks you
Our longtime columnist celebrates an outpouring of support from readers who could relate to the pain of saying goodbye to life behind the wheel.
Downtime
Catch your breath between the JDC and the Bix, with an hour watching stunning violinist and singer Gaelynn Lea, or take in a play this weekend.
Weather
More hot summer nights, but without this weekend's rain.
Traffic
After some delays, I-80 is wide open.