Davenport native lands show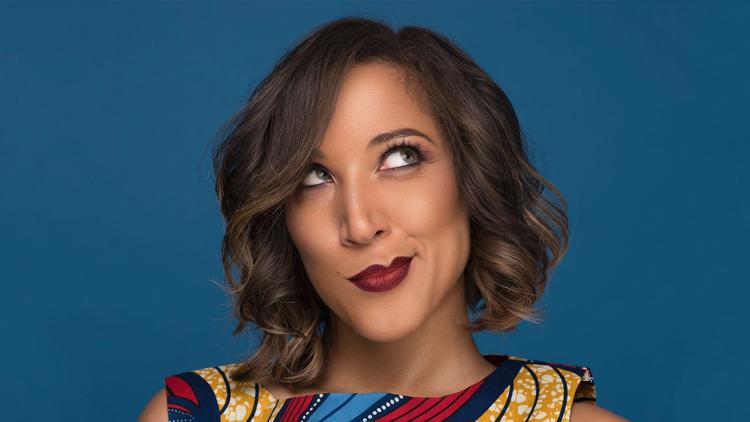 On Comedy Central's "The Daily Show with Trevor Noah" last week, one of Noah's first questions for his guest, Robin Thede, was about her mother.
"I feel like you have a trend because your mom is a state representative in Iowa and she was the first African American female to be voted in in her district," the talk-show host said. "Is this like a competition you guys have?"
Noah was, of course, referring to Phyllis Thede, a Democratic state representative who lives in Bettendorf.
Get the rest from reporter Amanda Hancock.
Washburn appeal goes forward
Former Davenport Fire Chief Lynn Washburn's tenure with the department may not be over.
The Civil Service Commission voted Wednesday that it has jurisdiction to hear the case of her discharge by a 3-1 vote. The commission does not have jurisdiction to hear whether her discharge was just, but rather if she has a right to a position commensurate with her civil service status.
Washburn was terminated from her position by City Administrator Corri Spiegel on July 27, three days after being placed on administrative leave.
Get the full story on this latest case development from reporter Devan Patel.
Moondance benefit goes on
In the final weeks of Ellis Kell's life, he and his wife, Kristi, talked about their favorite music, their grandkids and everything in between.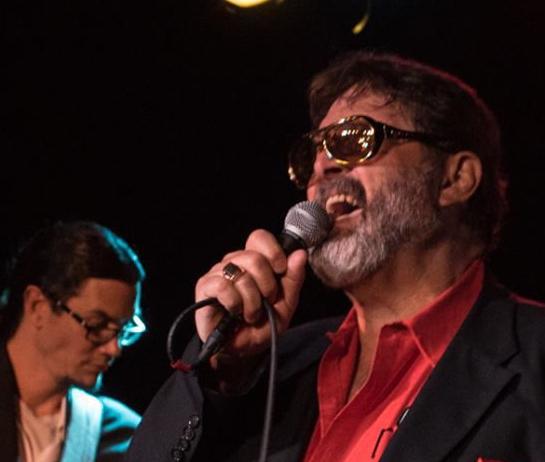 One of those things, one of the most important, was Moondance, the benefit concert they started in 2002, months after their daughter Karli Rose died in a car accident. She was 17.
"We knew we would continue it," Kristi Kell said. "It was so important to him to keep it going."
Work continues on the I-74 bridge.