Little Airport, Big Story
A lone Allegiant airplane takes off from the Quad-City International Airport, leaving one white streak against a gray afternoon sky.
An arriving flight has spilled about three dozen people into the baggage claim area, where they quickly recover their luggage.
Travelers pass the airport's gift shop, Paradies, which is stocked with snacks and reading material, along with John Deere green and yellow memorabilia and novelty T-shirts promoting the Quad-Cities and Midwest, declaring, "What happens in the cornfield stays in the cornfield." 
This week's Big Story from Jennifer DeWitt takes you into the Quad-City International Airport's struggles.
Deer calls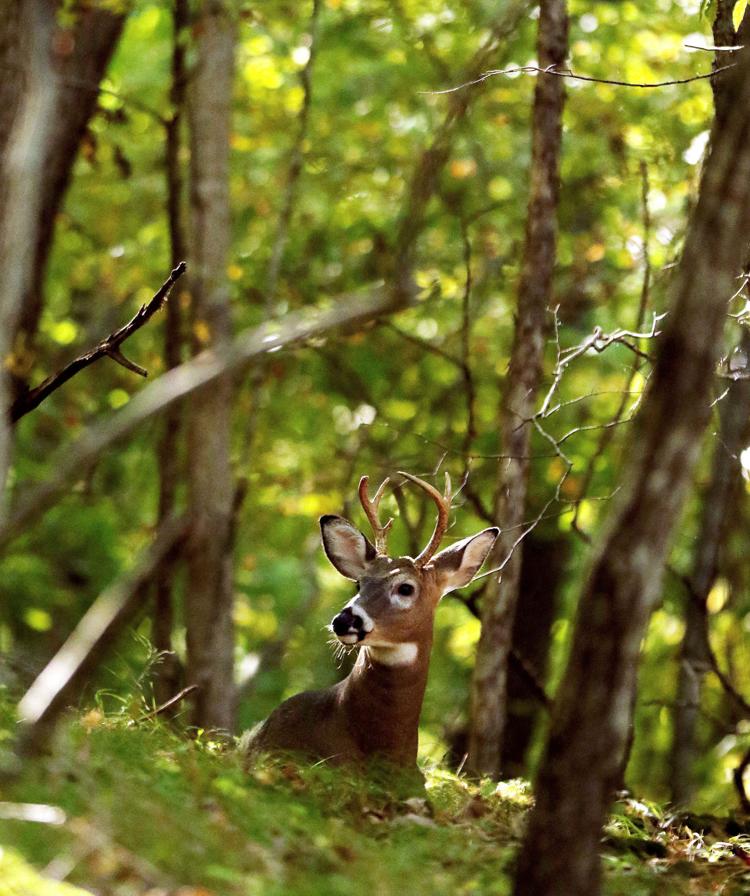 Almost 40 years ago, Rudy Morgan harvested his first deer as an early 20-something just north of Princeton, Iowa.
"It wasn't a very big deer," he recalled, "but it was a pretty big deer to me."
Morgan, who owns R&R Sports in Bettendorf, did not have access to a smartphone then to capture a photo of his first kill, but he encourages deer hunters to do just that this season. In conjunction with the Quad-City Times, R&R is sponsoring the inaugural Best Deer Photo Contest now through Jan. 10.
Get the full story from reporter Jack Cullen here.
Pigskin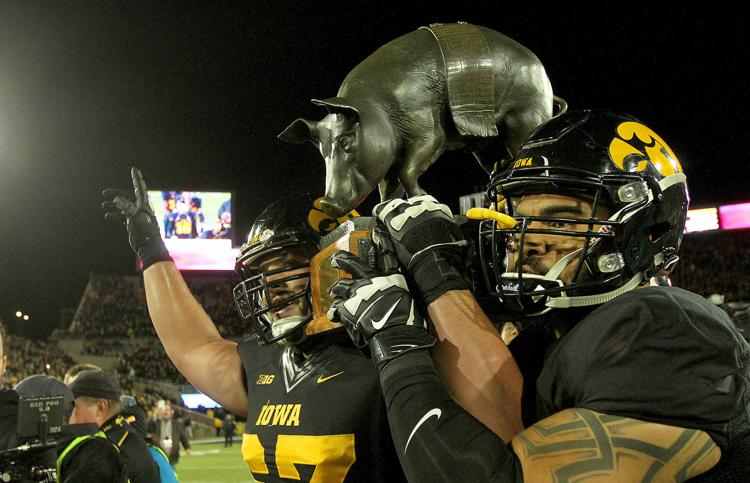 Floyd of Rosedale will be on the line Saturday at Kinnick Stadium when Iowa and Minnesota meet for possession of the bronze pig, the first of three traveling trophies the Hawkeyes will play for in the final five regular-season game.s