Guilty verdict for Freese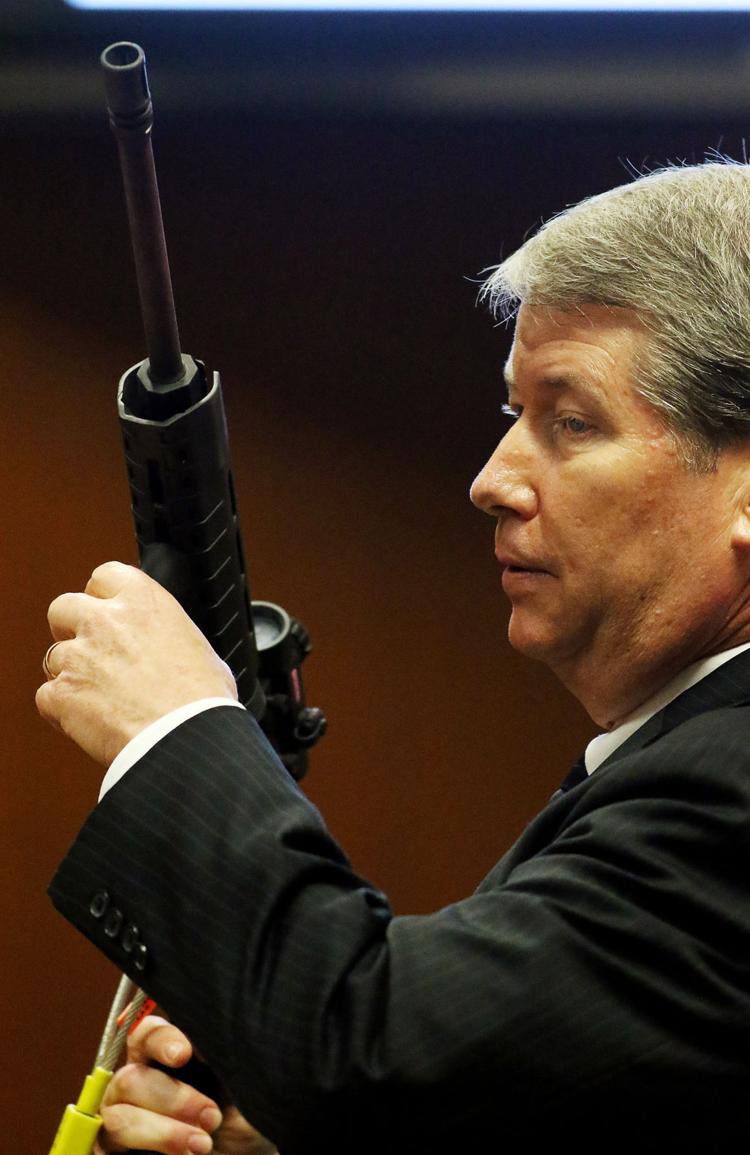 A jury has found defendant Sean M. Freese guilty of two counts of first degree murder.
The jury made up of six women and six men begin their deliberations at 12:16 p.m. after prosecutors and defense attorneys gave their closing arguments.
Two alternates — a man and a woman — were dismissed.
The jury returned a verdict shortly before 3 p.m.
Get the full report from journalist Tara Becker.
New faces in City Hall
"Sitting behind the big wood-and-red-leather desk that has served Rock Island mayors for decades, Mike Thoms talks fast.
Wearing a crisp, long-sleeved yellow shirt and consulting two cellphones, he is running behind schedule. He wants to make sure he hits all the major points of his first five months in office before he has to leave for his next appointment.
Thoms knows the city because he grew up there, and knows business because his family ran a major food distribution company bearing their name. He knows that what the city needs is more business. More residential would be good, too."
Get the rest of the story from reporter Alma Gaul on newcomer local mayors here.
Davenport School Board reception
The Davenport School Board meeting tonight starts at 5:30 p.m., a half hour early, to honor student board members as well as those who were elected to the board on Sept. 12.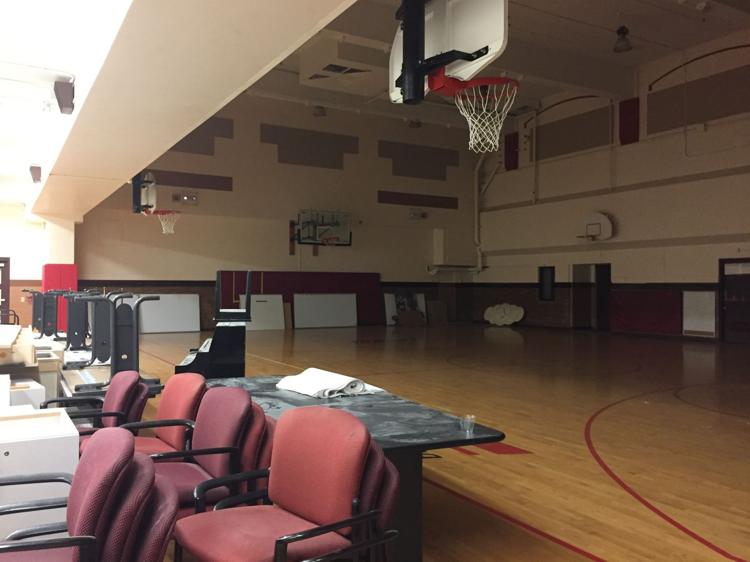 Clyde Mayfield was re-elected, while Allison Beck and Bruce Potts are the newcomers.
Students board members for 2017-18: Central High School, Conner Bedell and Zahria Flake; Mid-City High, Samantha Niksich; North High, Larry Ferguson and Katie Sturmer; and West High, Madison Cousins, Chana Eckhardt, and alternate, Andrew Wright.
Deirdre Cox Baker reports on the event here.
Weather
Partly cloudy early followed by cloudy skies overnight with a slight chance of rain.
Traffic
Expect clear roads this evening.