"I can sleep at night"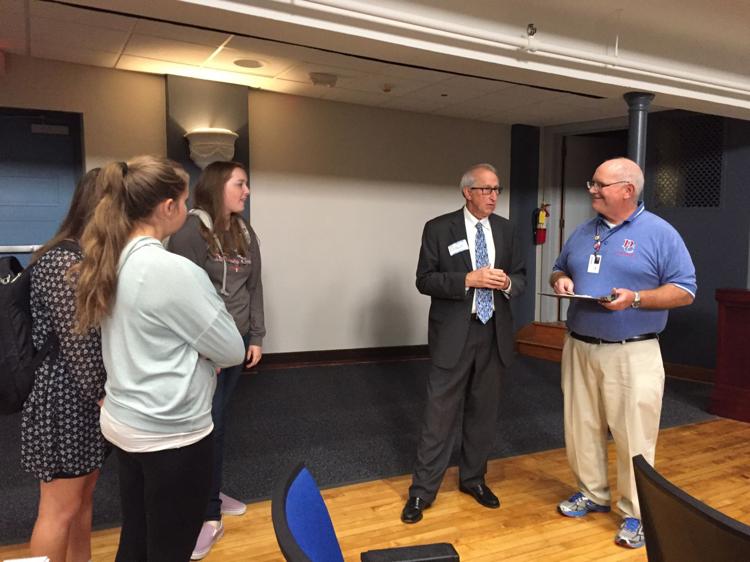 About 30 minutes after Bruce Zager entered the doors of Davenport Central High School, about 55 students filed into Kahler Auditorium to hear him speak.
The students, mostly in upper-level government classes, were ready to go with questions for Zager, who was appointed to the Iowa Supreme Court in 2011.
Whitney Rose talks her latest album
In the latest episode of Worst Town in America, Quad-City Times reporter Amanda Hancock talks with Whitney Rose, an Austin, Texas-based country singer-songwriter. Rose, who released her latest album, "Rule 62," will perform Friday at the Triple Crown Whiskey Bar & Raccoon Motel in downtown Davenport. That show will mark her third stop in Davenport in the last 13 months, each time brought to town by area concert booker and promoter Sean Moeller, who has called Rose a "country goddess." Get more straight from the artist herself in the latest episode of The Worst Town in America.
Parade of homes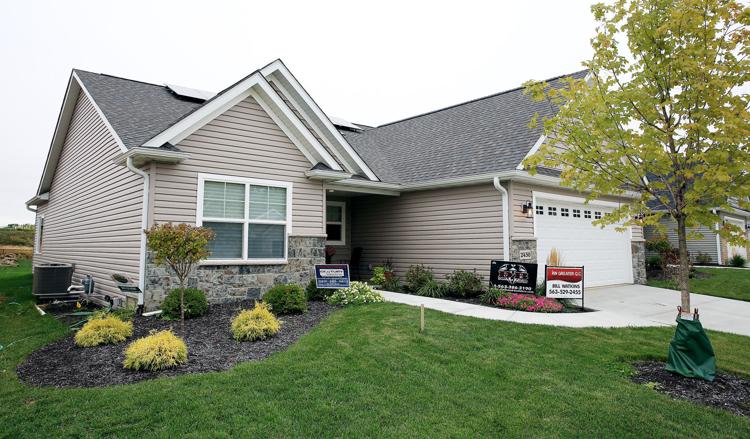 When Colin Woods of Diamond Builders began constructing homes on a 16.6-acre infill site off of Davenport's Jersey Ridge Road in December, he thought he might have the area built out in three or four years.
Now he thinks the entire subdivision called the Villas at Pheasant Creek might be finished a year from now. "It's been absolutely nuts," Woods said of the rapid pace of building and selling.
The subdivision north of 46th and south of 53rd streets was vacant land formerly was owned by Legacy Baptist Church.
Get the full story on a peak into area homes from reporter Alma Gaul. 
Weather
Expect light rain this evening on the way to thunderstorms in the morning.
Traffic
After some brief lane closures on Rock Island's 5th Avenue the roads are back to normal.