A Jersey favorite comes to Davenport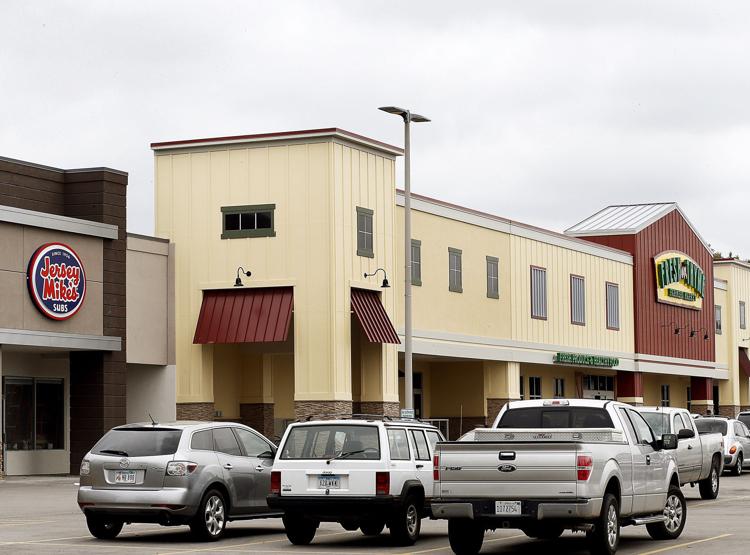 Jersey Mike's sub sandwich shop traces its roots to 1956 when Mike's Subs pioneered the sub sandwich in Point Pleasant, New Jersey. Soon, you'll find it in Davenport. Orion native Aron Lees and his wife Camilla are the co-franchisees of a Davenport location, opening Sept. 20 at 2124 E. Kimberly Road in Kimberly Crossing shopping center.
Charges set in shooting
Davenport man Anthony Dwayne Clay Sr., 41, faces charges of intimidation with a dangerous weapon, a Class C felony punishable by up to 10 years in prison, and possession of a firearm or offensive weapon by a felon, a Class D felony punishable by up to five years in prison, for his alleged role in a Friday shooting. Police say Clay shot an unidentified occupant of a Davenport home in the leg after an argument. 
Tug on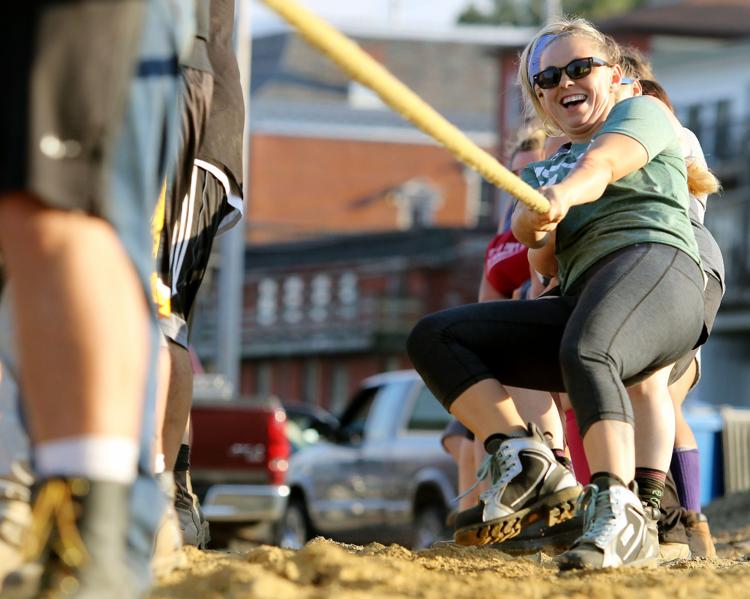 Tug Fest, the three-day festival centering around a tug-of-war battle between Port Byron, Illinois, and LeClaire, Iowa, is back for its 31st year. For the past decade, the Illinois team has won the tugging contest. Will this year be different? Head out to LeClaire and Port Byron, which both host festivals Thursday-Saturday, to see the action. Festivities include a parade, and live music.
Traffic
Traffic should be clear for your commute home. 
Weather
Get a preview of fall weather as temps sink into the 60s tonight.