Airport woes
A lone Allegiant airplane takes off from the Quad-City International Airport, leaving one white streak against a gray afternoon sky.
An arriving flight has spilled about three dozen people into the baggage claim area, where they quickly recover their luggage.
Travelers pass the airport's gift shop, Paradies, which is stocked with snacks and reading material, along with John Deere green and yellow memorabilia and novelty T-shirts promoting the Quad-Cities and Midwest, declaring, "What happens in the cornfield stays in the cornfield." 
Reporter Jen DeWitt digs into the airport's circumstances in this week's Big Story.
Muscatine's mayoral battles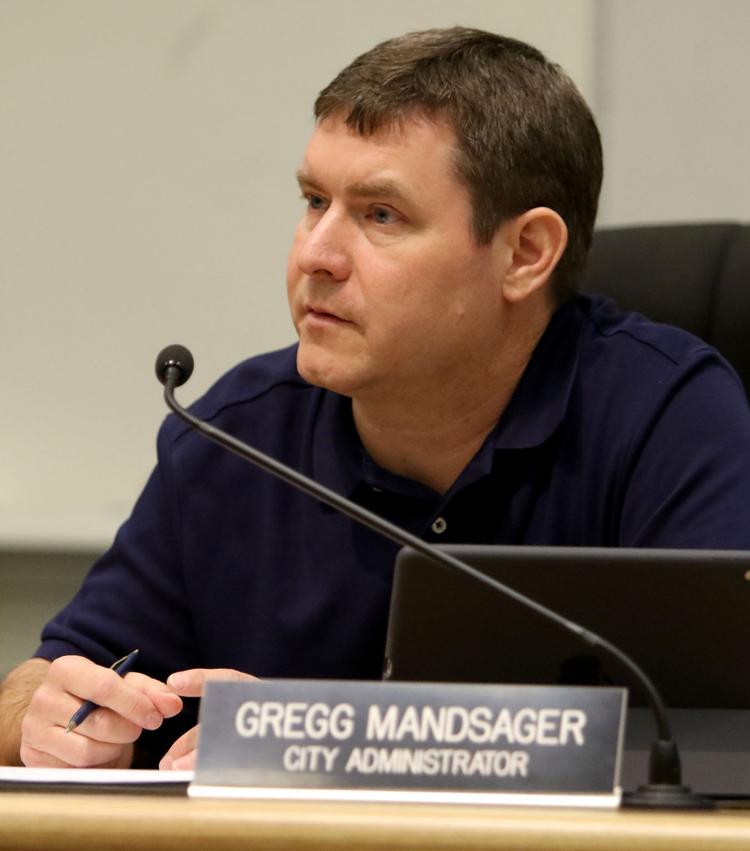 Muscatine City Administrator Gregg Mandsager released a statement Thursday saying he intends to take legal action against Mayor Diana Broderson for defamation during her term and removal from office.
Broderson, who took office in January 2016, was removed from office by a unanimous city council vote in May. The council claimed she violated city code, overstepped her authority and made false accusations, costing the city needless money.
A Muscatine County district court judge ruled Tuesday the council's removal of Broderson was a violation of her right to due process and "fundamentally unfair" because council members had an interest in her impeachment.
Get the full story here.
Davenport's LGBTQ laws
Davenport lists a "perfect score" from the Human Rights Campaign for having inclusive municipal laws, policies and services for Lesbian, Gay, Bisexual, Transsexual and Queer, or LGBTQ, residents and staff. But upon closer look, some of the points received are not reflective of recent activity.
Xavier Persad, author of the Municipal Equality Index and legal counsel for the organization, said when it researches each city, it bases its scores on what's available on the day the research is done, with information supplemented by each municipality.
Reporter Devan Patel has the story. 
Weather
Tonight will see cloudy skies with lows around 35 degrees.
Traffic
Westbound traffic face delays on I-74.