The state rests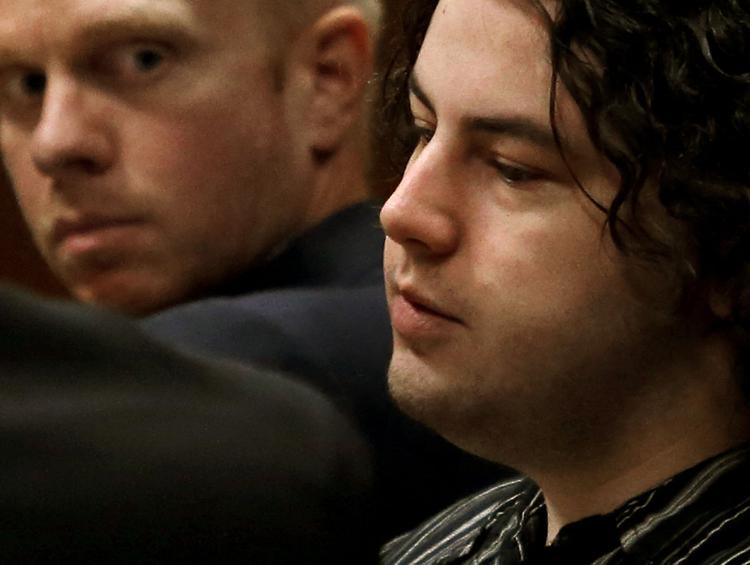 Scott County prosecutors and defense attorneys for double-murder defendant Sean M. Freese will give closing arguments Monday.
Then jurors will begin to decide the fate of the 21 year old Davenport man.
Scott County Attorney Mike Walton and Assistant Scott County Attorney Andrea Glasgow rested their case Friday afternoon after calling 22 witnesses over the past four days.
Get the full story on the final day of testimony here.
Back home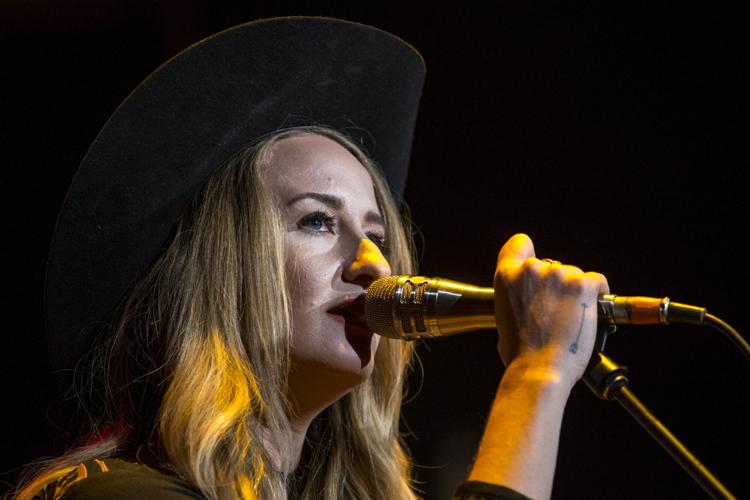 It had been a long time since Margo Price sang in Moline.
"The last time I was here was 20 years ago," Price said, from the TaxSlayer Center stage on Thursday. "I was singing the national anthem at a Mallards game."
Price, who was 14 at the time, made the short drive from her home in Aledo, Illinois, to the Moline arena, which was then called The Mark of the Quad-Cities.
Reporter Amanda Hancock has the story here.
Davenport school awarded $3.5 million
Weeds and overgrown vegetation have taken over the former Buchanan School and Naval Training Center for years, but that will change soon. The state of Iowa has awarded grant funding to help redevelop the Davenport property into 18 senior apartments.
The Iowa Economic Development Authority notified the city of Davenport in April of preliminary approval to award more than $2.5 million in the form of a Community Development Block Grant. As more funding became available, the award amount has ballooned to close to $3 million on top of $500,000 in grant funding to control stormwater runoff.
Reporter Devan Patel has the full report here.
Weather
Thunderstorms this evening followed by occasional showers overnight.
Traffic
You should see clear roads ahead after a week of delays on I-74.