Back on the skateboard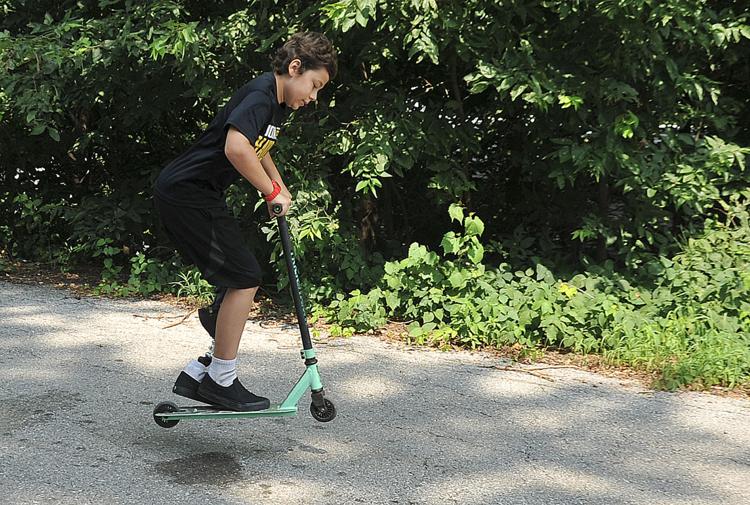 A special prosthetic device being developed at the University of Iowa has allowed 11-year-old Muscatine boy Devin Martz to help recover from the bone cancer that claimed part of his leg, and reclaim lost mobility. Martz will be honored as part of this this year's Courage Ride, an annual bike ride that raises funds for awareness and research into bone sarcomas. Reporter Jan Touney has the details. 
Expanding the jail staff
Scott County Sheriff Tim Lane wants to hire two additional corrections officers in temporary positions meant to address attrition and overtime. Lane reported the jail has been fully staffed with 59 corrections officers only one year in the past 17 years with a consistent 10-officer turnover rate per year. The Sheriff's Office currently is understaffed by two deputy sheriffs, five bailiffs and five corrections officers, Lane said. 
A new teen center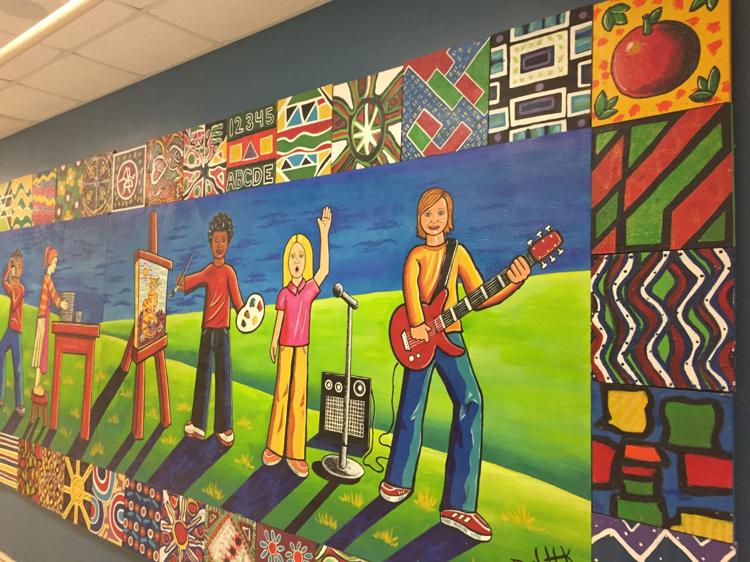 "The Davenport Club," a new teen center for the Boys & Girls Clubs of the Mississippi Valley, will be located on the first floor of the former J.B. Young K-8 School, 1702 N. Main St., Davenport. The floor is now being renovated for community organizations and as the new Davenport Community School District headquarters. Deirdre Cox Baker reports the registration list is now open for the new center to be open from 3-7 p.m.
Traffic
At 4:30 p.m.
delays were reported
for traffic heading westbound on I-74 between the River Drive exit and the Mississippi River bridge. 
Weather
Another evening in the upper 70s before dropping into the 60s overnight.