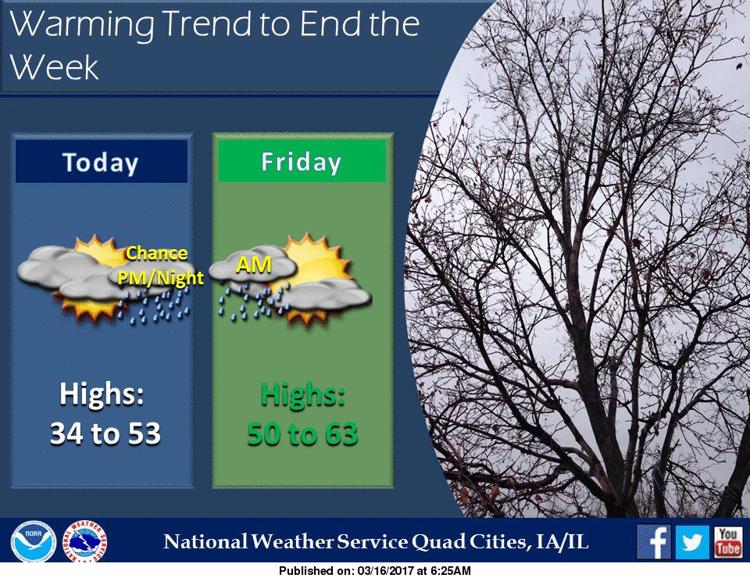 Here's the afternoon forecast from the National Weather Service.
We'll see increasing clouds with a high near 42 degrees. There's a 20 percent chance of rain after 4 p.m. 
Tonight there's a 40 percent chance of rain. Skies will be cloudy with a low around 36 degrees. Southeast winds will gust as high as 20 mph.
Jack Cullen's Notes: Q-C people doing what they do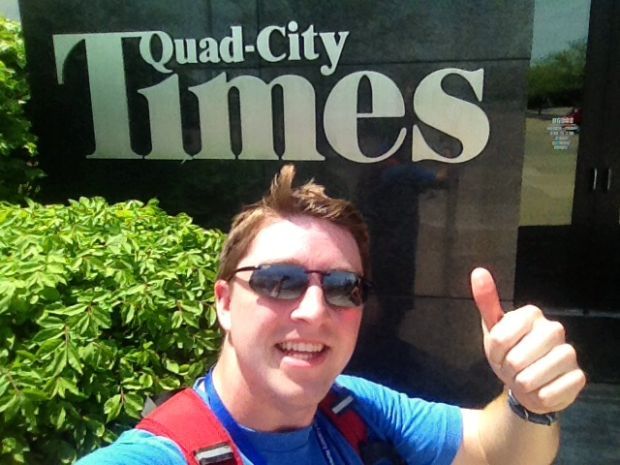 Follow Times reporter Jack Cullen online as he uncovers interesting and offbeat stories about Quad-City people. Read more.
Ask the Times: Stop sign at Lourdes School
A reader asks why Lourdes School in Bettendorf is allowed to place a seemingly homemade stop sign all day on an extremely low-volume traffic street, making each auto come to a completely useless stop when no children cross the street for hours. The reader calls it a genuine aggravation with no real benefit. Ask the Times columnist Roy Booker gets the school's response. Read more.
Registration for the 2017 Quad-City Times Bix 7 is now open!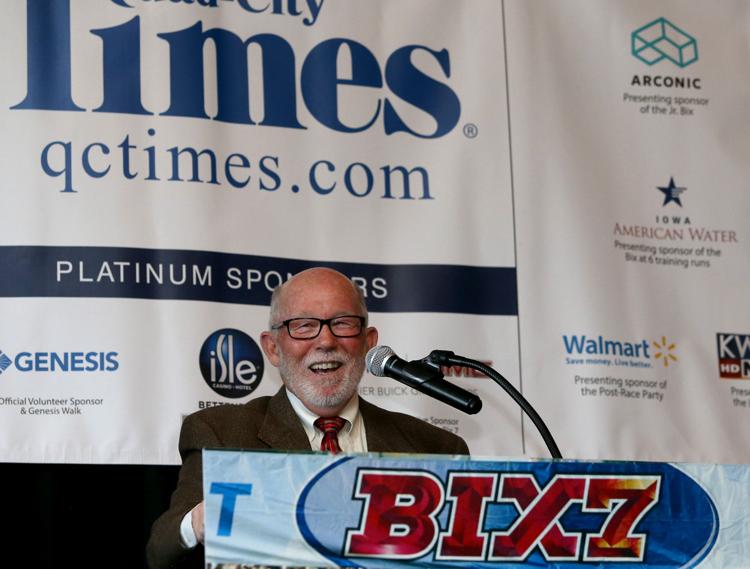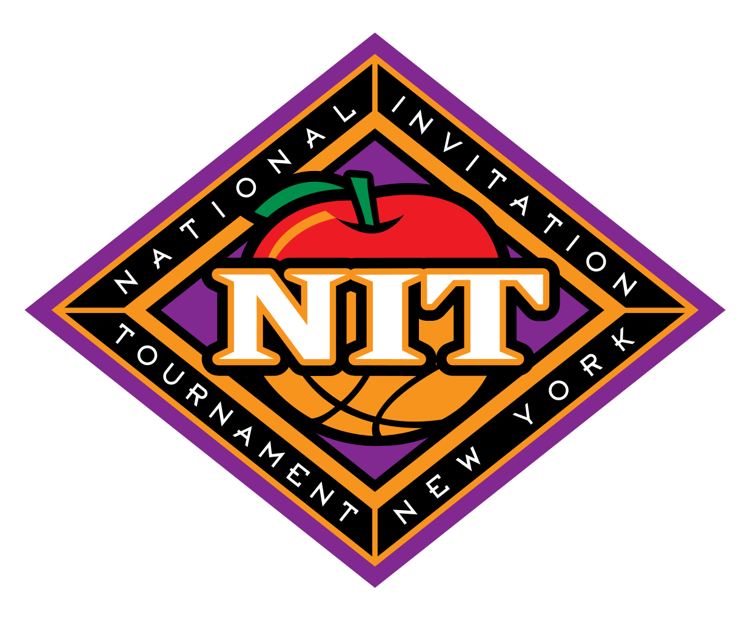 • Tickets for Iowa's next NIT game against No. 4 seed TCU will go on sale to the general public today at 1 p.m. The game will be at 6:30 p.m., Sunday at Carver-Hawkeye Arena.
Tickets are available during normal business hours at the athletic ticket office on the north side of Carver-Hawkeye Arena, over the phone at 1-800-IA-HAWKS or online at hawkeyesports.com/basketballtickets
• Crime Stoppers of the Quad-Cities has released its updated "Most Wanted" list. Do you know anyone on this list?