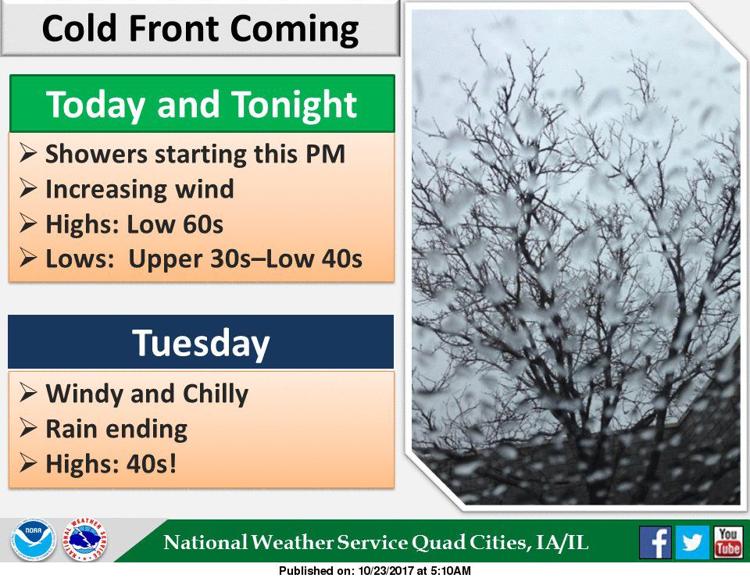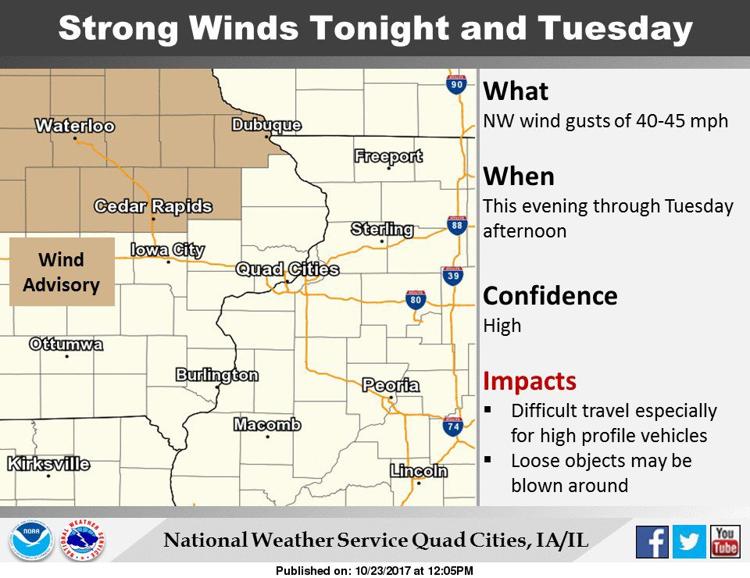 • Here's the afternoon forecast from the National Weather Service. It will be partly sunny with a high near 62 degrees. There's a 20 percent chance of rain.
Strong winds will develop later today and increase overnight with gusts between 30 and 40 mph possible, making travel difficult.
Tonight there's a 50 percent chance of showers after 7 p.m. It will be cloudy and breezy with a low around 41 degrees. New precipitation amounts between a tenth and quarter of an inch are possible.
Tuesday there will be occasional rain mainly before 1 p.m. The high will be near 46 degrees. Northwest winds will be around 20 mph with gusts as high as 30 mph. The chance of precipitation is 80 percent. New precipitation could be between a tenth and a quarter of an inch.
Tuesday night will be partly cloudy with a low around 35 degrees. Northwest winds will be 10-15 mph with gusts as high as 30 mph.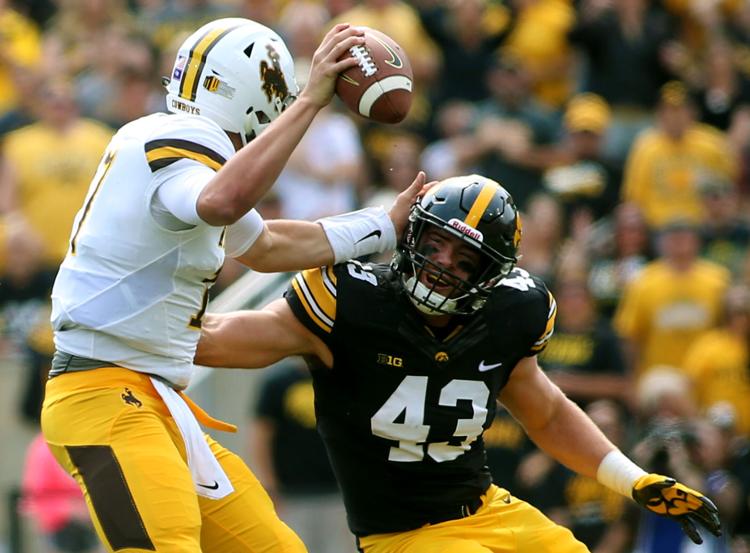 • Projecting Josey Jewell's return, fallout from the Northwestern loss and C.J. Beathard's NFL starting debut are all part of today's Hawkeye 10@10. It's your daily dose of Iowa news and notes delivered each weekday at 10 a.m. at Hawkmania.com, your home for all things Iowa. Read more.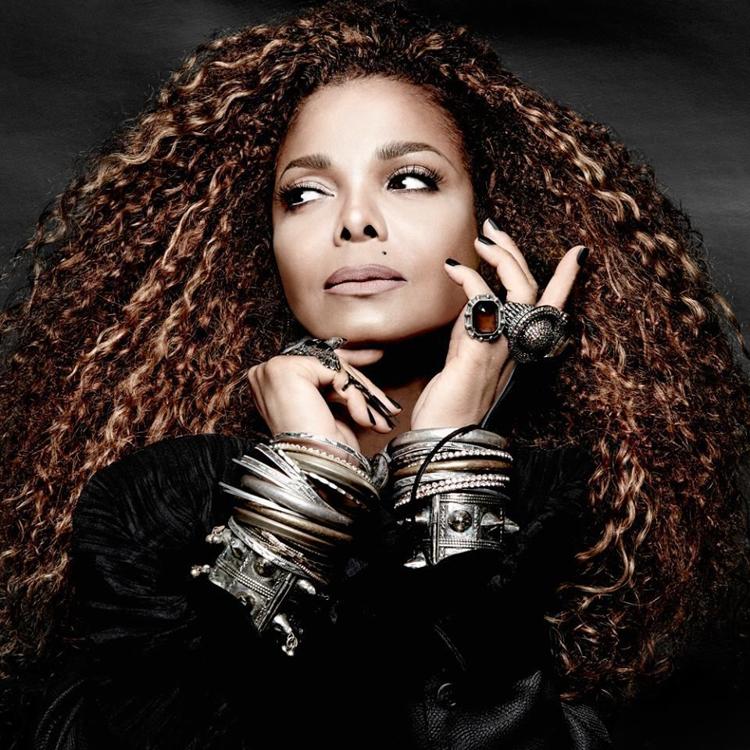 • Entertainment reporter Amanda Hancock serves up her best options for the week including Janet Jackson, 'World of Dance' and Halloween parades. Read more.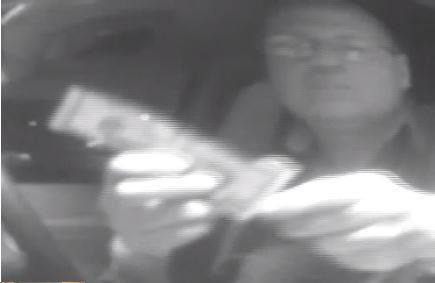 • The Moline Police Department is requesting the community's assistance in identifying the pictured subject. The male is a suspect in a felony theft at Super Wash in Moline on Sept. 21.
The subject also is a suspect in a similar string of thefts in Iowa and Ohio.
Any one who recognizes this suspect is asked to call Moline Police at 309-797-0401 or CrimeStoppers of the Quad-Cities at 309-762-9500.