Temperatures tonight dip into single digits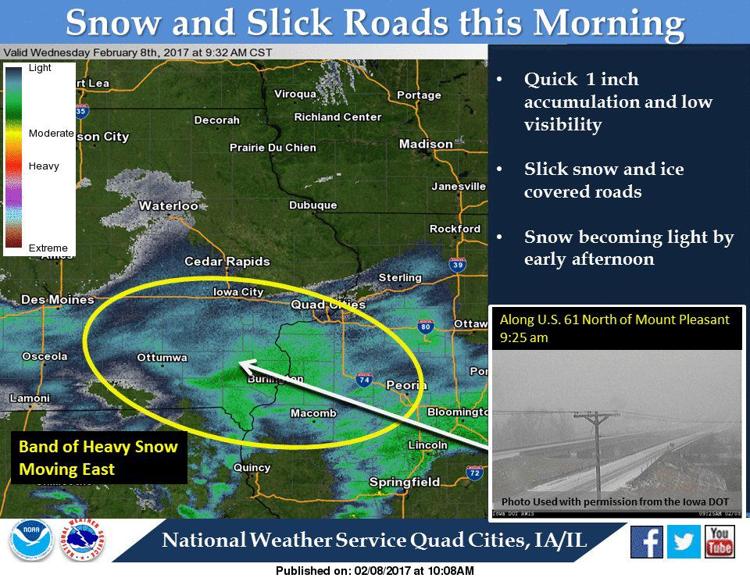 Here's the afternoon forecast from the National Weather Service. Snow is likely before 1 p.m. with total daytime snow accumulation of less than a half inch possible. Skies will be cloudy with a high near 26 degrees. North winds between 10 to 15 mph will gust as high as 20 mph.
Tonight will be mostly cloudy then gradually becoming mostly clear with a low around 9 degrees. Wind-chill values could be as low as -5 degrees. Northwest winds could gust as high as 20 mph.
Roads continue to be slick causing numerous fender benders and sending vehicles in to ditches.
Deputy mayor invites constituents to join him in sauna
VIENNA — The deputy mayor of an Austrian town is inviting constituents to strip down and join him in the sauna.
Saunas in Austria are traditionally mixed, and most guests are naked. Deputy Mayor Gerhard Kroiss says the main idea behind his initiative is to discuss improvements to the facility, run by his municipality of Wels in Upper Austria province.
He also says there's no sweat if those taking him up on the invitation want to discuss other issues.
The meeting is set for Feb. 15, and Kroiss said that feedback has been positive.
7 Awesome Valentine's Day Deliveries for Dudes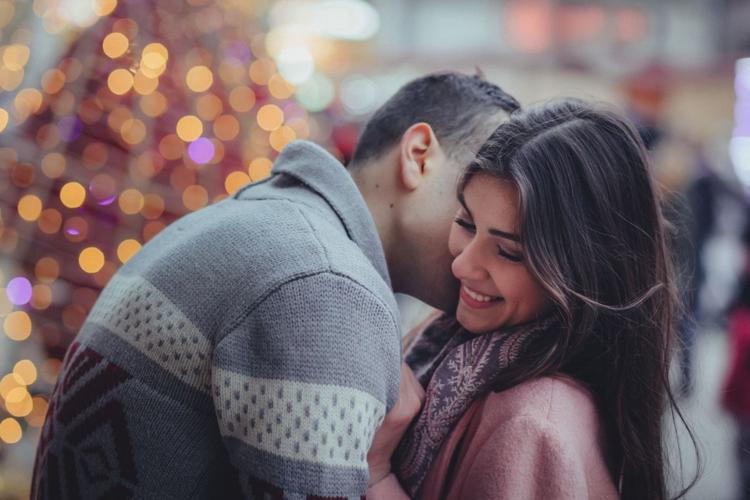 Valentine's Day is the perfect time to show your guy how much you care, but stuffed teddy bears and bouquets of roses may not seem quite as romantic for him. Here are six creative Valentine's Day gifts your boyfriend or husband will actually love. The best part: you can have them delivered straight to his door. Don't wait, VD will be here sooner than you think. Read more.
To declaw cats or not? New Jersey could be first with ban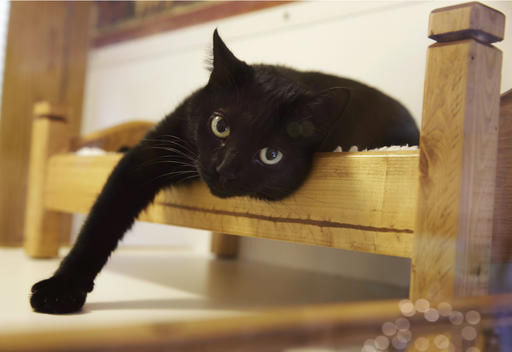 Cats would keep their claws under a bill that would make New Jersey the first state to prohibit declawing.
The measure, which cleared the lower chamber of the Legislature last month, bans onychectomies and flexor tendonectomies on a cat or any animal unless a veterinarian deems them medically necessary.
The practice, often undertaken to prevent cats from shredding furniture or injuring humans or other pets, is already banned in several California cities and in nearly 20 countries.
"Declawing is a barbaric practice that more often than not is done for the sake of convenience rather than necessity," the bill's sponsor, Democratic Assemblyman Troy Singleton, said in a statement.
An onychectomy involves amputating the last bone of each toe. A flexor tendonectomy involves severing the tendon that controls the claw in each toe, so that the cat keeps its claws but cannot flex or extend them, Singleton said.
Under the bill, vets who declaw cats other than to address a medical condition would face a fine of up to $1,000, a term of imprisonment of up to six months, or both. A violator would also be subject to a civil penalty of $500 to $2,000.
The American Veterinary Medical Association, which represents more than 89,000 veterinarians, does not support having lawmakers tell doctors what to do and does not agree onychectomies are barbaric.