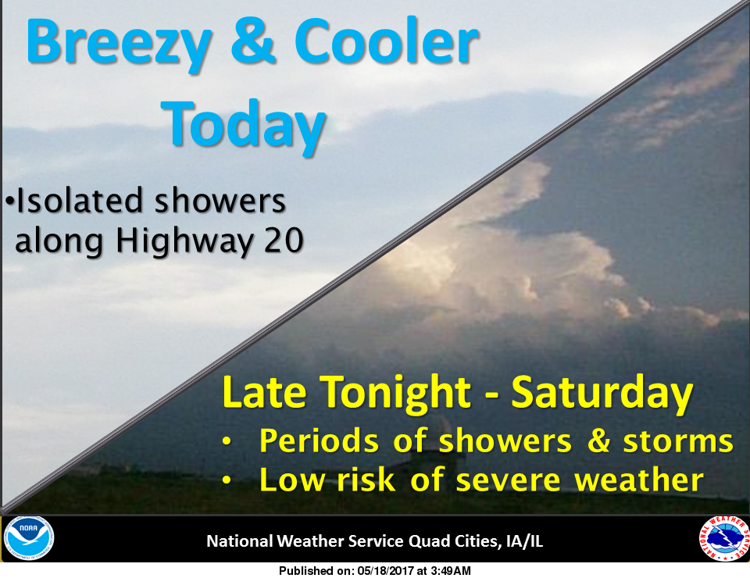 Good afternoon, Quad-Cities. Here is your National Weather Service forecast.
 It will be partly sunny and breezy with a high near 71 degrees and a low around 47 degrees. Winds could gust as high as 25 mph.
Friday there is a chance of showers and thunderstorms then showers likely after 7 a.m. Skies will be cloudy with a high near 58 degrees. East winds will be around 15 mph with gusts as high as 25 mph.
The chance of precipitation is 60 percent. New precipitation amounts could be between a tenth and a quarter of an inch. Higher amounts are possible during thunderstorms.
Friday night there is an 80 percent chance of showers and possibly a thunderstorm. New rainfall amounts could be between three quarters and one inch.
The low will be around 54 degrees. East winds will be 10-15 mph with gusts as high as 25 mph.
Traveling construction worker makes temporary home in Davenport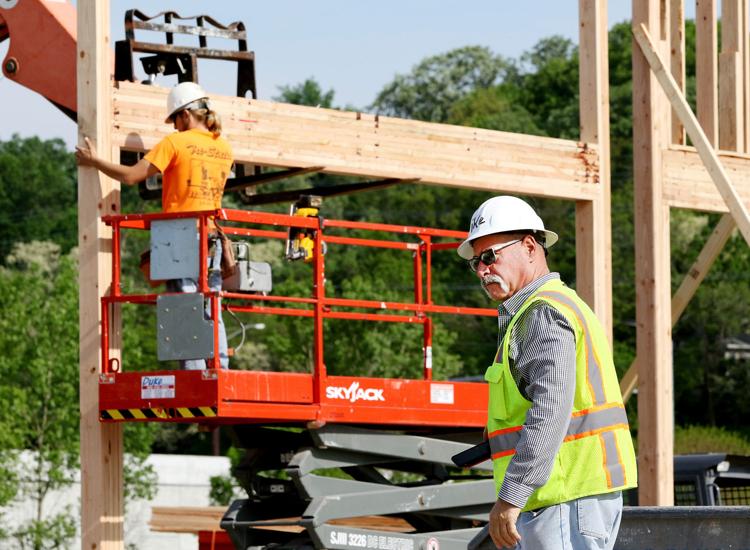 Near the western edge of the John Deere Road work in Moline, one Quad-City transplant is making himself comfortable.
Prior to last month, however, Michael Anthony Sofarelli had never heard of the Quad-Cities. The 59-year-old arrived in mid-April to oversee construction of the new Panda Express on 39th Avenue Drive, just south of John Deere Road. 
"I travel the country building these things," said Sofarelli, who works for MCO & Associates, a general contractor based in Phoenix, Arizona. 
Before coming to the Quad-Cities, the traveling superintendent said he had jobs in Lubbock and Austin, Texas. "When I get done, they'll tell me to head to another city," he said. "I love it."
During his stay, Sofarelli is living out of a 38-foot mobile home at RV Interstate Park in Davenport. Every two weeks, his company flies him home for the weekend. Read more.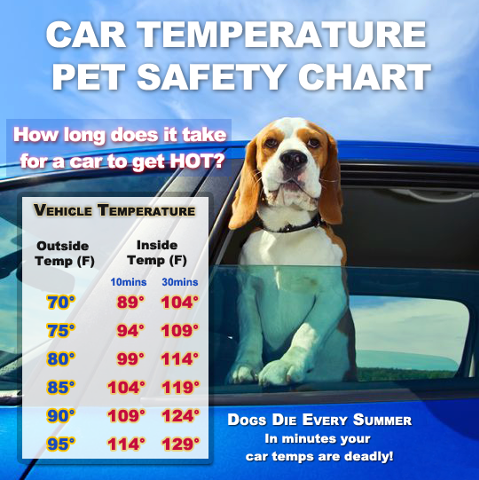 • The above comes compliments of the Moline Police Department. It doesn't take long for a car to heat up to dangerous levels, so give your pet a break.
Volunteers plant flowers at RI National Cemetery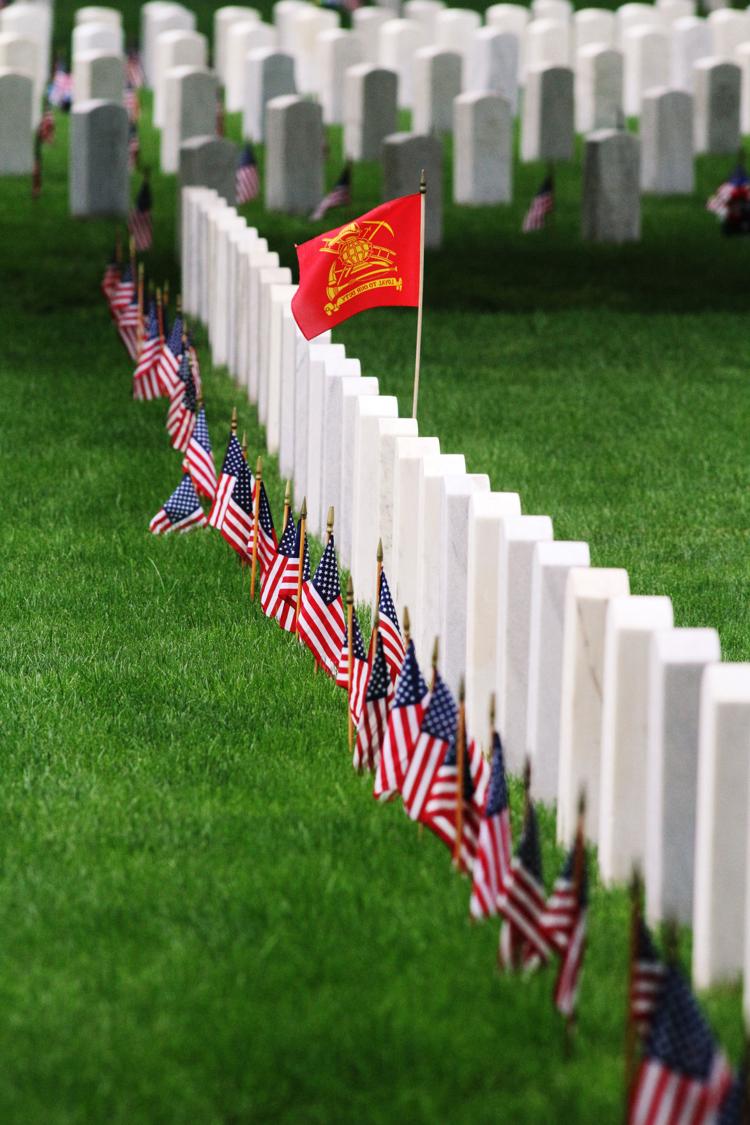 If you happen to visit the Rock Island National Cemetery on Arsenal Island this Memorial Day weekend — or any time this summer — be sure to notice the flowers.
While the grass is mowed by staff of the cemetery office, a division of the Department of Veterans' Affairs, the flowers are planted and tended by a small group of volunteers organized in 1998 as the Friends of the Rock Island National Cemetery. Read more.