Heat-index values near 100 expected this afternoon
Good afternoon, Quad-Cities. Here is your National Weather Service forecast.
Hot and humid conditions this afternoon will produce heat-index values of 95 to 100. People planning to be outside this afternoon should avoid prolonged exposure to the heat or strenuous activity, use sun screen and drink plenty of water to avoid dehydration.
This afternoon will be sunny with a high near 94 degrees. Southwest winds will gust as high as 25 mph.
Tonight will be mostly clear and breezy with a low around 71 degrees.
Saturday there is a 20 percent chance of showers and thunderstorms after 2 p.m. Otherwise skies will be mostly sunny with a high near 94 degrees.
Saturday night there is a 30 percent chance of showers and thunderstorms mainly after 8 p.m. Skies will be mostly cloudy with a low around 69 degrees.
Man collects 10 million beer bottle caps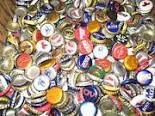 It takes a lot of beers to collect 10 million bottle caps. But Austria's Hans Heiland didn't drink them alone. Heiland says that most of them have come from others, many of them by mail, after his passion for collecting beer bottle caps become known.
Heiland started his hobby five years ago. His collection now weighs 18 tons.
Heiland recently sold the caps to a metal collector for 1,500 euros ($1,700). It took three truckloads to deliver them to the new owner.
He says he plans to give the money to a needy family in the region.  
Of presidential visits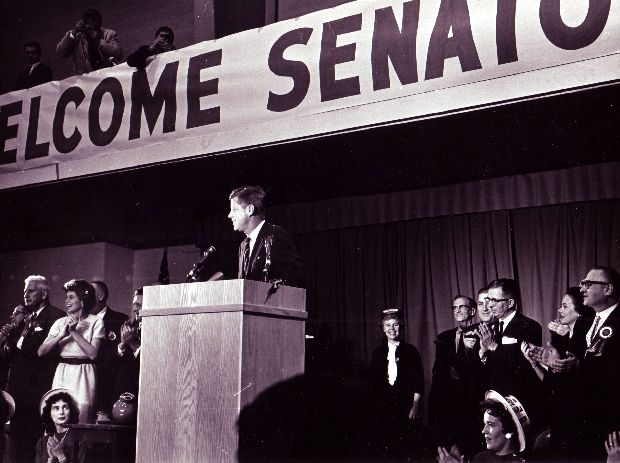 While won't be official for a few more weeks, it's looking like
Hillary Clinton
and
Donald Trump
will be their party's presidential candidates in fall election. So, now is as good as time as any to look back to those times when the President of the United States 
visited the Quad-Cities.
Hockey great Gordie Howe has died
Gordie Howe, the hockey great who set scoring records that stood for decades, has died. He was 88.
Son Murray Howe confirmed the death Friday, texting to The Associated Press: "Mr Hockey left peacefully, beautifully, and w no regrets."
Howe set NHL marks with 801 goals and 1,850 points that held up until Wayne Gretzky surpassed his idol in the record books.
Howe was also so famously fierce, using elbows and fists to rough up opponents, that a "Gordie Howe Hat Trick," became synonymous with the combination of having a goal, an assist and a fight in one game.
Give your input to Interstate 80 planning study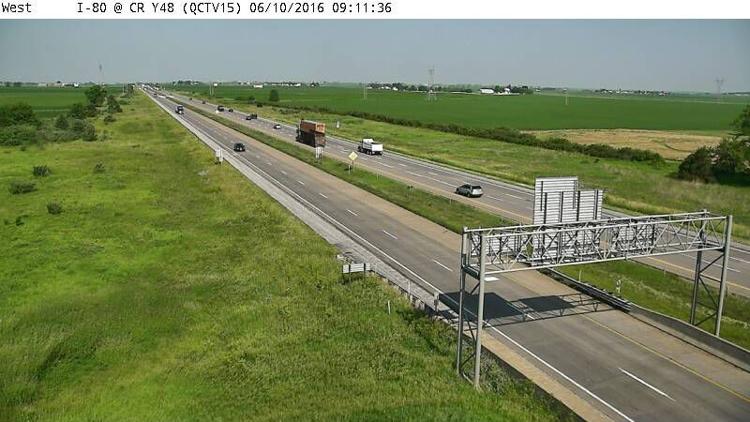 Here's your chance to tell the Iowa Department of Transportation how you feel. The agency is conducting a study of Interstate 80 and would like your input. The study will be developed and released through a series of technical reports that identify existing conditions of I-80, the way the system is performing, short- and long-term issues, and strategies to improve the route. Each report will be accessible online as it becomes available on the Iowa DOT's I-80 Visit the planning study website: www.iowadot.gov/interstatestudy/.
Information sought about last hours of Davenport man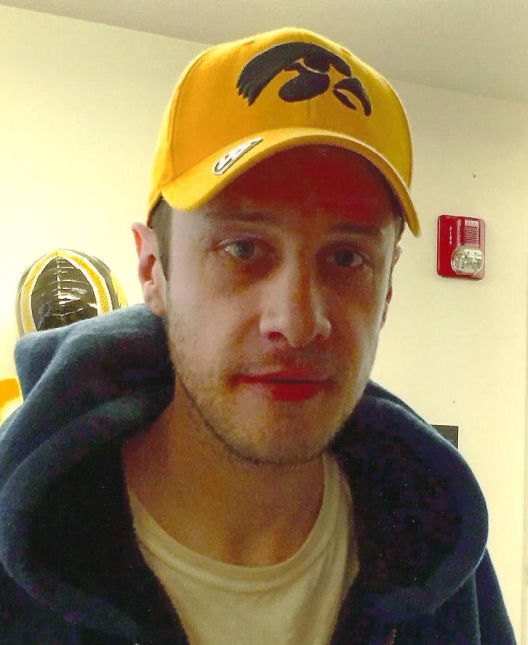 Scott County Sheriff's investigators and Crime Stoppers of the Quad-Cities are seeking information surrounding the death of a 35-year-old-male from Davenport.
The body of Gregory Dunbar was pulled May 13 from the Mississippi River near Buffalo. Dunbar was last seen leaving his apartment building on May 8. Little more is known.
Anyone with information about Greg and his whereabouts prior to his discovery are urged to call the Crime Stoppers tip line at 309-762-9500. Callers will remain anonymous and the tip leading to a felony arrest will receive the full $1,000 reward.