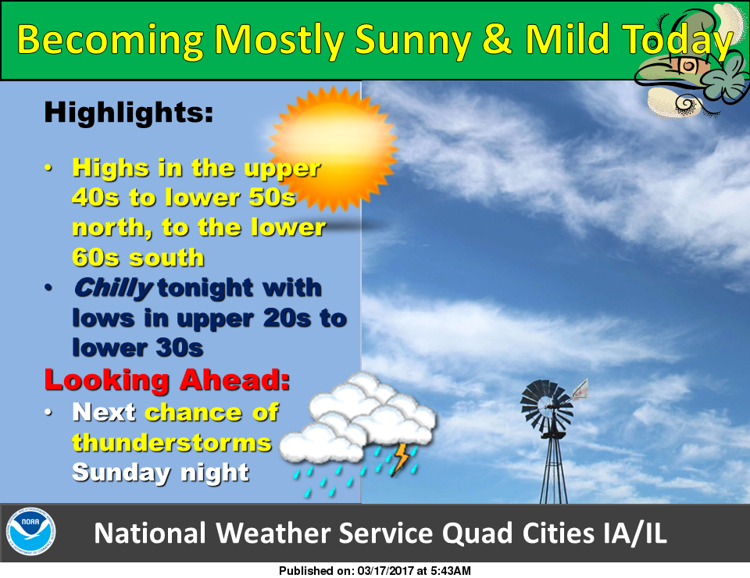 Here's the afternoon forecast from the National Weather Service. We'll see gradually clearing skies with a high near 52 degrees. Winds are from the south at 5 to 15 mph and will become northwest in the afternoon. Winds could gust as high as 25 mph. 
Tonight there will be increasing clouds with a low around 32 degrees. Northwest winds between 10 to 15 mph will gust as high as 20 mph.
Here's a few St. Patrick's Day weather records to ponder over your favorite Irish brewski.
• Hottest: 82 degrees in 2012
• Coldest: 0 degrees in 1902
• Rainiest: 1.25 inches in 1998
• Snowiest: 4.3 inches in 1984.
2 women fight over shoveled parking spot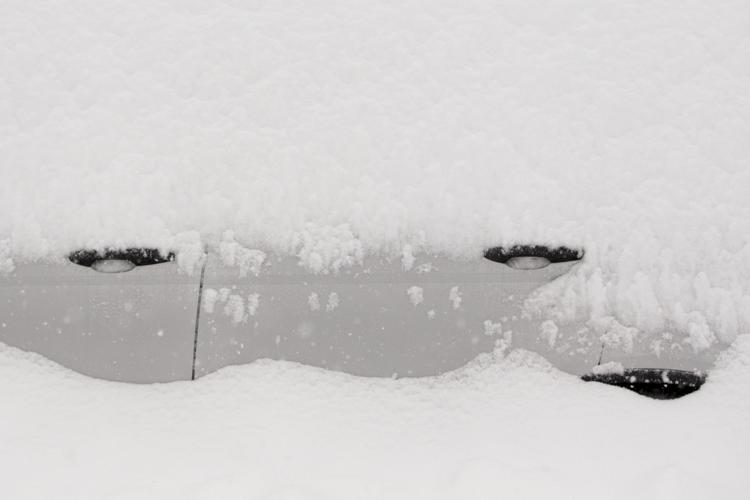 State troopers have charged two Pennsylvania women with disorderly conduct for a hair-pulling fight that erupted over a newly shoveled parking spot on a snowy street.
Troopers in Schuylkill County say a 23-year-old woman claimed she shoveled the spot only to have her 43-year-old neighbor's husband park his pickup in it. It happened in Ashland borough, a region that took the brunt of this week's winter storm.
Police say the women argued about the parking space before pushing and punching one another, and then pulling each other's hair.
Diamonds, diamonds everywhere?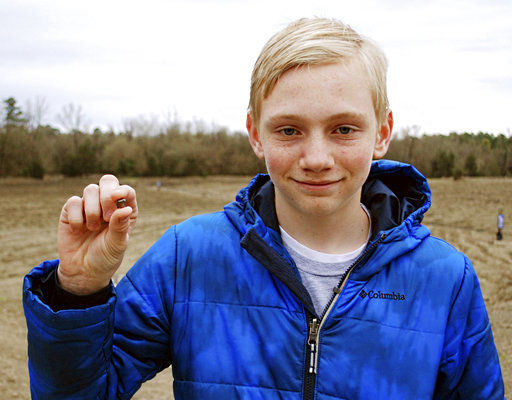 • A teenager has found a 7.44 carat diamond at a state park in southwestern Arkansas. Officials at Crater of Diamonds State Park at Murfreesboro say the rock found by 14-year-old Kalel Langford is the seventh largest found since the park was established in 1972. The park hasn't provided an estimate of the diamond's value.
The teen said in a statement Thursday that he spotted the diamond among rocks near a stream. He has named it "Superman's Diamond" and plans to keep it as a souvenir.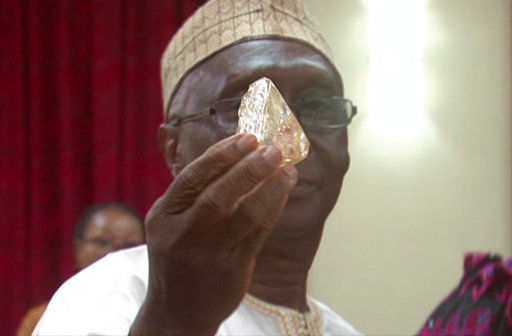 • A pastor in Sierra Leone has discovered the largest uncut diamond found in more than four decades in this West African country and has turned it over to the government, saying he hopes it helps to boost recent development in his impoverished nation.
Pastor Emmanuel Momoh found the 706-carat alluvial diamond in Yakadu village in Sierra Leone's diamond-rich east, and it was presented to President Ernest Bai Koroma this week, said presidential spokesman Abdulai Bayraytay.
The gem, a bit smaller than a hockey puck, is the second largest diamond found in Sierra Leone. In 1972, the 968.9-carat Star of Sierra Leone was found by miners and sold for about $2.5 million.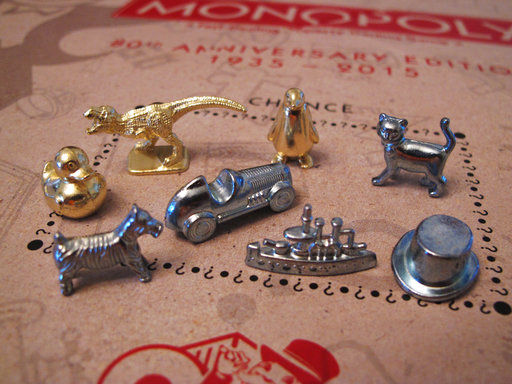 • Here's the eight game tokens (pictured above) that will be included in upcoming versions of the Monopoly board game, in Atlantic City, N.J. Hasbro Inc. revealed the results of voting today. Leaving the game will be the boot, wheelbarrow and thimble tokens, replaced by a ducky, T-Rex dinosaur and a penguin.