Good afternoon, Quad-Cities. Here is your National Weather Service forecast.
Hazardous weather outlook: Isolated to scattered storms may redevelop in northwestern Illinois. There is a low chance the strongest storms may produce hail up to the size of quarters and gusty winds over 45 mph.
This afternoon there is a 40 percent chance of scattered showers and thunderstorms. Otherwise, skies will be mostly sunny with a high near 88 degrees. Tonight will be partly cloudy with a low around 69 degrees. Southwest winds will be around 10 mph.
Friday will be sunny and humid with a high near 94 degrees. Southwest winds will be 10-15 mph with gusts as high as 25 mph. Friday night will be mostly clear with a low around 72 degrees. Southwest winds will be 5-10 mph.
High temperatures will remain in the 90s through the weekend.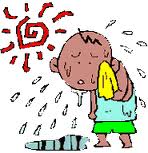 • Did you know it was Heat Awareness Day? With the temperatures — and humidity — on the rise, now is a good time to review how to safely handle dangerous heat conditions. Here are some tips to beat the heat. Also a cooling center has opened in Rock Island.
Western Illinois trustees to vote Friday on cutting 4 degree programs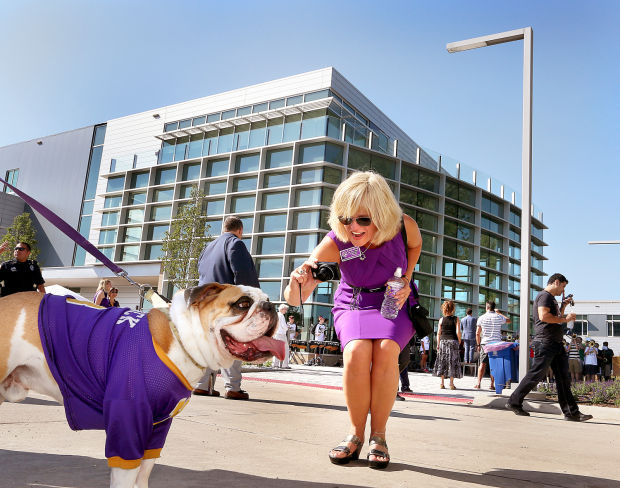 MACOMB, Ill. — Trustees at Western Illinois University are to vote Friday on whether they will eliminate four degree programs due to poor enrollment and low graduation rates.
Tthe programs include African-American studies, philosophy, religious studies and women's studies. They would be cut from the Macomb and Quad-City campuses.
Interim provost and academic vice president Kathleen Neumann says if trustees eliminate the programs there would be cuts to faculty positions in the 2017-2018 school year. If the cuts are approved no new students could declare the majors and students already in the programs would receive individualized study plans to complete their degrees.
East Moline police seek help identifying forgery suspect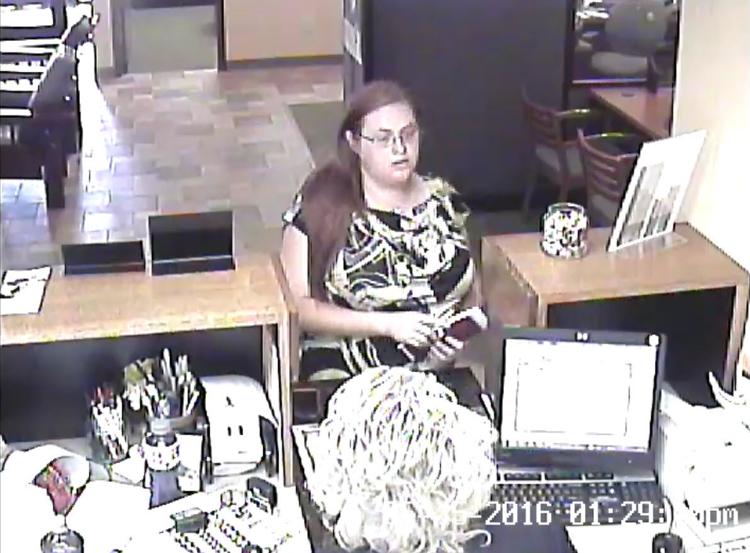 East Moline Police detectives are asking for the public's help to identify a suspect in multiple forgeries. The pictured suspect has opened up bank accounts at multiple Quad-City banks under the name of Anna Walden.
Police believe the identity of Walden is stolen from Michigan and being used by the suspect to facilitate bank fraud locally.
Anyone with information on the true identity of the suspect is asked to call East Moline Police at 309-797-0401 or Crime Stoppers at 762-9500.
Some top headlines from today, so far:
RME celebrates 12 years with The Giving Tree band and more
Amanda's 5 picks for the weekend