• Here's your afternoon forecast from the National Weather Service. It will be sunny with a high near 53 degrees. Northeast winds will be between 10 to 15 mph.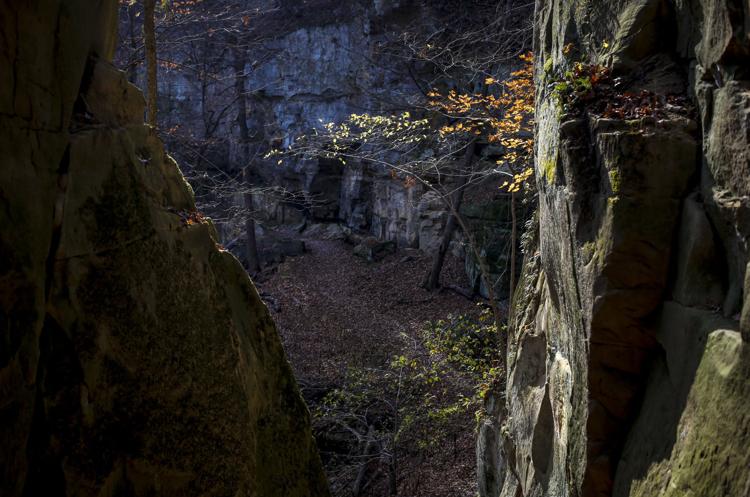 • Times outdoors reporter Jack Cullen says it's never too late to explore Wildcat Den State Park. Read Jack's account of his latest overnight experience.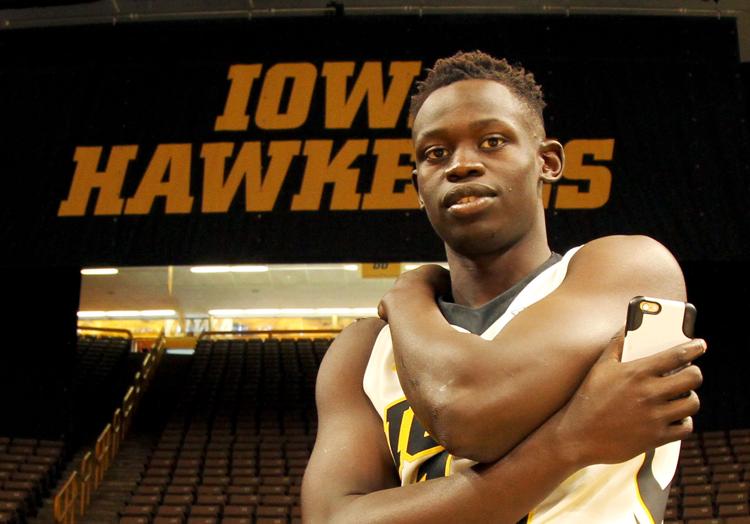 • The University of Iowa men's basketball team opens its season tonight hosting Kennesaw State at 8:35 p.m. at Carver-Hawkeye Arena. Here are some of the storylines for the Hawks. Then check back later today at qctimes.com for Don Doxsie's insights from the game.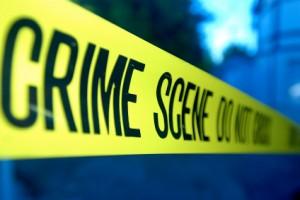 • Check out our crime incident map to see where crime is occurring in the city. Also view the latest mugshots from the Scott County Jail.