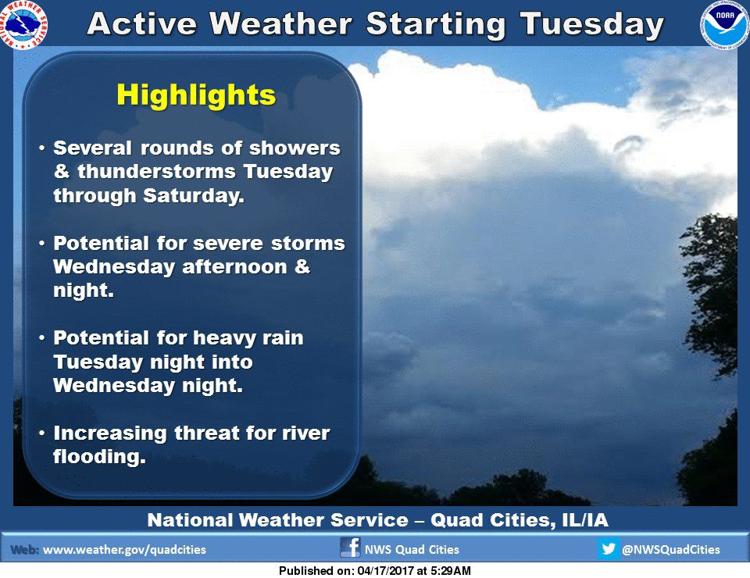 Good afternoon, Quad-Cities. Here is your National Weather Service forecast.   It will be sunny with a high near 73 degrees.  Tonight will be clear with a low around 47 degrees.
Tuesday there is a 30 percent chance of showers and thunderstorms after 2 p.m. There will be increasing clouds with a high near 73 degrees. Southeast winds will be 5-15 mph becoming south in the afternoon. Winds could gust as high as 25 mph.
Tuesday night showers and thunderstorms are likely mainly after 8 p.m. Skies will be cloudy with a low around 56 degrees. South winds will be 5-10 mph becoming east after midnight. The chance of precipitation is 60 percent. New rainfall could be between a quarter and half of an inch.
Flood warnings are in effect for the Rock River in Joslin, Ill., the Wapsipinicon River near DeWitt and the Cedar River near Conesville. A flood watch  is in effect for the Rock River in Moline.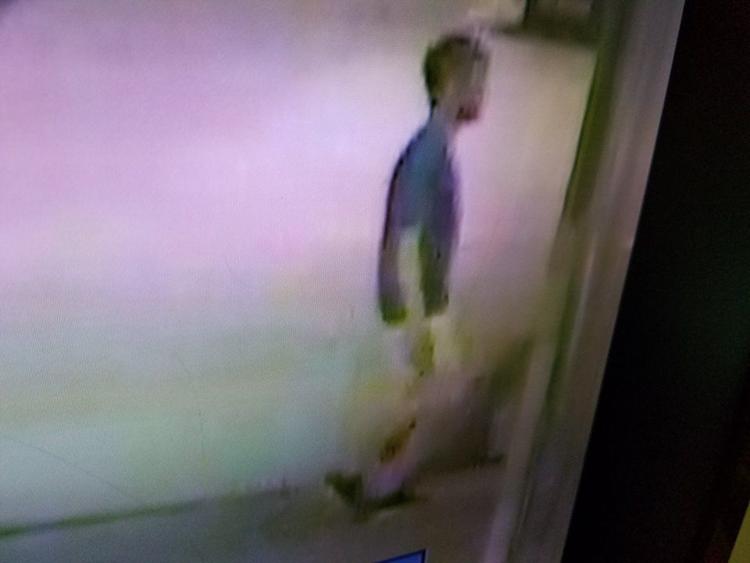 The Rock Falls Police Department is looking the person pictured in this screen shot from a security video recently posted on the department's Facebook page. The person is believed to be involved in the Saturday night shooting at the Cooler Bar that injured four people.
Anyone with information about the whereabouts of this person of interest or his identify is asked to call (815) 622-1140.
Affidavit: Doctor prescribed meds for Prince in another name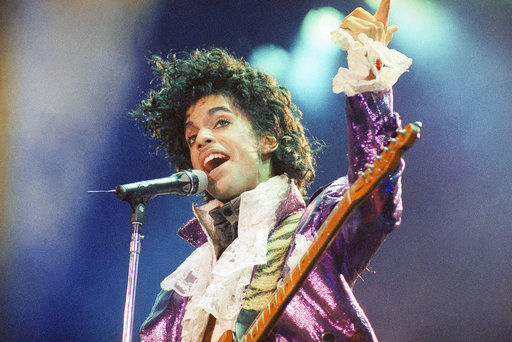 A doctor who saw Prince in the days before he died had prescribed oxycodone under the name of Prince's friend to protect the musician's privacy, according to an affidavit unsealed this morning.
The document is one of several affidavits and search warrants unsealed in Carver County District Court as the investigation into Prince's death continues.
Prince was 57 when he was found alone and unresponsive in an elevator at his Paisley Park home on April 21. Autopsy results showed he died from an accidental overdose of fentanyl, a synthetic drug 50 times more powerful than heroin.
According to the search warrants, authorities searched Paisley Park, cellphone records of Prince's associates, and Prince's email accounts to try to determine where he got the fentanyl that killed him.
The documents suggest Prince was struggling with an addiction to prescription opioids. Just six days before he died, Prince fell ill on a plane and made an emergency stop in Moline is as he was returning home from a concert in Atlanta. First responders revived him with two doses of a drug that reverses the effects of an opioid overdose.
One affidavit says Dr. Michael Todd Schulenberg, who saw Prince last April 7 and again on April 20, admitted to authorities that he prescribed oxycodone for Prince the same day as the emergency plane landing "but put the prescription in Kirk Johnson's name for Prince's privacy."
Johnson is Prince's longtime friend and close associate. Authorities also searched Johnson's cellphone records, to see who he was communicating with in the month before Prince died.
Exelon's Q-C Unit 1 returns to service
Exelon Generation operators returned the Quad-Cities Generating Station Unit 1 to full power Sunday, successfully completing a scheduled refueling outage at the nuclear plant that began in late March.
During the outage, more than 1,600 workers from local unions worked with station employees to perform inspections and maintenance activities that could not be completed while the reactor was online.
Many of the additional workers lodged in area hotels, shopped in local stores and patronized nearby restaurants, providing a significant and welcome economic boost to the Quad Cities region.
"Without passage of the Future Energy Jobs Act last year, this would have been the last Unit 1 refueling outage at Quad-Cities Station," said Bill Phillips, Business Representative for Local Union 15. "Now that the bill has been signed into law, we expect these good-paying jobs to be around for another decade, supporting local businesses and generating millions of dollars for Illinois' economy."
Quad-Cities Station in Cordova, Ill., generates nearly 1,900 megawatts of electricity, enough for more than 1 million homes.