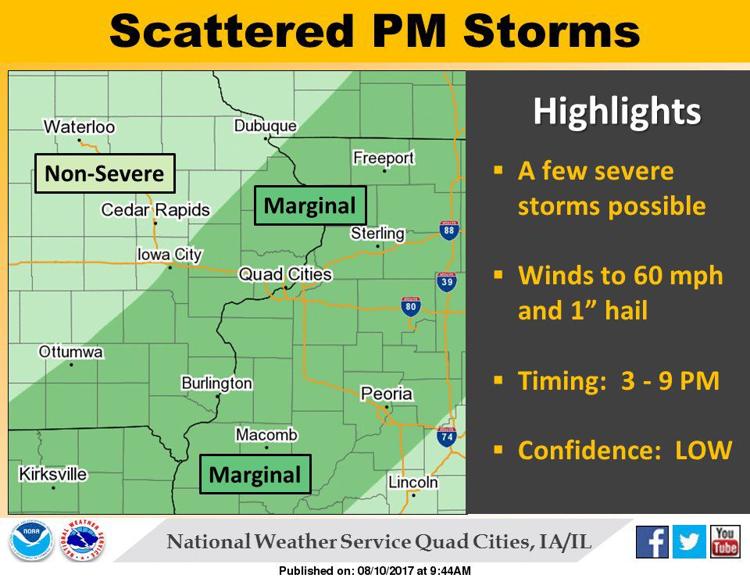 Here is the afternoon forecast from the National Weather Service. There' s a 40 percent chance of showers and thunderstorms after 2 p.m. Otherwise it will be mostly sunny with a high near 84 degrees.
Tonight there is a chance of showers and thunderstorms before midnight with a low of around 60 degrees. The chance of precipitation is 30 percent.
Friday will be mostly sunny with a high near 78 degrees. Northwest winds will be 5-15 mph.
Friday night will be mostly clear with a low around 56 degrees. North winds will be 5-15 mph.
• Moline police are seeking the public's help in identifying subjects involved in a shots fired incident on August 5 in the area of 54th Street and 5th Avenue.
According to police, subjects in a the black Chevy car with Iowa registration were shooting at subjects in the red Chevy van with unknown registration.
The Moline Police Department is requesting the community's assistance in identifying the subjects in this video/audio clip.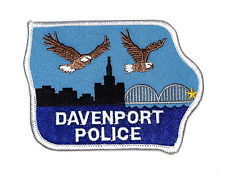 •  The Davenport Police Department is investing an armed robbery this morning at the Kwik Shop, 2805 Telegraph Road. Officers responded at 3:06 a.m.
Police say two men entered the store and one of them displayed a handgun and demanded money from the safe. The clerk was unable to open the safe and the second man demanded the register to be opened, according to police.
The two men then removed the cash and fled. The clerk was not injured, according to police.
The Criminal Investigation Division is following up on the incident.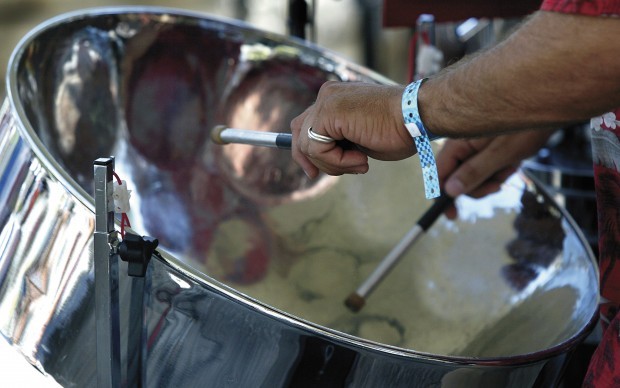 • Amanda's 6 Picks for weekend fun includes taking in the annual Tugfest between LeClaire, Iowa, and Port Byron, Ill., then Ya Maka My Weekend in downtown Rock Island. Check out all of her ideas for entertainment fun this weekend in the Quad-Cities.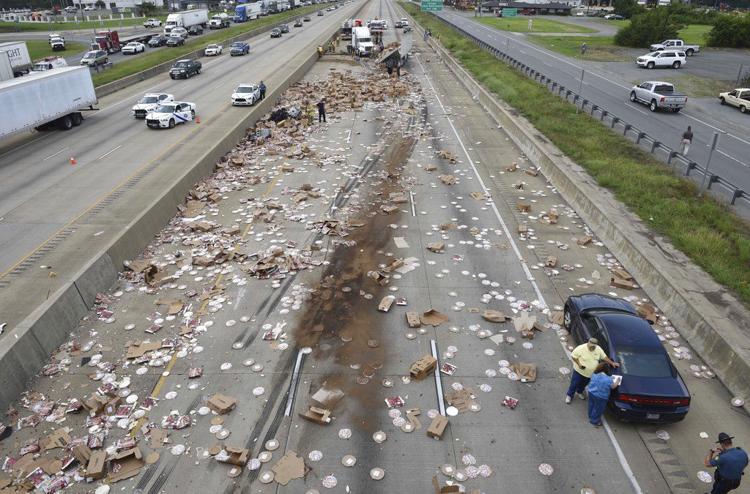 • It's not delivery. It's DiGiorno Pizza ... spilled on the interstate. Arkansas highway officials had to shut down a cross-country interstate for four hours so crews could pick up pizza.
An 18-wheeler containing DiGiorno and Tombstone frozen pizzas scraped a bridge support and sliced open its trailer Wednesday, spilling the pies across Interstate 30. Spokesman Danny Straessle said the bridge suffered only cosmetic damage. He says "there were some people shaken up" but that no one was hurt.
Westbound I-30 was closed for four hours with eastbound lanes closed for about an hour while crews cleared away the mess.
Straessle says the pizza sauce, the cheese and pepperoni, plus some spilled diesel left a "slippery spot."