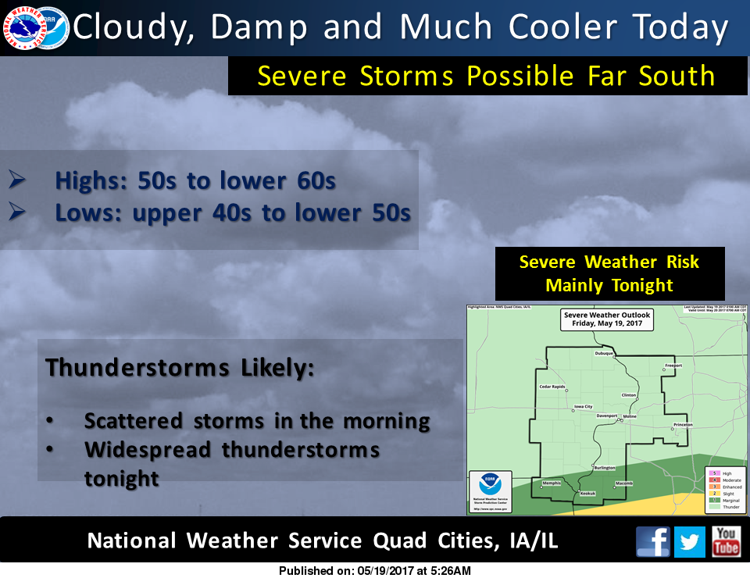 Good afternoon, Quad-Cities. Here is your National Weather Service forecast.
 Showers are possible before 2 p.m. The high for the day will be near 51 degrees. East winds will gust as high as 25 mph.
Tonight there's an 80 percent chance of showers with temperatures falling to near 50 degrees. New rainfall amounts could be between a quarter and half of an inch.
Saturday there is an 80 percent chance of occasional showers and possibly a thunderstorm before 1 p.m. then a chance of showers and thunderstorms after 1 p.m. New rainfall could be between a half and three quarters of an inch. The high will be near 75 degrees. East winds will be around 15 mph becoming south in the afternoon. Winds could gust as high as 25 mph.
Saturday night there is a 30 percent chance of showers and thunderstorms before 10 p.m. then a chance of showers between 10 p.m. and 1 a.m. Skies will be mostly cloudy with a low around 50 degrees. Southwest winds will be around 10 mph.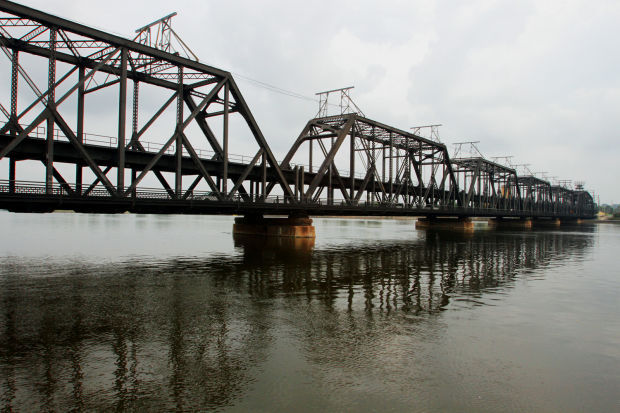 • If you use the Government Bridge to go back and forth between Illinois and Iowa this message is for you. The bridge is scheduled to be closed to both pedestrian and vehicular traffic, weather permitting, for washing on Sunday from 6 a.m. until 6 p.m.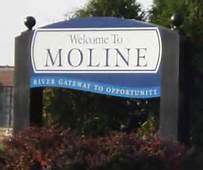 • The city of Moline reports that Veterans Park  is now open after being closed because of high river levels on the Rock River.
Deere announces 2Q earnings of $802M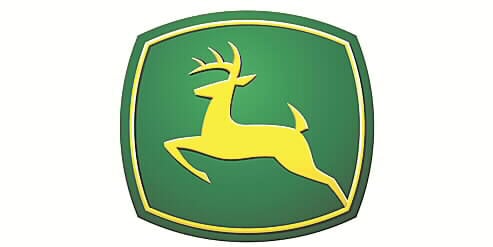 Deere & Co. second quarter earnings came out this morning. The Moline-based equipment maker reported fiscal second-quarter net income of $802.4 million. That compares with $495.4 million for the period ending May 1, 2016. For the first six months of the year, net income attributable to Deere & Co. was $996.2 million, or $3.10 per share, compared with $749.8 million, or $2.36 per share, last year. Read more.
Craft Beer Fest in Moline canceled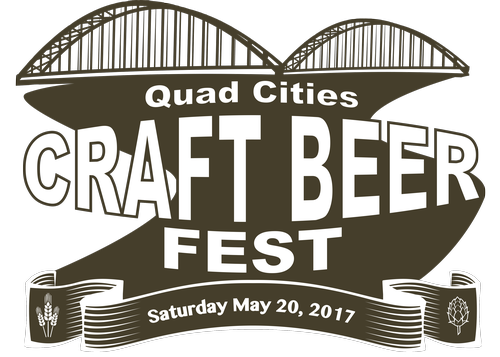 The Craft Beer Fest slated for Saturday in Moline has been canceled because of pending inclement weather, according to organizers.
"We are disappointed that we have to cancel this year's event as it serves as a great way to highlight our growing craft brewery culture," says Adam Holland, executive director of Moline Centre Main Street. "We thank our sponsors and ticketholders for their understanding as we try to proactively plan for the unexpected."
Moline Centre first hosted the Craft Beer Fest in 2016 with more than 650 people attending the event. Eighteen microbrewers were anticipated to showcase their product over the weekend.
Anyone who has already purchased tickets can get a full refund or transfer tickets for admission to the Microbrew Mile Beer Festival. For more info, contact Adam Holland at 563-823-2675.