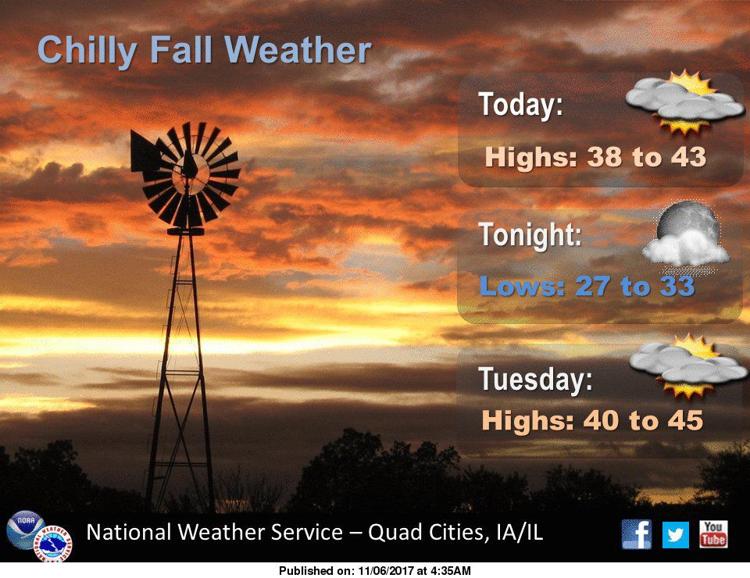 Here's the afternoon forecast from the National Weather Service.
It will be mostly cloudy with a high near 41 degrees. Winds from the northeast at 5 to 10 mph.
Tonight will be mostly cloudy with a low around 30 degrees. Winds will be from the northeast.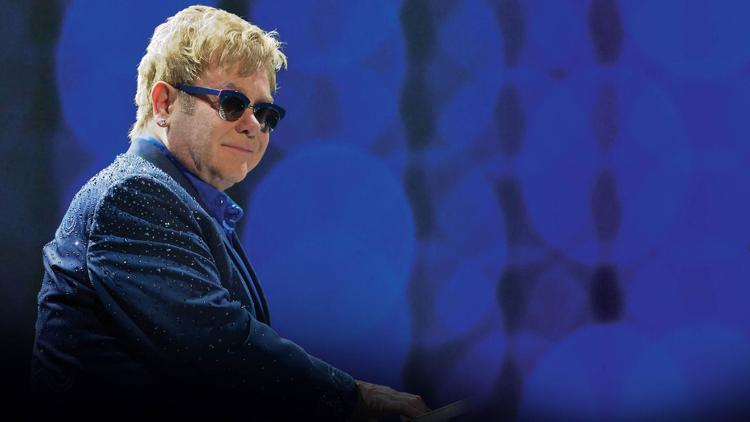 • Check out entertainment reporter Amanda Hancock's "Best of the week" — 9 things to do this week.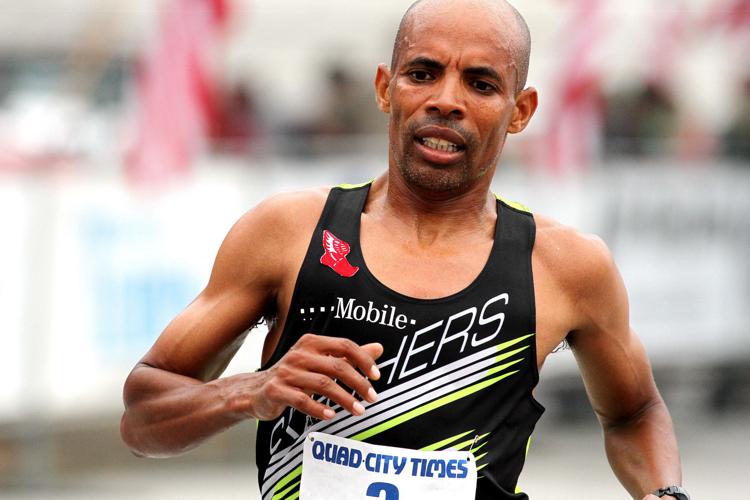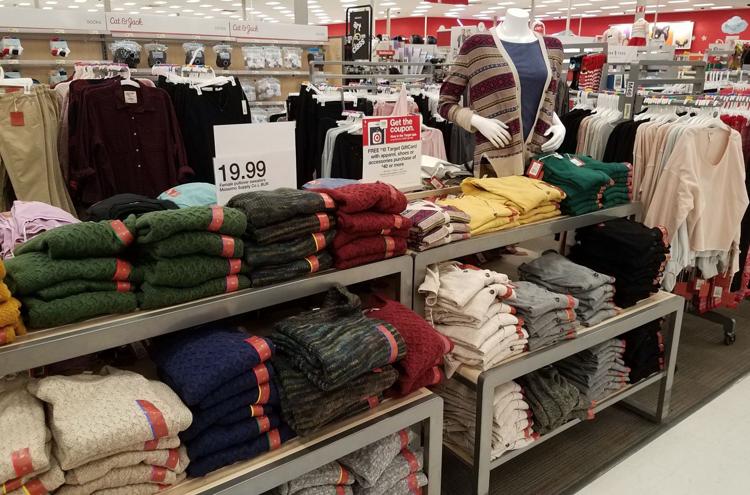 • Frugal Q-C: Best things to buy in November — With the biggest shopping season of the year just around the corner, it's probably no surprise that many of the best things to buy in November are the typical hot items on sale around Black Friday and Cyber Monday. But, if Black Friday shopping isn't your thing, retailers do try to bring in customers both in store and online who don't want to fight the crowds in the days and weeks prior to Black Friday by offering some great deals, including sales during Veteran's Day weekend. Read more.