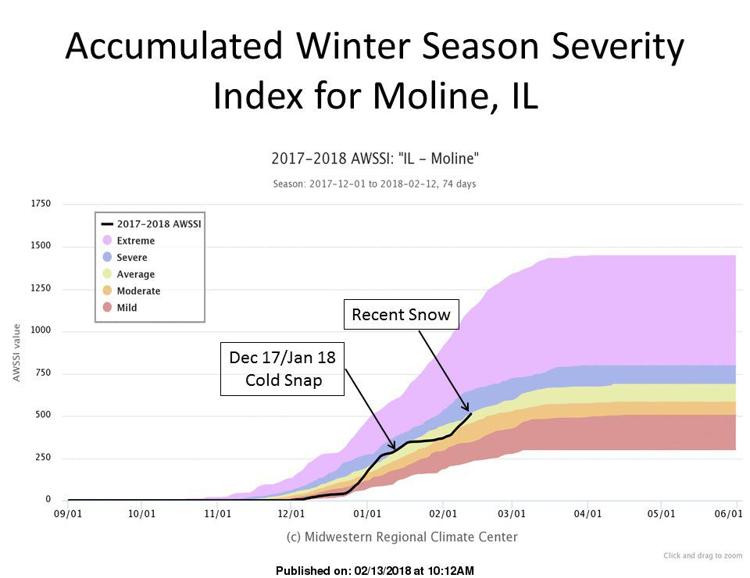 This afternoon will be mostly cloudy with a high near 29 degrees and a low around 21 degrees.
Wednesday will be mostly sunny with a high near 39 degrees and a low around 34 degrees. Be alert to areas of fog after 10 p.m.
• Deere & Co. has again been named one of the World's Most Ethical Companies by the Ethisphere Institute, which on Monday announced its annual ranking of companies that achieve highly ethical business practices. Read more.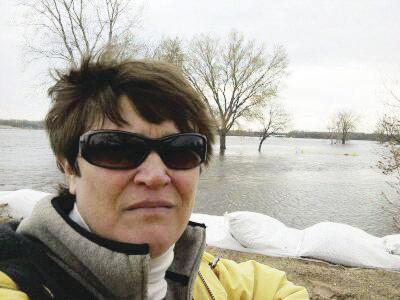 • Times columnist Barb Ickes takes us inside places in the Quad-Cities that we pass by everyday in her occasional series, Off Limits Places. Read more.