• Here's the afternoon forecast from the National Weather Service. It will be mostly sunny with a high near 27 degrees.
Tonight will be mostly clear with a low around 14 degrees.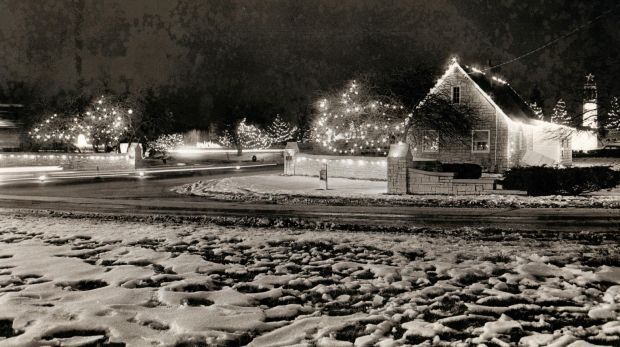 • Retro Thursday: Remember when long lines of cars filled with families would drive through Davenport Memorial Park Cemetery to view the Christmas displays back in the 1960s and 1970s. Read more.