Mostly sunny this afternoon
Good afternoon, Quad-Cities. Here is your National Weather Service forecast.
This afternoon will be mostly sunny with a high near 80 degrees and a low around 56 degrees.
Thursday will be sunny with a high near 80 degrees. West winds will be 5-10 mph. Thursday night will be partly cloudy with a low around 58 degrees.
General Mills recalls flour over possible E. coli link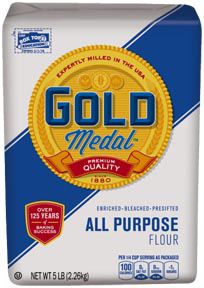 General Mills is recalling about 10 million pounds of its flour over a possible link to an E. coli outbreak in 20 states. The recall is for several varieties of Gold Medal and Signature Kitchens flour that were sold at Jewel and other supermarkets. General Mills says E. coli hasn't been found in any of its flour products, but is still recalling them out of "an abundance of caution."
Remember the Ste. Genevieve
Here's a sneak peek of a story we are working on. Look for it online (qctimes.com) later today.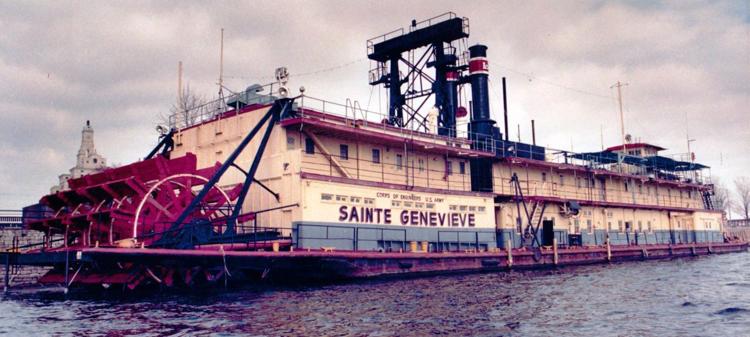 The Ste. Genevieve, the last steam-powered stern-wheeler cutterhead dredge to be operated by the Army Corps of Engineers, retired in 1984. After her retirement, the Ste. Genny, as she was called, spent several years docked on the Davenport riverfront, where it was supposed to be turned into a museum. That never happened. Find out what happened to her after she left the Quad-Cities.
First down: Northwestern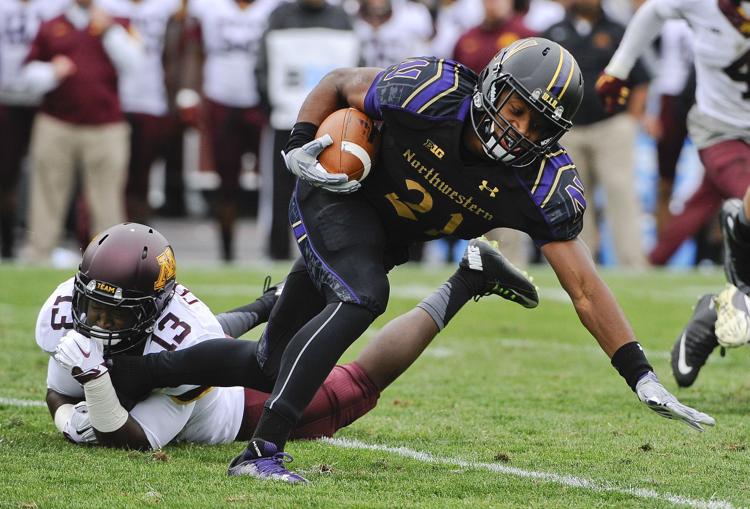 Sports reporter Steve Batterson takes a look at another Big Ten football team in his First Down series. Today he details the Northwestern program.
Commuters feel a bit deflated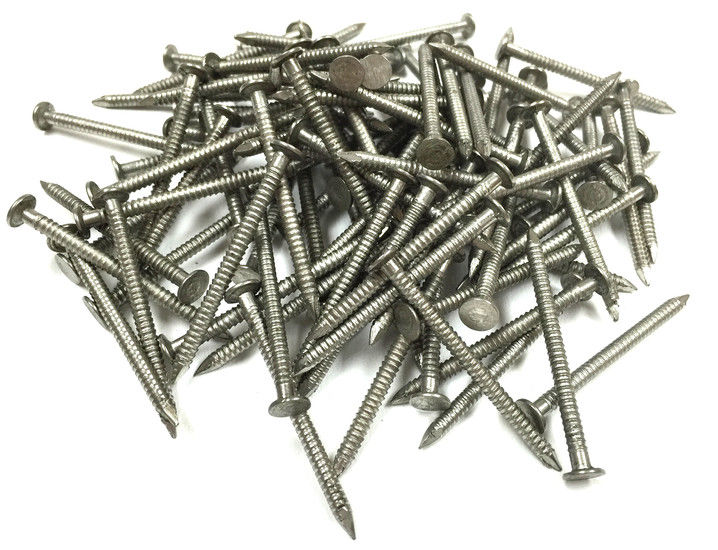 Now here's something one hopes never happens on that traffic nightmare we call the I-74 bridge: Authorities in northern Ohio say several commuters found themselves with flat tires after a load of nails spilled on a roadway during rush hour.  State troopers say one lane of traffic on Interstate 475 just south of Toledo was closed for more than an hour this morning to clean up the spill. No one was hurt.
And you thought you had it bad.