Here's the afternoon forecast from the National Weather Service.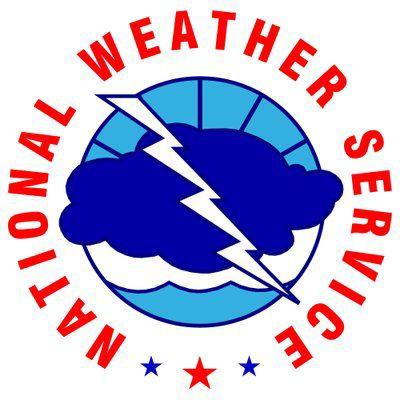 Mostly sunny with a high near 32 degrees and a low around 24 degrees.
Thursday will see a chance of snow before noon then a slight chance of drizzle. Skies will be cloudy with a high near 37 degrees. The chance of precipitation is 30 percent.
There's a chance of drizzle or freezing drizzle Thursday night. Skies will be cloudy with a low around 31 degrees.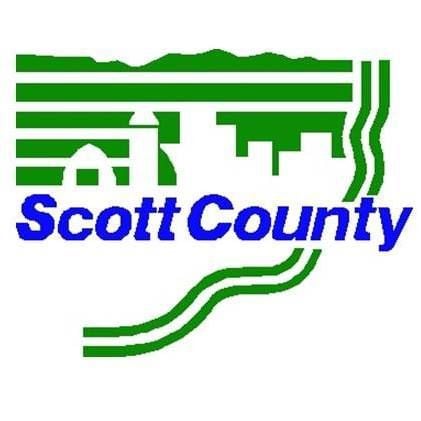 Here's an updated list of secondary roads in Scott County that currently are impassable due to flooding. Water is over the road along these routes:
288th Street: From 82nd Avenue to River Camp Road
90th Avenue: From 277th Street to 288th Street
82nd Avenue: From 288th Street north for about 0.5 miles
275th Street: From 75th Avenue north for about 0.3 miles
River Camp Road: From 288th Street to for 800 feet east of 106th Avenue
98th Avenue: North of River Camp Road
297th and 298th Streets: North of River Camp Road
106th Avenue: North of River Camp Road