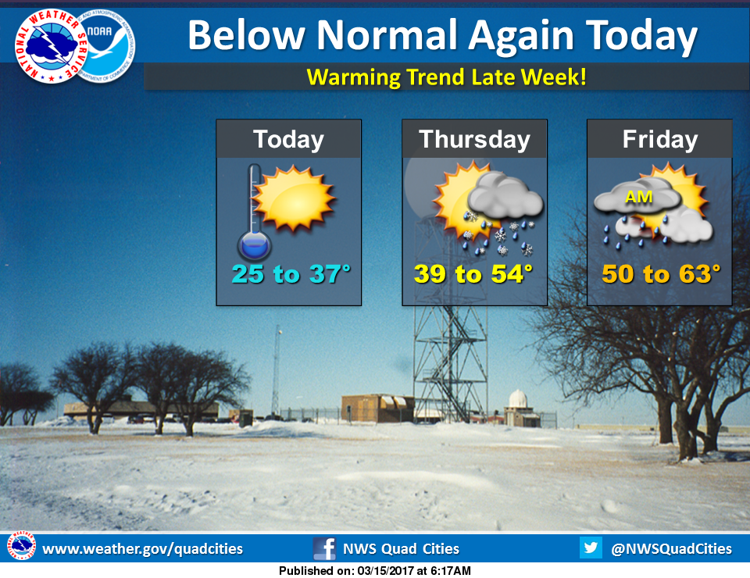 Good afternoon, Quad-Cities. Here is your National Weather Service forecast.
This afternoon will be sunny with a high near 28 degrees. West winds will be 5-10 mph.
Tonight will be mostly clear with a low around 10 degrees. West winds will be around 5 mph becoming southeast after midnight.
Thursday there is a slight chance of rain and snow between 1-2 p.m. then a slight chance of rain after 2 p.m. Skies will be mostly cloudy with a high near 42 degrees. South winds will be 5-15 mph with gusts as high as 20 mph. The chance of precipitation is 20 percent.
Thursday night there is a 30 percent chance of rain mainly after 1 a.m. Skies will be mostly cloudy with a low around 37 degrees. South winds will be around 10 mph with gusts as high as 20 percent.
Muscatine native returns to 'Survivor'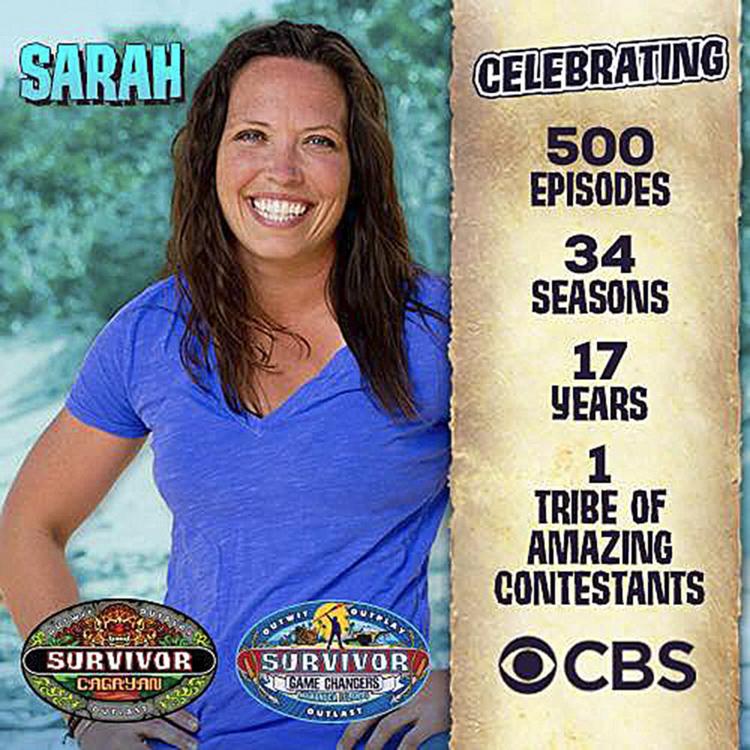 Sarah Lacina originally tried out for the television show "Survivor" on a lark, after watching an episode with friends. Sarah, who competed in season 28, made it far. But she didn't win. Now, the Muscatine native has a second chance at that $1 million prize. She was chosen to compete on Season 34: "Game Changers" which pits seasoned "Survivor" competitors against each other. Read more.
Free steaks for bracket buster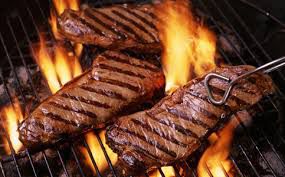 A Cincinnati-area restaurateur says he'll buy steak dinners for Northern Kentucky University's 15,000 students if the men's basketball team wins its first-ever NCAA Tournament game by beating No. 6-ranked Kentucky.
Jeff Ruby says the promise could cost him and his steakhouse big if the underdog Norse topple the Wildcats, who are seeded second in the South Regional, on Friday in Indianapolis. But, he says it's important to support hometown organizations and he sees Northern Kentucky as an asset to the area.
The school is a first-timer in the NCCA Tournament. It won the Horizon League championship and the league's automatic bid in its first year of eligibility for the tournament. The one-time Division II power made the jump to Division I five years ago.